My Unique Business Ownership Philosophy
When I started my coaching business in 2006 I certainly did not have a clearly defined business ownership philosophy.
After coaching with hundreds of business owners and operating my own business for 10+ years, I now have a clear philosophy for owning my own business.
The following principles provide me guidance in my decision-making and keep my mindset clear and focused on my priorities.
↣ BUSINESS CAN BE SIMPLE it doesn't have to be complicated in order to be successful
↣ PEOPLE AND LIFE FIRST build a business that leaves space in your calendar & mind for your marriage, kids, family & life
↣ JUMP IN WITH BOTH FEET prepared to tackle challenges
↣ SMALL THINGS MATTER the smallest of things can be the most vital piece to success
↣ CHAOS IS A STORM OF POSSIBILITIES waiting to be explored
↣ EMOTIONAL AND FINANCIAL REVENUE MUST BE EQUALLY IMPORTANT to reach optimum success
What's your business ownership philosophy? What principles guide you and your business?
Hello! & Welcome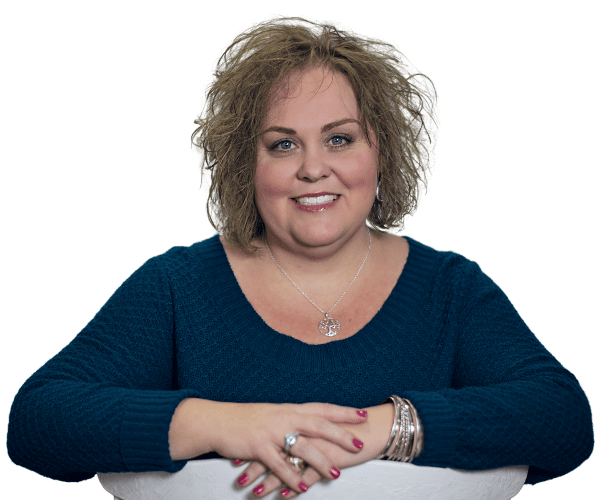 I'm Coach Erin. I help new and emerging business owners
↣ organize ideas
↣ design authentic brands
↣ systematize business
↣ create and implement strategies
↣ improve productivity
If you want to start, grow and manage your online service business with more confidence, consistency, and control, let's meet.
Stay in the loop – Don't miss what's coming next!→ Employee To Self-Employed: Make Your Move Successful Let me be…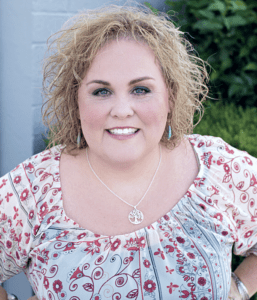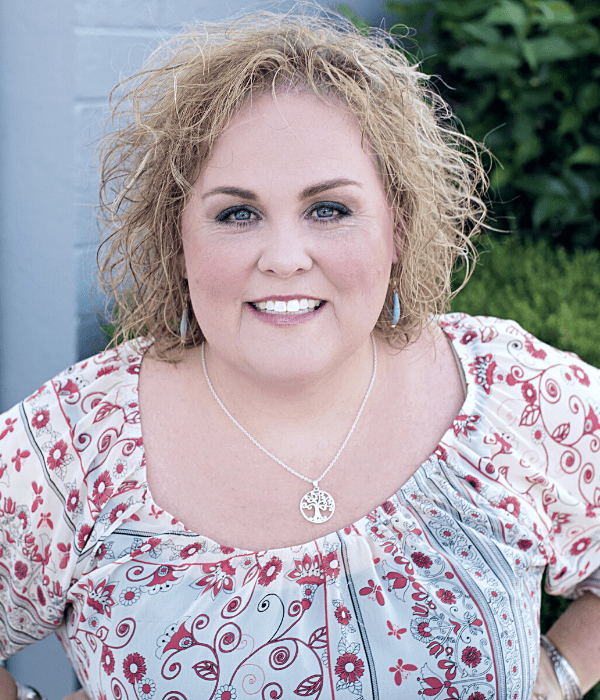 ABOUT THE AUTHOR
Erin Garcia, Business Coach
Coach Erin has been guiding new business owners through the process of starting, growing, and managing a service business since 2003. Between coaching, brand design, and website development you might catch her strolling the beaches of Western Washington, visiting family in Arizona, or enjoying a glass of iced tea creekside on her back patio.
CONTACT
erin@coacherin.com
(602) 499-4825

don't miss what comes next