Master How To Take Fear By The Hand And Just Do It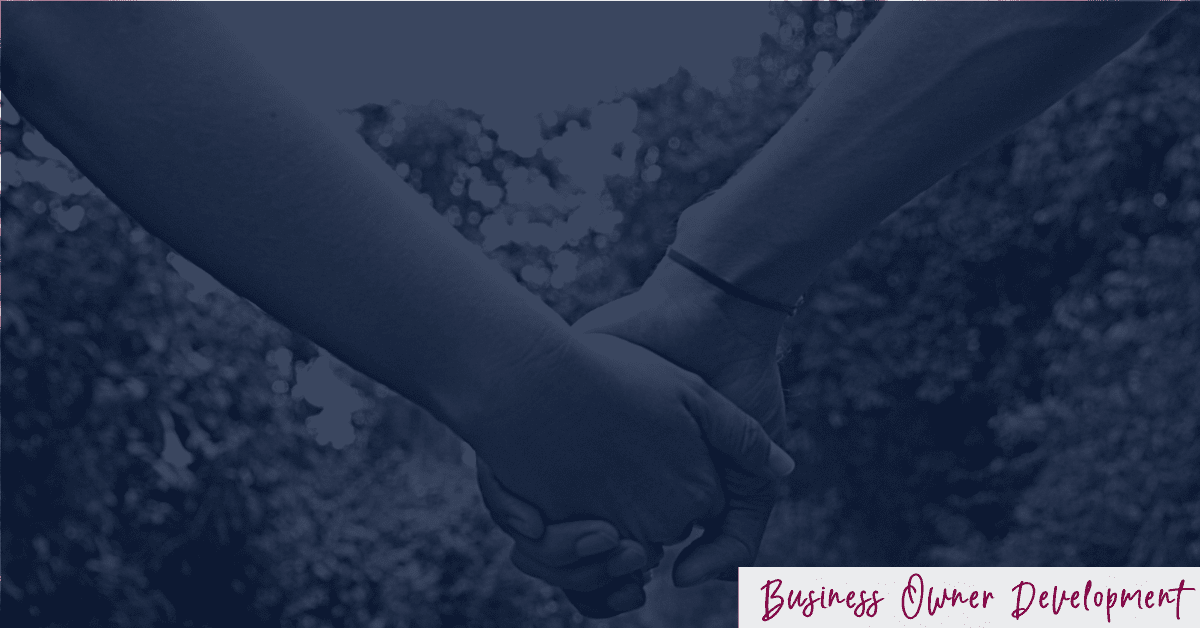 I've long said that fear is not all bad.
In many ways, fear keeps us safe from harm. but sometimes fear gets confused on what's harmful and what's helpful. If you're a parent, you at one point loved fear (yes I said loved fear.. stick with me) because fear kept your child safe.
You taught your child to stop and look both ways before crossing a street. That was fear protecting your child from getting into possible danger. So fear can protect us from possible dangers.
However, the goal of utilizing fear is not to keep your child from ever crossing the street. The goal of utilizing fear is that your child crosses the street safely. This sets us up for utilizing fear in a way that not only protects us but also pushes us to progress.
It's when the fear sensors get dirty that we run into trouble.
We begin to see possible danger where danger does not exist. We allow fear to run the entire show instead of just doing its protection part. Fear all of a sudden looks at things with a magnifying glass and makes objects appear larger than they are, giving us False Evidence that Appears Real.
Well then, how do we clean off the fear sensors and have fear do its job of protecting us while allowing us to proceed but with caution. Well, my way of working with fear is to take it by the hand and say "come with me, let's do this, we're going to be ok, let's let trust lead this one."
Take Fear By The Hand & Do It!
Seems that by allowing fear to play its important role we build a healthy, useful relationship with fear instead of fearing fear.
Instead, we can recognize that it's showing up for a reason. Fear wants us to proceed with caution and be aware of our surroundings. What a great friend to have, one who keeps us safe. We should all have a friend who's looking out for our best good.
Many times I've taken fear by the hand and dove in. Now, fear believes things like "this might not be 100% safe" so I often take some time pondering, reflecting, planning, checking in with others, and testing, and when I'm ready (or at least mostly ready) I dive in.
As I dive in fear calms down. I realize that whatever I'm doing has an element of FUN and there's no need for a 100ft. wall of protection. Fear doesn't leave and I don't want it to. It's got a job to do and it's doing it. BUT, I'm taking fear by the hand and doing whatever it is I want. I'm not letting fear stop me. Just protect me.
I hope you'll take fear by the hand and try something new too.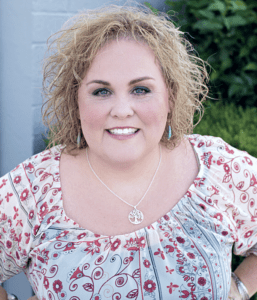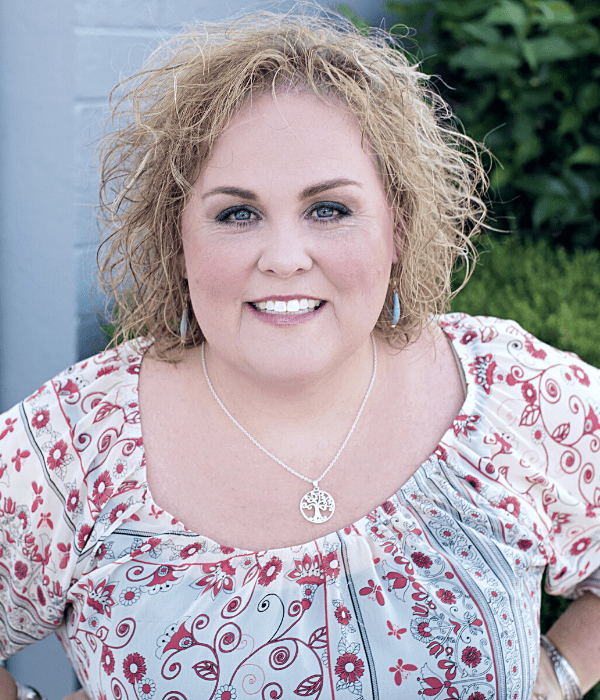 ABOUT THE AUTHOR
Erin Garcia, Business Coach
Coach Erin has been guiding new business owners through the process of starting, growing, and managing a service business since 2003. Between coaching, brand design, and website development you might catch her strolling the beaches of Western Washington, visiting family in Arizona, or enjoying a glass of iced tea creekside on her back patio.
Hello! & Welcome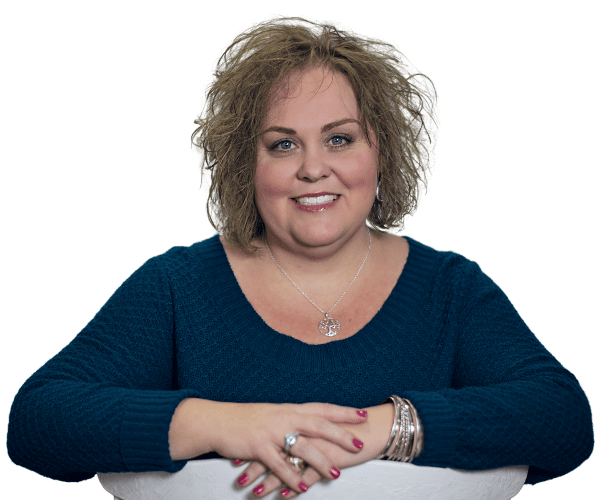 I'm Coach Erin. I help new and emerging business owners
↣ organize ideas
↣ design authentic brands
↣ systematize business
↣ create and implement strategies
↣ improve productivity
If you want to start, grow and manage your online service business with more confidence, consistency, and control, let's meet.
Stay in the loop – Don't miss what's coming next!→ Employee To Self-Employed: Make Your Move Successful Let me be…
YOUR ADVENTURE BEGINS HERE
Customizable coaching programs to achieve your unique business and life vision
A private coaching session designed to categorize problems, organize ideas, and develop solutions for aspiring, emerging, or established business owners facing a gap between where you are and where you desire to be.
$220
Not ready to jump into coaching with both feet?
→ Schedule a free Test The Waters Sessions ←
Get your questions answered and ensure coaching with me is your best opportunity for success.
An individualized expedition dedicated to exploring ideas, making decisions, designing pathways, and taking action steps for service business owners who are unsure where to go or how to go about encountering new situations, implementing new concepts, and conquering ongoing challenges.
$2,300
A comprehensive coaching odyssey focused on designing, organizing, launching, and building a new service business from the ground up for aspiring and emerging owners in the start-up and early growth phase of business who want to
Build.Your.Own.Business.
and Be.Your.Own.Boss.
$4,200 or 6 payments of $720
CONTACT
erin@coacherin.com
(602) 499-4825

don't miss what comes next