When to Hire a Business Coach-- One Client's Perspective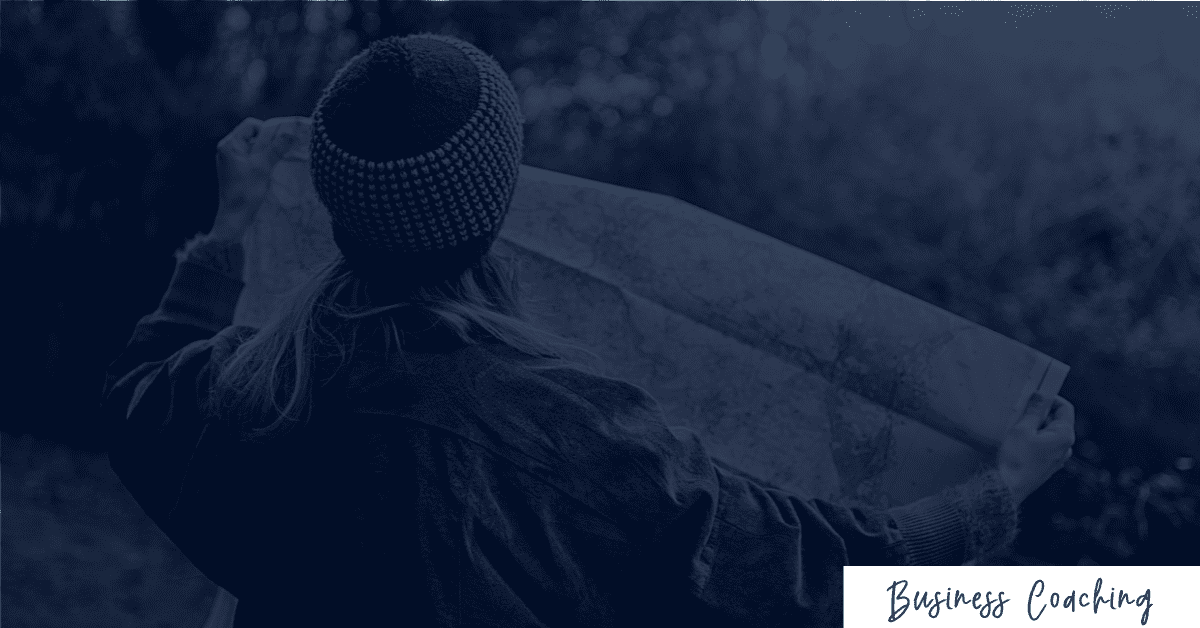 guest post by Abby Herman, The Content Experiment
→ You've been working in your business for a while but haven't seen any growth.
→ You're frustrated with the advice your partner or family members are giving you about how to run your business.
→ You feel like you're working more than ever, but your bottom line doesn't show it.
→ You think you'll never be as successful as all those business owners in your Facebook groups.
There are many reasons why people hire a business coach to help get their business back on track—or to start up a business. For some, admitting they need help is often the first step. And it's hard. It's also hard to pay someone to tell you why you're not making any money or what you're doing wrong in your business.
But if you're feeling stuck or stressed, hiring a business coach could be just the thing that helps get the momentum going again.
Heck, even coaches have coaches because they know how valuable they can be to their business. If anyone of the reasons below resonates with you, it just might be time to hire a business coach.
You're Stuck
Have you thought about why your business isn't going anywhere? Often self-sabotaging behaviors and mindset hold you back from moving forward.
For example, if you continue to say "yes" to projects that you don't enjoy working on, you may grow to resent that part of your business or your clients. For many, this leads to procrastination and overwhelm.
Your business won't grow if you're constantly playing catch-up with what's on your plate, because you're not leaving room for the right clients and projects.
A coach can help you work through your mindset challenges so you can visualize what your business might look like if you only take on the projects and clients that fit in your niche.
And your coach can also give you the confidence to say "no" when the shoe doesn't fit. Because let's face it: "No" can be a very scary word.
You're Feeling Defeated
Having too many projects on your plate can lead to stress and overwhelm. So can thinking that you're alone in the world of small business ownership. Seeing all the flourishing business owners on Facebook with their "six-figure salaries" and "immediate success" can be defeating.
It makes you feel alone as you try to match this success because struggles are rarely spoken about aloud (or online). But it's important to remember that those six-figure businesses started somewhere—probably right where you are now.
Add to that the fact that not everyone is entirely authentic online. Shocker, I know. Don't take everyone at their word; a coach can help you understand the steps involved with getting where you want to be.
You're Growing
A coach is a great asset to have on your side when business is booming. As you grow, all the pieces of your business will have to change and grow in order to stay on track.
Automation, forms, marketing, systems, bookkeeping—not to mention the actual production and delivery of your product or service—can get overwhelming, quickly.
If you have a coach on board before the boom, she can help make sure everything is in place before a big launch or busy season. But if you're already in the midst of growth, she can help you identify what you can delegate out so you can get to the task of running the part of the business you love, instead of dealing with the tedious tasks that are better served by a contract employee.
What You're Doing Isn't Working
Similar to being "stuck," there may come a time when what you're doing isn't working—systems are broken, your marketing efforts suddenly aren't panning out or you're attracting the wrong kind of client.
A coach can dive deep, take a look at what you're doing, and help find where your business is broken (or sprained). Your coach will ask you the right questions to figure out why you're running the business the way you are—not to tell you that you're wrong, but to show you that there might be a better (more efficient) way. A way that could help relieve some stress and push you forward.
You Need a Fresh Set of Eyes
Have an idea for a new business, or a new product or service for your current business?
A business coach can help you find the connection to what you're already doing so the transition or addition is seamless and works within your brand. She can give you a new perspective that you might not think of on your own.
You're Tired of Advice from Family
Everyone has an opinion about how you should run your business, right?
Sometimes, this unsolicited advice has some merit. But often, business owners find themselves trying to justify their actions to friends and family members. Why? Because unless you've run your own business, you have no idea what it's like.
Try explaining to your significant other or a corporate executive, why you spend so much time on Facebook—making connections, marketing, etc. They just don't understand because that's not the way their organization works.
A business coach not only understands the need to market online, but she also does it herself. Because she knows that, when done correctly, it works.
→ → →
So I dare you: Ask around. Find out who among your circle of networking partners and small business owners have chosen to hire a business coach. I bet the answer will surprise you!
And I invite you to read my personal story of how I came to hire Coach Erin as my own business coach. I've suffered from all of the above while working with her and now (most of the time) have a sense of peace about where my business is and where it's going.
And as we continue to work together, I know that new challenges will come about as my business and my audience grow and change. But that's okay because I know I have her on my side.
Of course, I'm not the only business owner who decided that it was time to hire a business coach and chose Coach Erin as my coach. There are many others and you can read their stories too.
ABOUT THE AUTHOR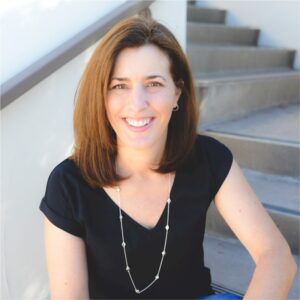 Abby M. Herman is a content consultant, copywriter, and owner of The Content Experiment Solutions.
She helps business owners establish an online presence by helping them create online content that speaks to their audience and gets them noticed.
Hello! & Welcome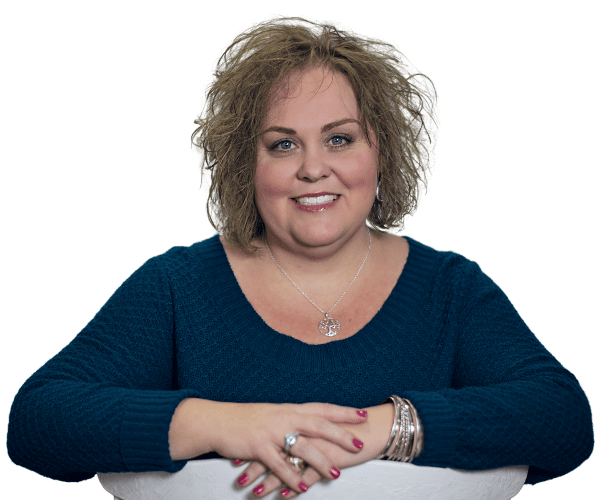 I'm Coach Erin. I help new and emerging business owners
↣ organize ideas
↣ design authentic brands
↣ systematize business
↣ create and implement strategies
↣ improve productivity
If you want to start, grow and manage your online service business with more confidence, consistency, and control, let's meet.
So, you've decided to hire a business coach. Now you're wondering "What can I do to make sure that I get the most out of business coaching?"
To help ensure your investment of time, money, and emotion in business coaching has an optimum ROI (return on investment,) I want to share these top tips on how to get the most out of your coaching.
CONTACT
erin@coacherin.com
(602) 499-4825
don't miss what comes next