STAY IN THE LOOP - DON'T MISS WHAT'S COMING NEXT →

Move Your Business Forward!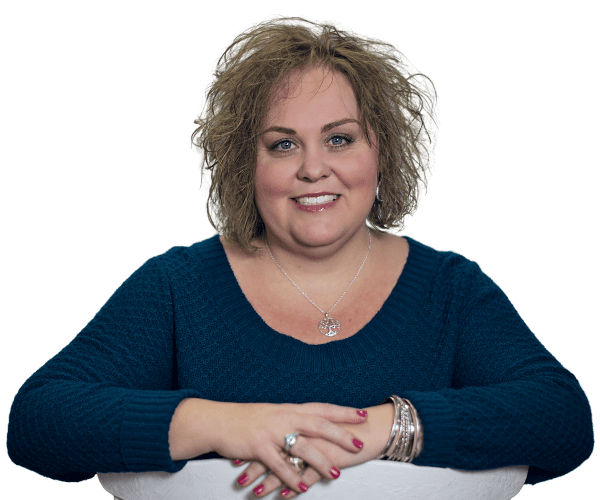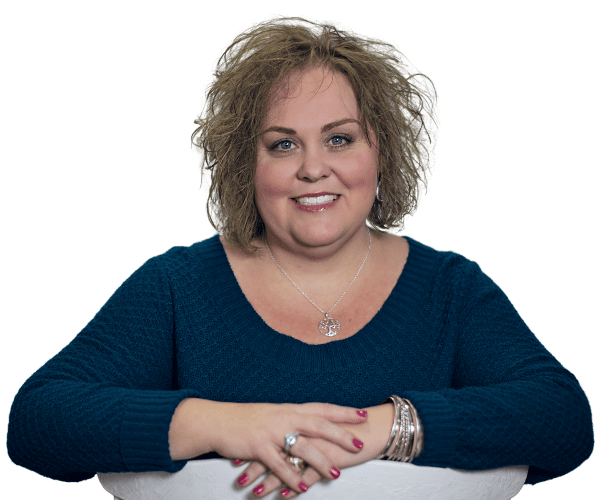 Hello! I look forward to meeting you and digging into your business and life vision. I am eager to help you become the best version of yourself and support you in making a positive contribution to society and a positive impact on your life.
To get started, there are two options. 
→ The Clarity Creator:
We dive right into coaching and work to create forward momentum. We will also discover if further coaching would support you and consider which program would be right for you.
→ The Test The Water Chat:
We investigate if you and I would make great partners in moving your business forward and ponder which coaching program would be the best fit for you.