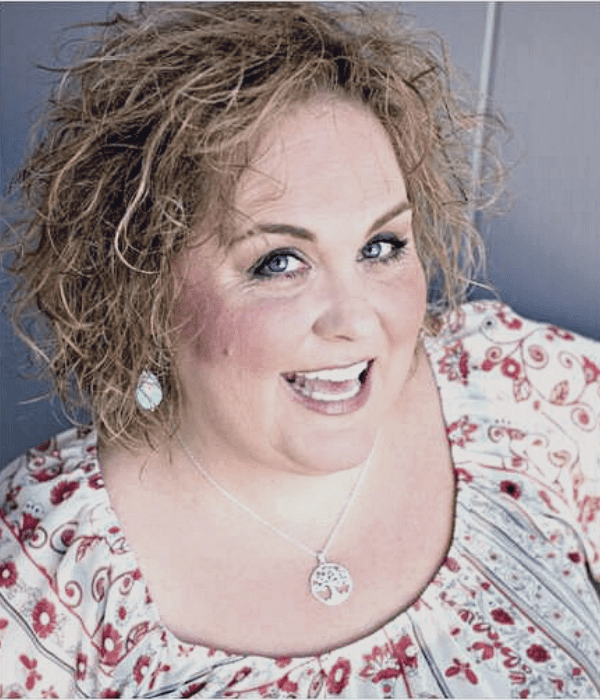 I'm an idea machine with endless ideas. What some see as nothing, I see as something. I'll do just about anything to avoid boredom and delight in unexpected discoveries. I dream simple, live happy, and love challenges that are focused more on understanding myself than on proving something to others.
For me, business is not just an income generator, it's a change generator; a catalyst for driving change in the world and supporting others in creating businesses that also drive change in the world.
I am able to view most things through many different lenses simultaneously and if something makes sense and has a practical use, I want to learn as much about it as I can. And then, I want to share my findings, perspectives, and insights with others. Hence the reason I started a blog. So, welcome to my blog. Browse around and enjoy!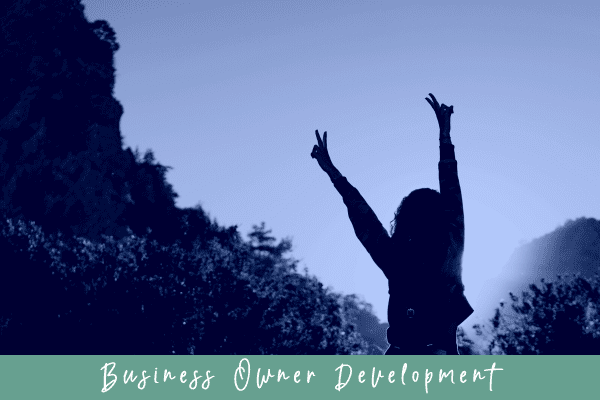 Stay in the loop – Don't miss what's coming next!→ Easy Affirmations To Boost Your Confidence: For New Business Owners Looking for a easy and simple way to boost your confidence as you start your new business? Truth is, there is no new business owner who couldn't use a boost to their confidence. Reality check…
Stay in the loop – Don't miss what's coming next!→ A Strong Business Vision Makes Success Easier To Achieve Having a strong business vision is essential. It helps guide us and allows us to really target our business and its message to the right audience. It's something we can build on and grow into. But…
EXPLORE DEEPER →
Stay in the loop – Don't miss what's coming next!→ Business Development: 40+ Powerful Questions To Propel You Forward Business development can be challenging. It's common to be inspired and enthusiastic about our business vision only to get stuck and confused about what to do next. Below are questions to help you identify your goals,…
EXPLORE DEEPER →
Stay in the loop – Don't miss what's coming next!→ Easy Affirmations To Boost Your Confidence: For New Business Owners Looking for a easy and simple way to boost your confidence as you start your new business? Truth is, there is no new business owner who couldn't use a boost to their confidence. Reality check…
EXPLORE DEEPER → COACHING │ EDUCATION │ DESIGN │ DEVELOPMENT │ INSPIRATION
WEBSITE DESIGNED AND DEVELOPED BY COACH ERIN
© 2003-2022 - IT WILL BE LLC./COACH ERIN