The Latest Myths About Business Coaching That Aren't True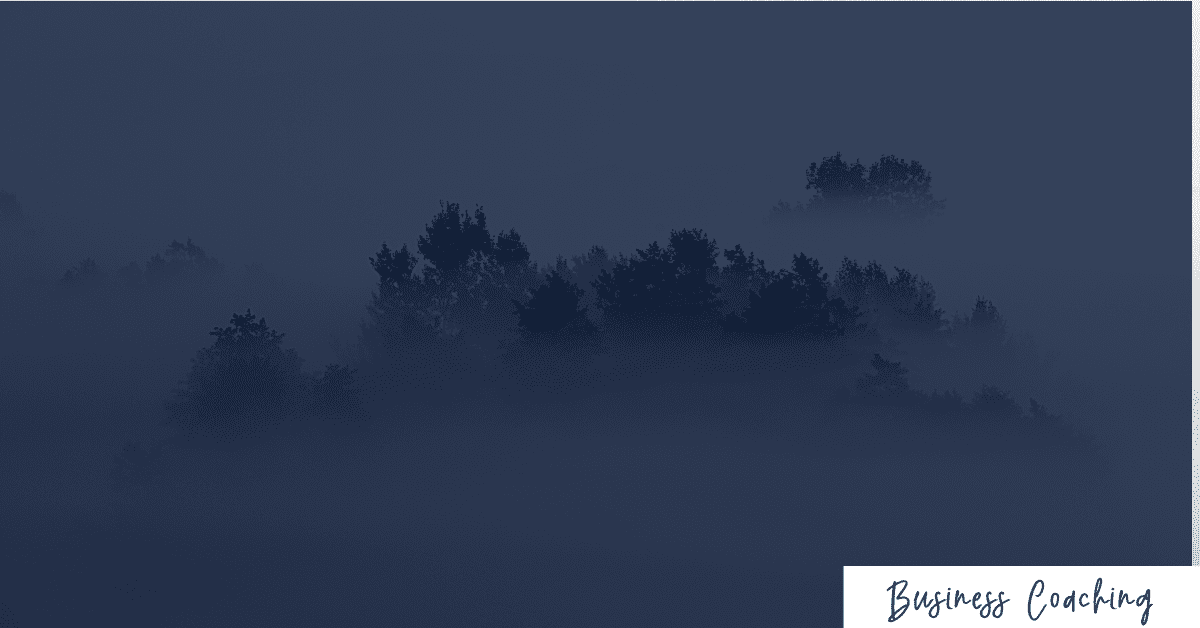 With so many myths about business coaching out there, it makes the big step of hiring a business coach even harder.
I hear it from my clients all the time. Either they don't know what coaching is (or what it can do for their business) or they've had a bad experience with a coach in the past.
That's why I want to kick some myths of business coaching to the curb so you can feel more comfortable about making the decision to work with a coach.
Especially when you haven't worked with a business coach before (like 97% of my clients.)
The Latest Myths About Business Coaching
Coaching is for women who are struggling in their business.
Coaching is not about "fixing" you or your business. It's about helping you to navigate toward more of what you want and less of what you don't want. It's about finding new possibilities and developing them into new opportunities to improve you, your life, and your business.
A business coach only works with clients on their business.
You are your business and your business is you. Therefore, things going on in your life impact your business and vice versa. An effective coach looks at the client as a whole. Because the end goal is to support you in creating a better, richer life, you need to look at and work on the whole you.
Coaches are like good friends to bounce ideas around with.
I love my clients and I certainly do work with them to brainstorm ideas and solutions. But I am not their friend.
I'm their guide, their coach, and an advocate. I want what's best for them. I will say things to my clients that their friends and spouses might be afraid to say. I consistently tell my clients that I'd rather them be upset with me and us not be friends than to have them not move forward. It's important for me to keep the line of coach and friend clearly defined. And I can't put my clients' best interests up-front if I'm their friend.
Ultimately I'm one of the experts on your business success team. My only focus is creating positive change in you, your business, and your life. At the end of our coaching session, you owe me nothing. This is very unlike a true give-and-take relationship you have with a friend.
Business coaching is for women who already own a business.
Sure, most of my clients do own a business. Some have been in business for a long time and are looking for a shift. Others are new to business ownership and looking to grow.
But I also work with women who have a business idea but have no idea how to put it into play.
You don't have to have an established business to start working with a coach. A business coach can help you get more established and move forward!
Coaches tell their clients what to do and give them advice.
My clients are in business for themselves because they want to be the decision-maker. I'd be doing them a disservice if I told them how to run their business.
Instead, I act as a guide for clients, helping them explore the options and possibilities. From that, my clients can make the decisions and choices that are right for them, their lifestyle, and their business.
This approach to coaching allows my clients to have more ownership in their business decisions. As their behaviors and thought patterns start to shift and they talk through decisions more value is created and longer-term results are achieved.
Coaching is a new-age technique. Coaching isn't woo-woo.
There's no chanting, incense burning, or meditation in my approach. While some coaches do incorporate these practices into their sessions, I do not. I have a down-to-earth style. I focus on practical and tangible results; no bells and whistles.
It takes a long time to see the results of coaching.
There's really no quick fix or shortcuts to business success, but that doesn't mean that coaching results have to take a long time. Most of my clients gain value from their first session. Many learn and discover things that can be used right away. It's amazing what we can accomplish when you're ready to engage and participate.
Yes, big change can take time and it often requires you to leave your comfort zone. Your investment in quality coaching is a much smaller risk than the cost of making poor business decisions or pursuing the wrong client with wasted marketing dollars.
Coaching conversations are not "one size fits all" because let's face it: No two businesses are alike. Each conversation is tailored to you, and many conversations extend beyond the topic of business, which helps to create growth, change, and success in more than just your business.
Coaching is "touchy-feely" and emotional, like therapy.
It's true that coaching sessions can be therapeutic and cathartic, but coaching and therapy are vastly different.
A therapist is often seen as a healer, while a coach is really a catalyst for change. A coach focuses on the here and now, with an eye on the future, while a therapist looks at and attempts to heal the past.
I'm proud to report that a few clients who have seen therapists have told me that coaching was a more successful experience than therapy. But I'm not a therapist.
The coach needs to have a background in my industry.
A good coach needs to be able to ask the right questions with the right perspective to help you move your business forward. To do this effectively, she needs to have a good grasp of business and how business (in general) works. But not necessarily your industry.
In fact, I've found that having a coach who is not familiar with your industry can be very beneficial. It means the coach will dive deeper into your work, finding out more details about you, your business, and how your business works--and why.
She'll also have new perspectives and fresh ideas--something that is sometimes lacking when a coach only works within one industry.
Clients need to have clear goals before working with a coach.
Sometimes a client comes to see me specifically because she doesn't know how to set and achieve goals in her business. So working together to help my clients clearly understand and articulate what they want and where they want their business to go is often a big piece of our work together.
Coaching is just a big ego boost, cheerleader praise, and all.
Don't get me wrong; I do believe YOU GOT THIS!!! But phony praise doesn't do anyone any good--especially the client. I speak the truth. I call it like I see it and feel it. I'm willing to call you out if it means moving you forward. I'll listen for things you're feeling (but not saying). I'll watch for changes in your voice and body language that indicate a trigger topic--so we can talk about it and not gloss over it.
And I'll do it all with only the intention of removing blocks, stirring motivation, and freeing you to make decisions that are right for you and your business.
A business coach will help me find clients and make more money.
Oh, if only I could make this promise, then wave a magic wand and make it so! But I can't. And I also cannot do the work for you. Owning a successful business is hard and it takes a lot of work. Not a quick fix or empty promises.
At the end of the day, you are the one who can create the results for your business. Not me. I can, however, help you identify the client who best aligns with your personality, talents, abilities, and services.
I can suggest effective marketing strategies and support you in developing a marketing plan that's sustainable for you. I can also guide you through an interactive process to develop your vision, craft your unique services, programs, and packages, and even walk you through the process of selling your services.
But promise you a successful business with more clients and more money? Nope. I can't promise you that.
But with the help of a business coach, you can create a business that's a perfect fit for you while building your confidence and figuring out how to enjoy the magic of business ownership. Because when you can see what you can accomplish with the help of a coach, it truly is magical.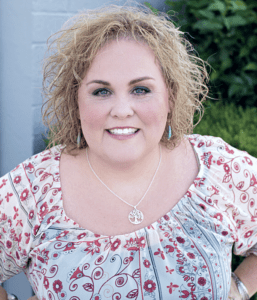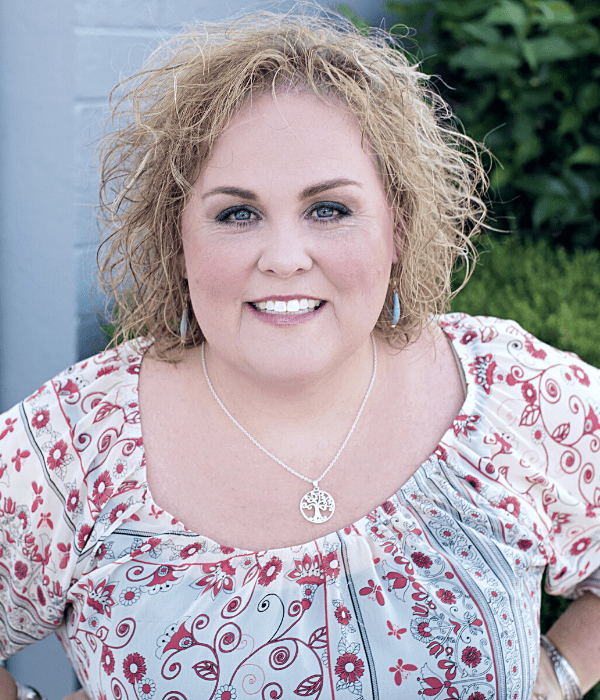 ABOUT THE AUTHOR
Erin Garcia, Business Coach
Coach Erin has been guiding new business owners through the process of starting, growing, and managing a service business since 2003. Between coaching, brand design, and website development you might catch her strolling the beaches of Western Washington, visiting family in Arizona, or enjoying a glass of iced tea creekside on her back patio.
Hello! & Welcome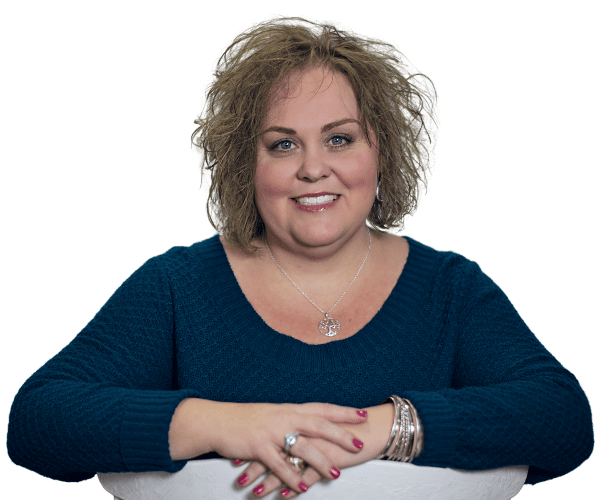 I'm Coach Erin. I help new and emerging business owners
↣ organize ideas
↣ design authentic brands
↣ systematize business
↣ create and implement strategies
↣ improve productivity
If you want to start, grow and manage your online service business with more confidence, consistency, and control, let's meet.
Stay in the loop – Don't miss what's coming next!→ Easy Affirmations To Boost Your Confidence: For New Business Owners Looking for a easy and simple way to boost your confidence as you start your new business? Truth is, there is no new business owner who couldn't use a boost to their confidence. Reality check…