Journey To Coaching: A Path From Stressed To Successful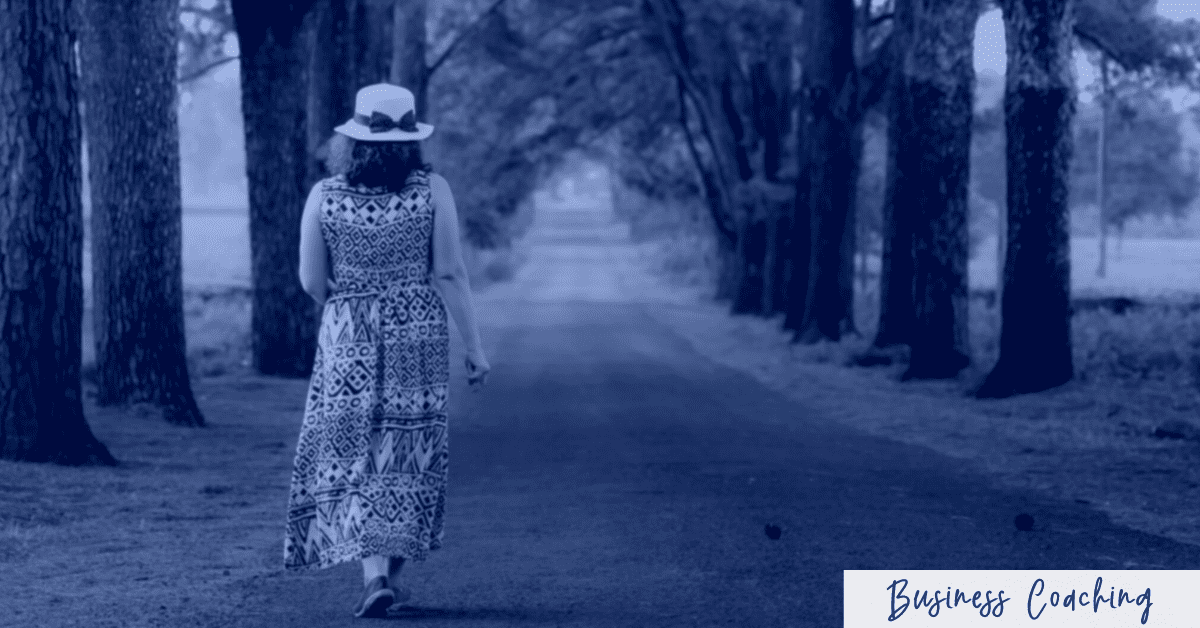 I believe my journey to coaching differs from that of many other coaches out there. When I meet other coaches through networking, many tell me of how they found themselves burnt out at their jobs and wanted to make a change.
Some share that they went through a traumatic shift in their relationships and needed a change in scenery. Most of them mention that they found coaching through someone else who was a coach or who was training to be a coach.
[REALITY CHECK.]
My journey to coaching went like this: I didn't even know what a coach was or how coaching worked. I did, however, have a "wake up call" as many would say, that in a way guided me to the idea of coaching. A wake up call that led me to a profession that has come to feel custom made for me.
The catalyst toward me becoming a coach was an MRI. I was knee deep into planning a large event for the non-profit I worked for. My stress was a bit high. It all took its toll. I had lost feeling on the right side of my body after experiencing migraines for several days. It was all too much and I was finally ready to face some facts.
I headed to my primary care doctor who sent me for an MRI. The following day my doctor's office called with the MRI results. They told me I needed to go immediately to the emergency room as the MRI showed what could be a possible brain bleed.
[Rude awakening.]
I packed up my things from work, delegated a few tasks for the event, and called my husband.
That evening I had several exploratory procedures done and spent the night in the ICU. The next morning I met with a neurology team who told me I did not have a brain bleed, but I did have a left venous malformation. This meant that a vein in my brain was twisted and drooping, causing it to look as though it were dripping.
Basically, I learned that veins are not supposed to be shaped like teardrops but that mine was. The doctors explained that because of its location, surgery was not a great option. It was made extremely clear that lowering my stress was not a choice but a MUST. The malformation meant I am now at high risk for a stroke and/or brain aneurysm, and stress was a huge factor.
[Shift in perspective.]
This was my wake up call. The reality that my life could be cut short at any moment.
So, while I was at a job I loved, I needed to make a change. Having owned my own business before, I began exploring options for how I could once again be my own boss. I knew I needed to be able to set my own hours and work at a pace that was sustainable for me. I immediately thought of becoming an aesthetician. After all, how much stress could I have doing that? Working the majority of my day in a candlelit room with soft music playing and essential oils diffusing into the air sounded perfect.
This led me to discovering Southwest Institute of Healing Arts (SWIHA), an accredited school in Tempe, Arizona. They had recently opened a second school, Southwest Institute of Natural Aesthetics (SWINA). I checked out both schools online and scheduled to meet with an adviser.
Imagine my surprise when I arrived and recognized the adviser. She was a previous volunteer at the nonprofit I worked for but I never knew she worked here. This felt like a sign that I was on the right path.
She asked me many questions, reviewed my answers, and then looked up at me and said "I know you came here for the aesthetics program, but I think you'd be an amazing coach." I was befuddled. What was a coach? Why did she think I'd be a good one? Was I not going to be able to go to the aesthetics school now? She went on to explain.
[Why not try it?]
SWIHA (the parent school of SWINA) offered a coaching certification program. She also explained that she had a scholarship available for SWIHA's Transformational Coaching Program. A scholarship only available to someone who worked for a non-profit. The catch was that the certification program started that weekend. I had only 72 hours to make my decision. So, I came home and discussed things with my hubby. That night we decided I should go for it. Why not? It was free and if I didn't like it, I didn't have to sign up for the full program.
So I went to the first intensive weekend coaching classes. By the end of the first night I was very intrigued. Hearing from former students who now had their own coaching practices, and learning the basics of how coaching works, made me very curious. And to be honest, I was already starting to dream of what it would be like to be a coach myself.
By Sunday night I had dived in and was practicing my coaching skills. Sure, I had only learned one or two coaching techniques by then but were they powerful. Of course it also helped that my peers were saying things like, "Wow, you're really good at this. It's like you've done it before." I hadn't, of course, but I was starting to see how my natural instincts fell smoothly in line with the coaching techniques I was learning.
MY JOURNEY TO COACHING
HAD OFFICIALLY BEGUN!
[Figuring out logistics.]
That weekend my hubby and I tried to figure out how we could arrange the budget and our life to make it happen. Two months later I enrolled in the full coaching program. I loved it! I was hooked! And I've never looked back at my original idea of being an aesthetician.
In retrospect, the only reason I had that idea was so I could find SWIHA, meet with an adviser, and learn about the coaching certification program. The lesson here is how sometimes you're going for one thing but end up somewhere better. The place you were really meant to be.
I felt like I found a custom made profession -- a perfect fit, just for me.
I started coaching part time with clients just a month after starting the program. Two months before my coaching program ended, I turned in my notice and left my job at a non-profit. By the time I graduated, I was a full time coach. I haven't looked back since. I absolutely LOVE coaching. And I still find myself astounded by the results coaching can create.
I'm grateful to have much lower stress. Year after year my brain scans come back with no change in my venous malformation. I'm grateful to Dawn, the adviser who saw my natural gifts and placed me in the perfect program. I am grateful for the training SWIHA shared with me. I'm grateful my husband believed in me (and still does).
You don't have to wait for a wake up call. Watch for signs. Be open to seeing them and receptive to following them. Don't worry if your journey toward your new business is a bit different than most. Embrace it. Share it. Allow your story to inspire, motivate, and move others forward. [#YOUGOTTHIS!!!]
Hello! & Welcome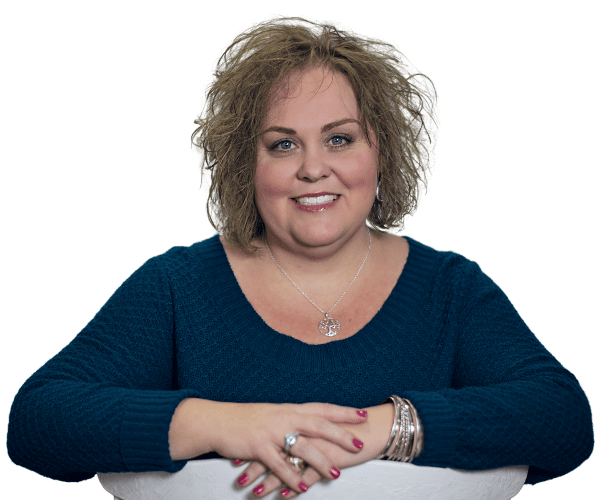 I'm Coach Erin. I help new and emerging business owners
↣ organize ideas
↣ design authentic brands
↣ systematize business
↣ create and implement strategies
↣ improve productivity
If you want to start, grow and manage your online service business with more confidence, consistency, and control, let's meet.
Stay in the loop – Don't miss what's coming next!→ Easy Affirmations To Boost Your Confidence: For New Business Owners Looking for a easy and simple way to boost your confidence as you start your new business? Truth is, there is no new business owner who couldn't use a boost to their confidence. Reality check…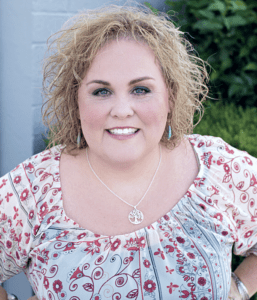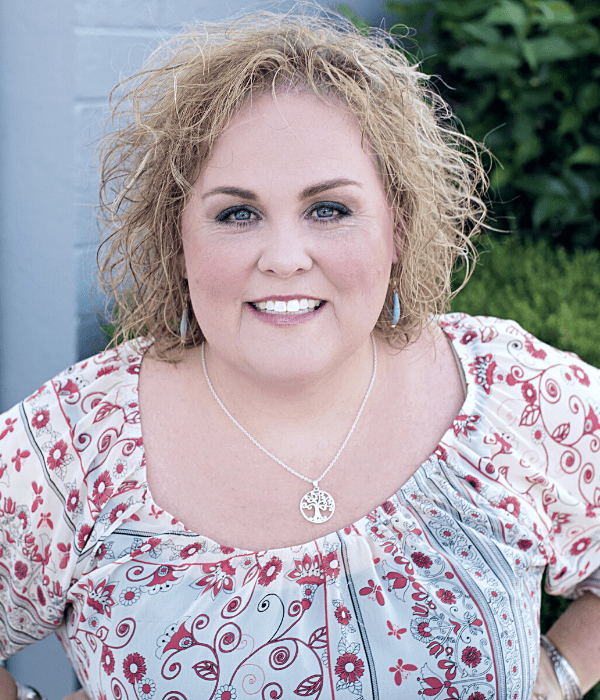 ABOUT THE AUTHOR
Erin Garcia, Business Coach
Coach Erin has been guiding new business owners through the process of starting, growing, and managing a service business since 2003. Between coaching, brand design, and website development you might catch her strolling the beaches of Western Washington, visiting family in Arizona, or enjoying a glass of iced tea creekside on her back patio.