Business Owner Development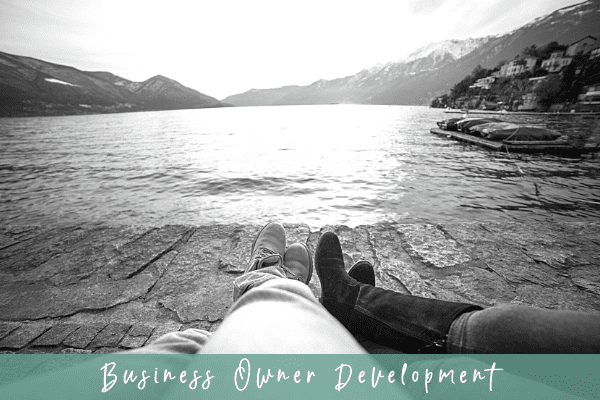 For more than a decade (since 2006) I've worked with hundreds of women who own their own services businesses and face one very common challenge that I also experience. That challenge is talking with one's spouse about your business.
Sure it can be fun and easy to share with our husbands when we feel confident, are making money, our clients are successful.
But what about those times when we feel like nothing we do is right, our clients aren't satisfied with our service, we lose a client to someone else?
Read More