10 Powerful and Life Changing Lessons
From My First 10 Years In Business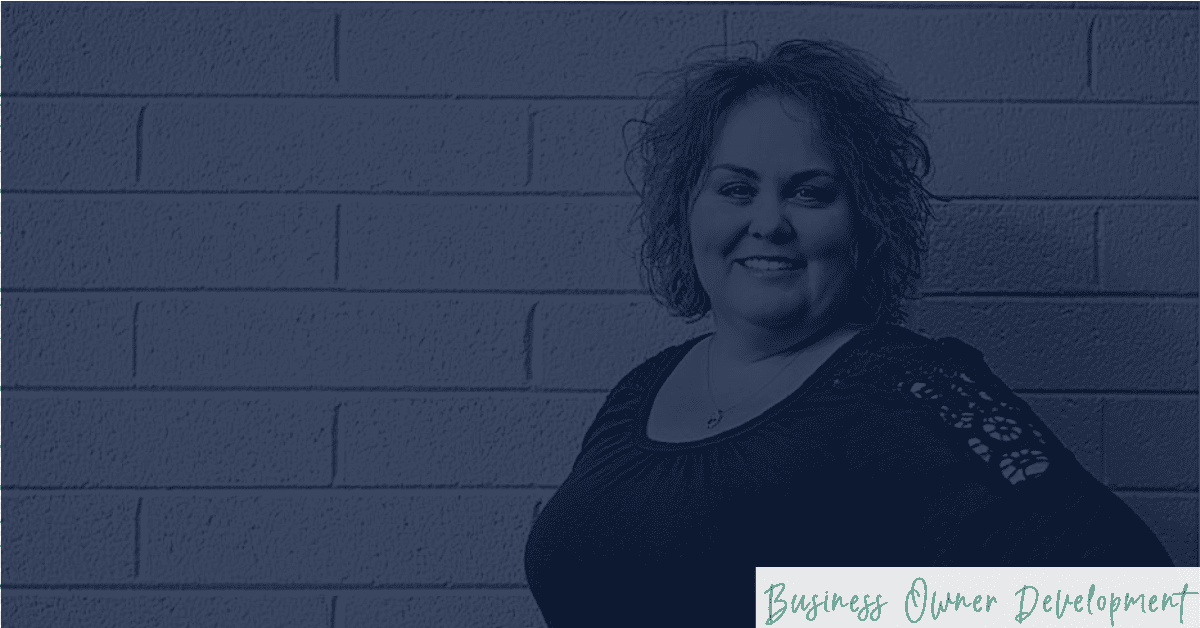 After my first 10 years of being a solopreneur, here are my top 10 lessons learned in business. Oh how very powerful and life changing these lessons have been.
My own experiences have taught me a ton about myself, life, and business.  I have learned from clients and through their experiences.  The knowledge I've gained from other coaches and other business owners has been invaluable.
The other important thing I've learned is that the transformations you go through during the growth of your business can make you almost unrecognizable--at least from the inside out.
My top 10 lessons learned in business
1. Go against the grain. It'll be okay.
2. Your business name does not need to say what you do.
3. Your spouse is doing the best they know how to support you. Give them a break.
4. You can't build a personal and life changing brand without YOU.
5. DIY is not a bad option, even if others try to lead you to believe it is.
6. TRUST YOURSELF. This is important because you know more than you believe you do.
7. You're going to learn things in the wrong order, which may feel life changing (and that's okay).
Example:
It doesn't help to put an email newsletter campaign together before anyone even knows about you.
It is a waste of time and money to put together an email marketing campaign before you fully step into your area of expertise and see yourself as a leader.
8. Your business is a living organism and is meant to change. Let your business evolve.
9. In order for you to achieve success, boundaries must be set.
Have contracts.
Managing client behavior is about saving relationships. And it's also an important self accountability system for us as business owners.
10. Always remember that just because you can do something for someone doesn't mean you should.
Knowing and embracing that your business will ebb and flow as you continue to grow it is empowering. You don't need all the answers right now. Be open to the lessons you'll learn in business.
Hello! & Welcome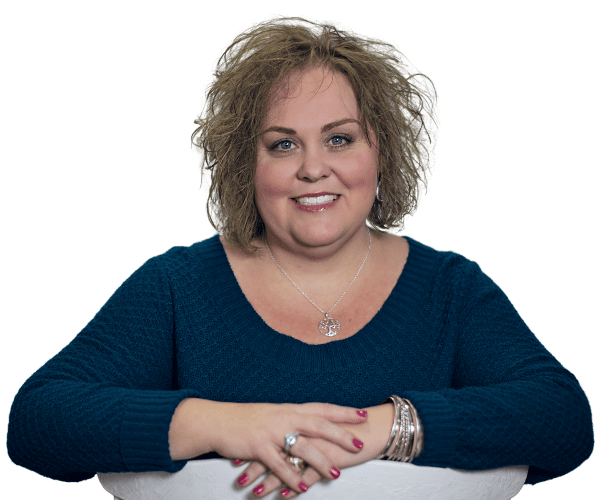 I'm Coach Erin. I help new and emerging business owners
↣ organize ideas
↣ design authentic brands
↣ systematize business
↣ create and implement strategies
↣ improve productivity
If you want to start, grow and manage your online service business with more confidence, consistency, and control, let's meet.
Stay in the loop – Don't miss what's coming next!→ Easy Affirmations To Boost Your Confidence: For New Business Owners Looking for a easy and simple way to boost your confidence as you start your new business? Truth is, there is no new business owner who couldn't use a boost to their confidence. Reality check…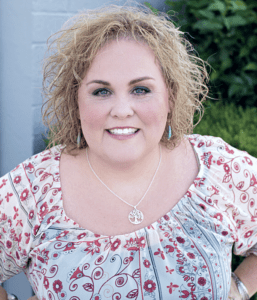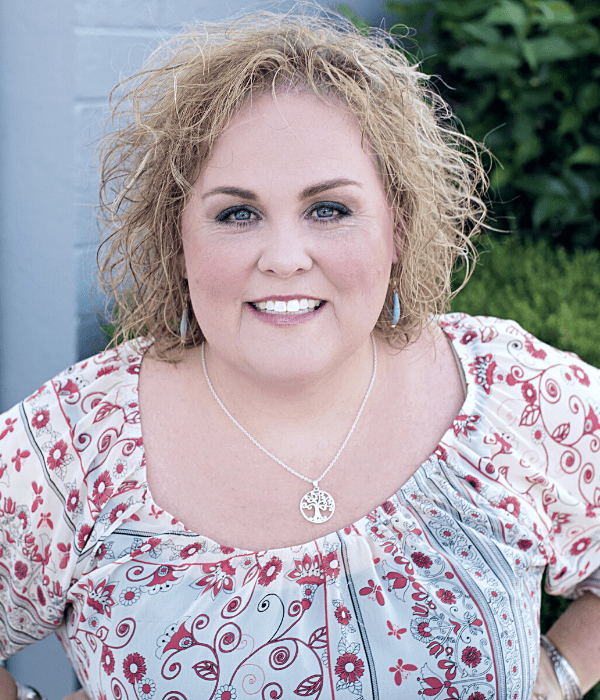 ABOUT THE AUTHOR
Erin Garcia, Business Coach
Coach Erin has been guiding new business owners through the process of starting, growing, and managing a service business since 2003. Between coaching, brand design, and website development you might catch her strolling the beaches of Western Washington, visiting family in Arizona, or enjoying a glass of iced tea creekside on her back patio.