a FREE low-key conversation to determine how I can help with your current challenges and future goals
a one-hour coaching session focused on uncovering a clear direction from where you are to where you want to be
a three-month coaching excursion designed to help you implement new ideas, concepts, or methods into your business
a six-month coaching expedition intended for new business owners to plan, design, and launch a new service business
BUSINESS IDENTITY:
brand design and development| mission creation | target market development | philosophy/approach development | ideal client development|vision clarity | niche design
BUSINESS STRATEGY:
service and program development| policy and procedure development | marketing plan development | website planning and development|
BUSINESS INFRASTRUCTURE:
schedule development|budget planning |knowledge zone and areas of expertise development|service flow and distribution planning |pricing and payment option development|clientagreements and contract development
Through deep-dive conversations, creative coaching assignments, organizational activities, and thought-provoking homework you will change how you think about yourself and the value of your skills.
I'll give you assignments that will challenge you, excite you, motivate you, and inspire you. I'll keep you accountable for taking action and growing. I'll walk right beside you as you bravely explore your thoughts, behavior patterns, beliefs, and true desires.
You'll gain traction and be headed in a clearer, more focused direction. And, when you do lose faith (because that's normal,) I'll be there to guide you back on track and remind you that you're not as lost as you think.
Working with me will:
→ expand your comfort zone
→ shift your mindset
→ solidify your integrity zone
PRIVATE COACHING PROGRAMS
The Clarity Creator is a 90-minute dynamic growth session
FOR:
New, aspiring, and emerging business owners who want to start or improve their business but aren't sure how to or how to get started are feeling so overwhelmed they've become paralyzed and are allowing distractions to keep them from moving forward.
PROCESS:
We will meet via zoom and I will ask you questions that get to the root of the matter, pull out key information and offer you new perspectives, new ideas, and direct and honest feedback so that you can sort through your ideas, thoughts, and challenges to uncover a clear path from where you are to where you want to be.
OUTCOMES:
→ stop spinning in circles and getting stuck in ruts
→ uncover new options and opportunities
→ design a roadmap to move you forward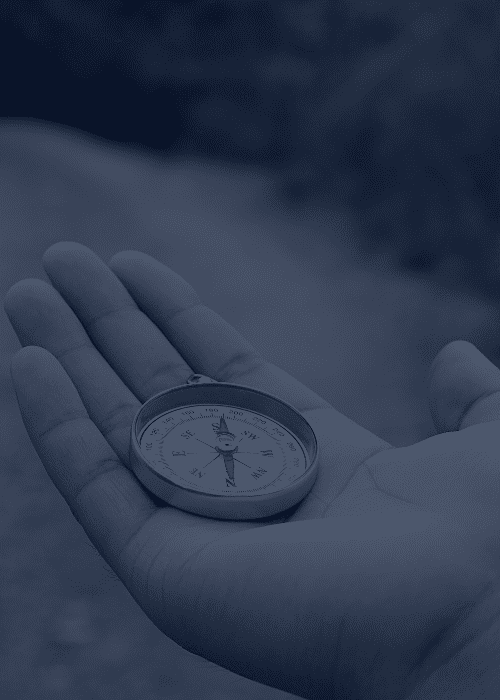 The Trailblazer $3097/$1147 (3 monthly payments)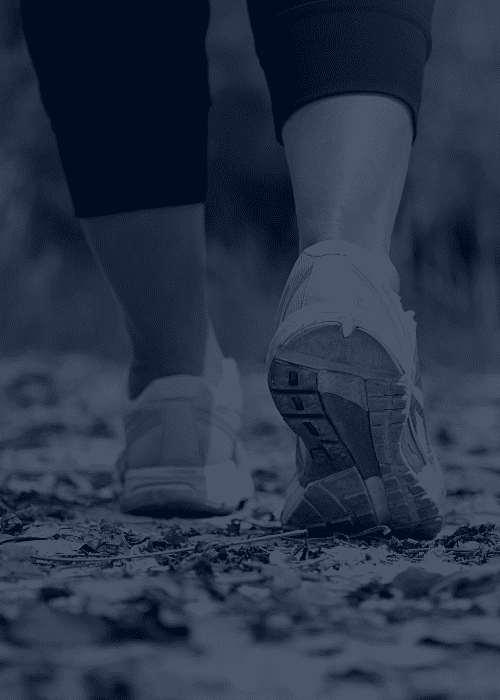 The Trailblazer is a 3-month pathfinder program
FOR:
New and emerging business owners who want to shift, change, modify or revolutionize their business.
PROCESS:
Plan, design, develop and implement new ideas, concepts, methods, or strategies through thought-provoking, challenging, and innovative conversations, assignments and activities.
OUTCOMES:
→ overcome mental and emotional barriers
→ develop a practical strategy that is sustainable
→ feel motivated to take action and implement changes
INCLUDES:
→ 12 weekly coaching sessions (60-90min)
→ customized coaching plan
→ unlimited coaching support between sessions
The B.Y.O.B. $4897/$887(6 monthly payments)
The Build.Your.Own.Business & Be.Your.Own.Boss is a 6-month nuts-n-bolts business design and development program intended to help first-time business owners build a solid foundation, a stable core, and sustainable systems for their new online service business.
FOR:
Business owners who want to build a new business from the ground up.
PROCESS:
A proven sequence of steps to get from Point-A to the point of confidently stepping into being an expert in your field, marketing your business, and taking on your first clients
OUTCOMES:
→ learn the fundamentals of business building
→ understand the key points a business needs to grow
→ push beyond your current limits with courage and confidence
→ craft a clear mission, vision, niche, and marketing message
INCLUDES:
→ unlimited coaching sessions
→ customized coaching plan
→ unlimited coaching support between sessions
→ connection to resources and support in resource creation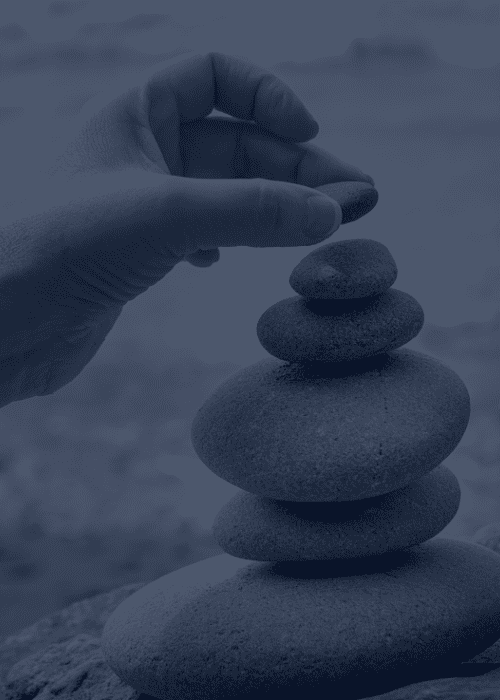 These services can be added to either the Trailblazer or B.Y.O.B coaching programs.
These services are not available outside of the coaching programs.
→ logo design
→ business card design
→ social media posts and banners
→ website visuals
→ page needs/sitemap
→ user experience
→ SEO basics
→ content creation
→ email marketing integration
→ social media integration
FREQUENTLY ASKED QUESTIONS
When Erin and I jumped on our first coaching call, I was instantly struck by her infectious energy and passion for helping female business owners.
I could tell she was genuinely interested in learning about my story, and that she understood the challenges I was facing. Within minutes, Erin was already offering up suggestions to help me take my next steps.
★★★★★
Brittany McClafferty
Coach Erin helped me gather all the thoughts in my head and move forward. Whenever I had a "But..." she would show me a different way to look at it and see how it could work.
Erin's fun, caring, and wants you to be successful.
★★★★★
Rhonda Burkhart
I found Coach Erin last summer while desperately searching for someone to guide me in building my dream editing business.
Of all the business development coaches I talked with, Coach Erin was the most friendly, understanding, approachable, and knowledgeable. 
Erin has guided me in overcoming fears, doubts, and uncertainties by simplifying the business building process and helping me believe that I CAN reach my goals and make my business dream a reality.
★★★★★
Sarah Williams
Coach Erin is an amazing person and I am grateful to her for coaching me. She truly CARES about her clients and their success.
★★★★★
Lee Stewart
Absolutely love working with coach Erin.
She is very knowledgeable and she has great suggestions and ideas to take your business to a higher level.
She gets you excited about your vision and helps you each step of the way with her years of coaching expertise.
★★★★★
Amber Drozda
Coach Erin gives you clarity, confidence, and a kick in the butt when you need it. Her insights are invaluable and she's so fun and down to earth.
I've made great strides in my business thanks to her! Every self-employed woman needs to work with Erin!
★★★★★
Tabitha Dumas COACHING │ EDUCATION │ DESIGN │ DEVELOPMENT │ INSPIRATION
WEBSITE DESIGNED AND DEVELOPED BY COACH ERIN
© 2003-2022 - IT WILL BE LLC./COACH ERIN