Is Coach Erin The Right Business Coach For You?
Choosing a business coach can be difficult as there are so many to choose from.
For instance, ask for a coach recommendation in a Facebook group. The chances of getting 40 or more responses is extremely high.
While I am active in certain Facebook groups, I am not nearly as active as some. And while I respect other coaches' online marketing, that's not really my style.
And because of that, I thought I'd take some time to let you know how and why I'm just a little bit different from the next coach. Learning more about me and my style might help you determine if my services are for you.
My programs and coaching activities are all original.
No copycat stuff here. No "This is how my coach coached me, so this is how I will be coaching you."
I've been coaching for 10+ years. I have crafted multiple activities that help guide my clients forward in their businesses, their mindsets, and their lives. In this time, I've logged more than 1,000 hours of coaching time. And I have had the honor of working with more than 200 unique clients and businesses.
I won't work with thousands or even hundreds of women at a time.
I typically have no more than 15 active coaching program clients at any one time.
This allows me to give my clients individualized attention. And to also respond to their questions and needs quickly and comprehensively. This is the main reason why I don't do many group programs.
All of my programs include virtual support between sessions.
You can use our personal communication log at any time. Ask me questions, brainstorm a new inspiration--even at midnight. I'll respond at my earliest convenience.
This allows my clients to quickly move through challenges that pop up so they can continue to move forward without having to wait until our next session.
I'm straightforward, direct and call it like it is.
I'm also caring, compassionate, and overtly creative. This balance ensures that you generate momentum while also experiencing the magic of business ownership.
I have a dual focus.
I'm able to keep the big picture clear without losing the details. I focus on ensuring that my clients' end goals are clear while also supporting them in all the little details necessary to get them where they want to go.
While my clients' businesses are my primary focus, their personal growth and development are right up there at the top, too. I want to ensure my clients build a profitable business, but I also want my clients to develop into more confident business owners and empowered women.
I've been coaching for a while.
I have been coaching since 2006 and began my service-based businesses in 2008. My resume includes a wide variety of clients from a cheese photographer to coaches to accountants to attorneys.
My clients keep coming back.
Seventy-five percent of my coaching clients return for more coaching. And it's not because their businesses aren't doing well. Instead, it's because they and their businesses continue to grow and they want even more of that growth.
Our businesses, much like us, continue to shift and adjust. We're faced with new challenges at every level and coaching is there to move you through those spurts of growth as well as the natural ebb and flow of business.
My coaching programs are cost conducive (not cheap, but not out of reach).
When the average business coach charges $235 per hour (according to the School of Coaching Mastery), it means coaching is becoming cost-prohibitive for many solopreneurs.
To me, this means fewer women are getting the support they want and need to make their business dreams a reality. In turn, this leads to fewer new businesses sprouting up and slower business growth for those who may already have a budding business.
Women struggling to get their services out there means that we, as a society, are missing out on services that can improve our lives and our world.
So, while a six-figure income sounds blissful, it just doesn't fit into my dream of helping women improve the quality of life through serving others. And that is why I strive to keep my programs cost conducive without skimping on value.
My number one focus is not on how I can build my own list or leverage my own time to make six figures.
Rather, my focus is on how my clients can reach the income levels that bring bliss to their lives. My focus is on growing myself as a coach while also discovering how to gain my clients the best, longest-lasting results in the least amount of time.
My goal is that we both succeed.
I'm not a high profile coach with massive overhead costs from premium marketing, super-slick packaging and branding, large team expenses, and building costs.
I work from a home office, have a small team and stick to low- and no-cost marketing. That doesn't mean the value is less; it means the cost is lower and potentially supplying a greater return on investment as a result.
I urge you to ask yourself, when you think about hiring a business coach, what is it you're looking for? 
A big name with lots of exposure? Someone who spends more time on their clients than on marketing themselves?
If you feeling like I might be the right business coach for you, let's meet.
Hello! & Welcome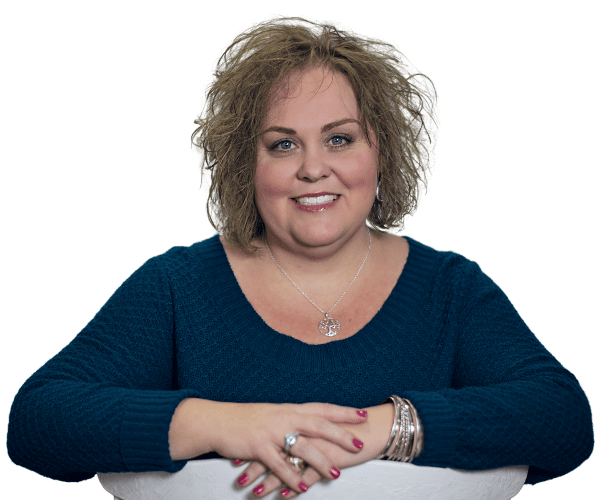 I'm Coach Erin. I help new and emerging business owners
↣ organize ideas
↣ design authentic brands
↣ systematize business
↣ create and implement strategies
↣ improve productivity
If you want to start, grow and manage your online service business with more confidence, consistency, and control, let's meet.
Stay in the loop – Don't miss what's coming next!→ Easy Affirmations To Boost Your Confidence: For New Business Owners Looking for a easy and simple way to boost your confidence as you start your new business? Truth is, there is no new business owner who couldn't use a boost to their confidence. Reality check…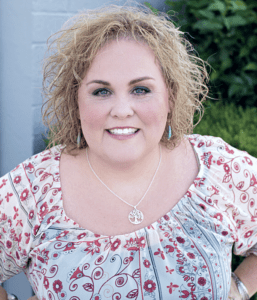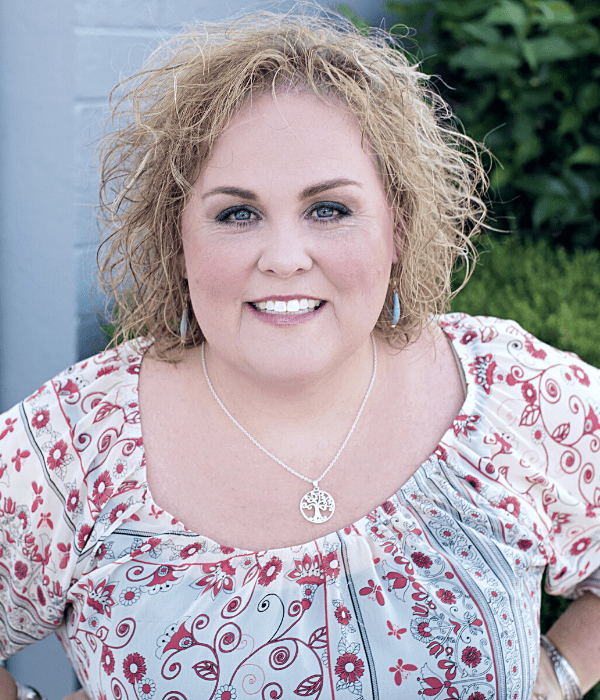 ABOUT THE AUTHOR
Erin Garcia, Business Coach
Coach Erin has been guiding new business owners through the process of starting, growing, and managing a service business since 2003. Between coaching, brand design, and website development you might catch her strolling the beaches of Western Washington, visiting family in Arizona, or enjoying a glass of iced tea creekside on her back patio.