Uncover The Unique Job Of A Coach In Your Business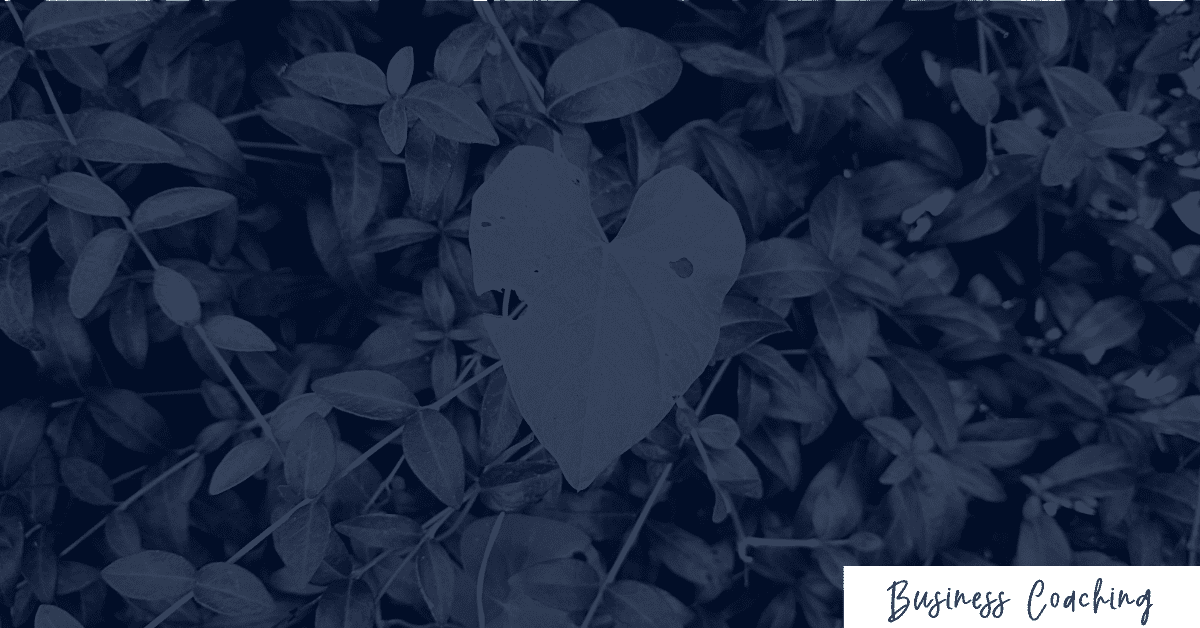 The job of a business coach is to:
Ultimately, I see the job of a coach as one of figuring out what you need to make the shift from unsure to courageous so you can take step after step with more and more confidence.
My work, as a coach, revolves around having a deep interest in and clear understanding of you and who you're designing your services and marketing for.
My coaching focus is less about ensuring we get to a solution and more about ensuring you evolve your way of thinking and operating so you can come to future solutions easier and with more confidence.
Might we be a good git to work together?
Schedule A Free Test The Waters Session and let's find out if I'm the one to take on the job of your coach.
Hello! & Welcome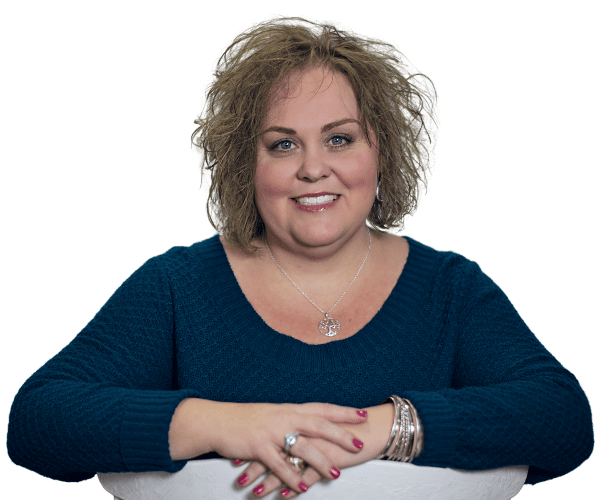 I'm Coach Erin. I help new and emerging business owners
↣ organize ideas
↣ design authentic brands
↣ systematize business
↣ create and implement strategies
↣ improve productivity
If you want to start, grow and manage your online service business with more confidence, consistency, and control, let's meet.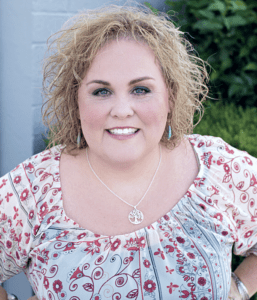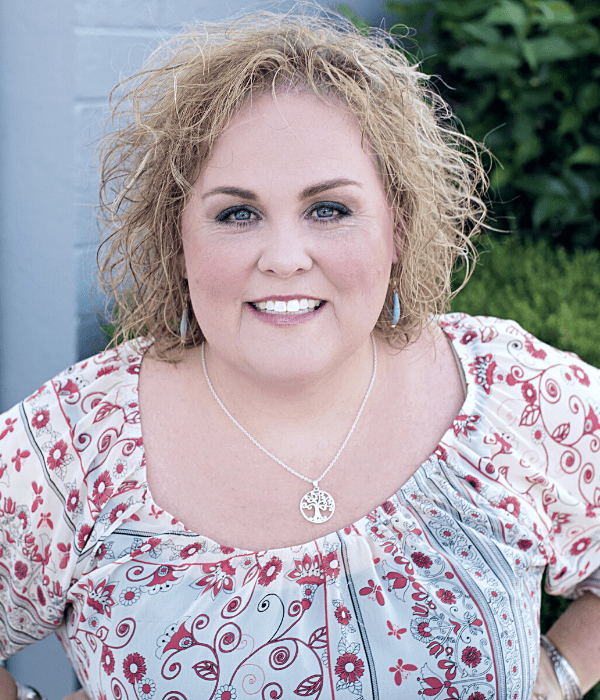 ABOUT THE AUTHOR
Erin Garcia, Business Coach
Coach Erin has been guiding new business owners through the process of starting, growing, and managing a service business since 2003. Between coaching, brand design, and website development you might catch her strolling the beaches of Western Washington, visiting family in Arizona, or enjoying a glass of iced tea creekside on her back patio.