Are you the best business coach for me?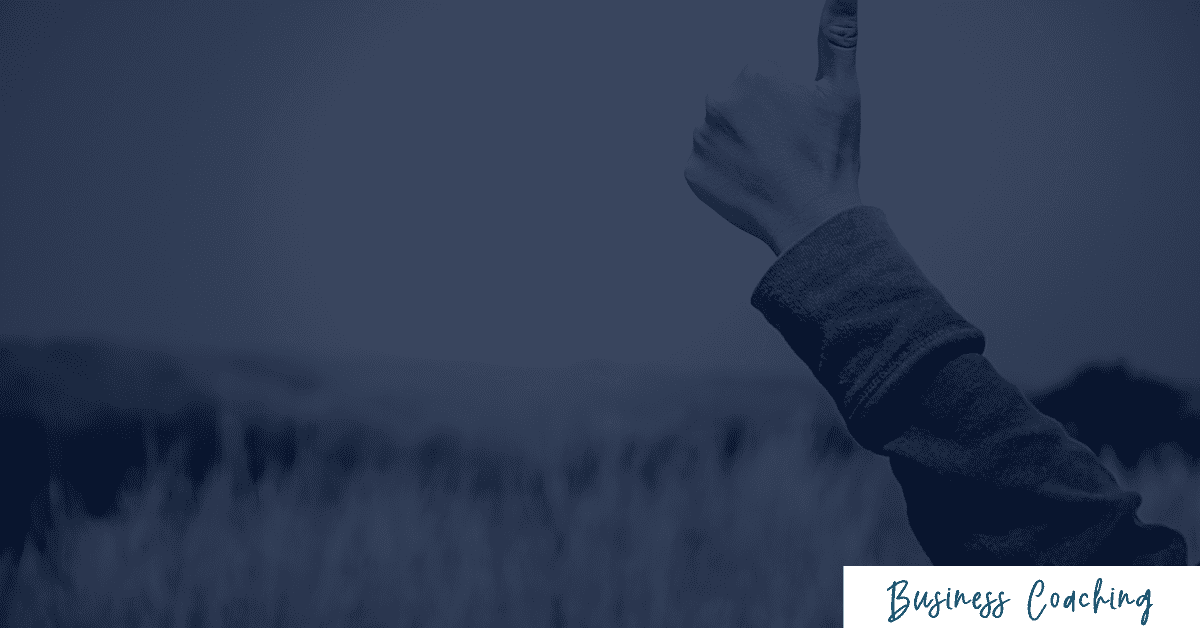 Hello! I'm Coach Erin.
I help first-time solopreneurs plan, design, launch, grow and manage their own service business.
I'm the best business coach for you if you want to:

→ be pushed
→ have challenging assignments
→ develop plans and solutions on the spot
→ squeeze in as much as possible in a short amount of time
→ have new perspectives and possibilities shared with you
I'm the best business coach for you if you're comfortable:

→ going with the flow
→ allowing strategy to mix with intuition
→ shifting gears midstream to achieve better results
→ trusting the process
→ sharing who you really are fully and transparently
I'm the best business coach for you if you're ready to:

→ question your perspectives
→ look at things in new ways
→ dive deep into the"why's" of your decisions and actions
→ face your fears head-on
→ learn new skills
→ be introduced to new resources
I'm the best coach for you if you want to:

→ be able to talk through situations and scenarios
→ explore everything from all angles
→ get down to the root and identify the "real" problem
→ explore unique paths to common results
→ develop never-before tried solutions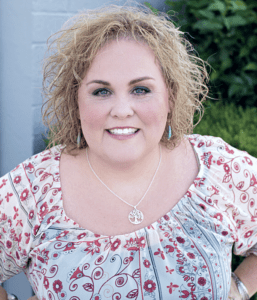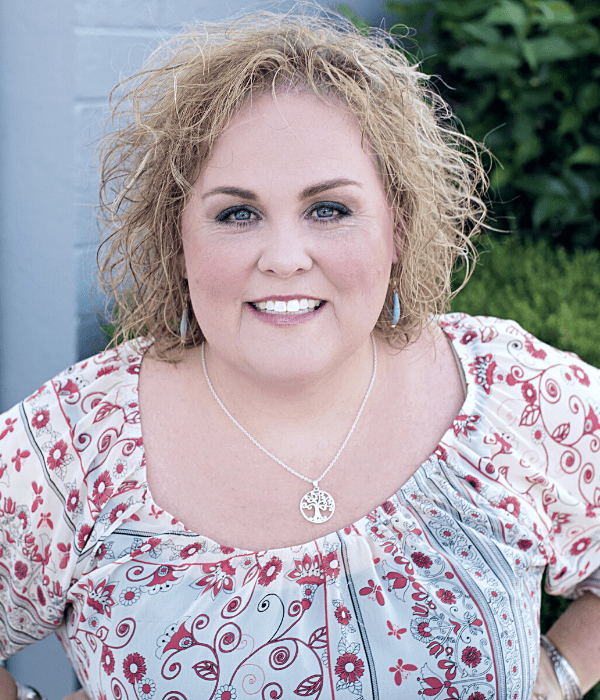 ABOUT THE AUTHOR
Erin Garcia, Business Coach
Coach Erin has been guiding new business owners through the process of starting, growing, and managing a service business since 2003. Between coaching, brand design, and website development you might catch her strolling the beaches of Western Washington, visiting family in Arizona, or enjoying a glass of iced tea creekside on her back patio.
Hello! & Welcome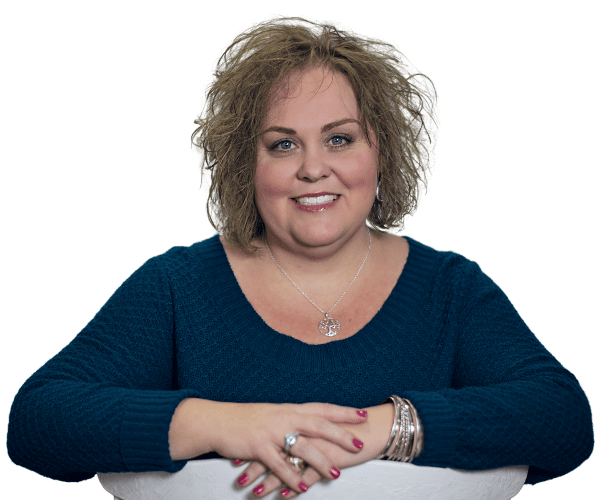 I'm Coach Erin. I help new and emerging business owners
↣ organize ideas
↣ design authentic brands
↣ systematize business
↣ create and implement strategies
↣ improve productivity
If you want to start, grow and manage your online service business with more confidence, consistency, and control, let's meet.
Stay in the loop – Don't miss what's coming next!→ Easy Affirmations To Boost Your Confidence: For New Business Owners Looking for a easy and simple way to boost your confidence as you start your new business? Truth is, there is no new business owner who couldn't use a boost to their confidence. Reality check…