How to Choose the Business Coach That's Right for You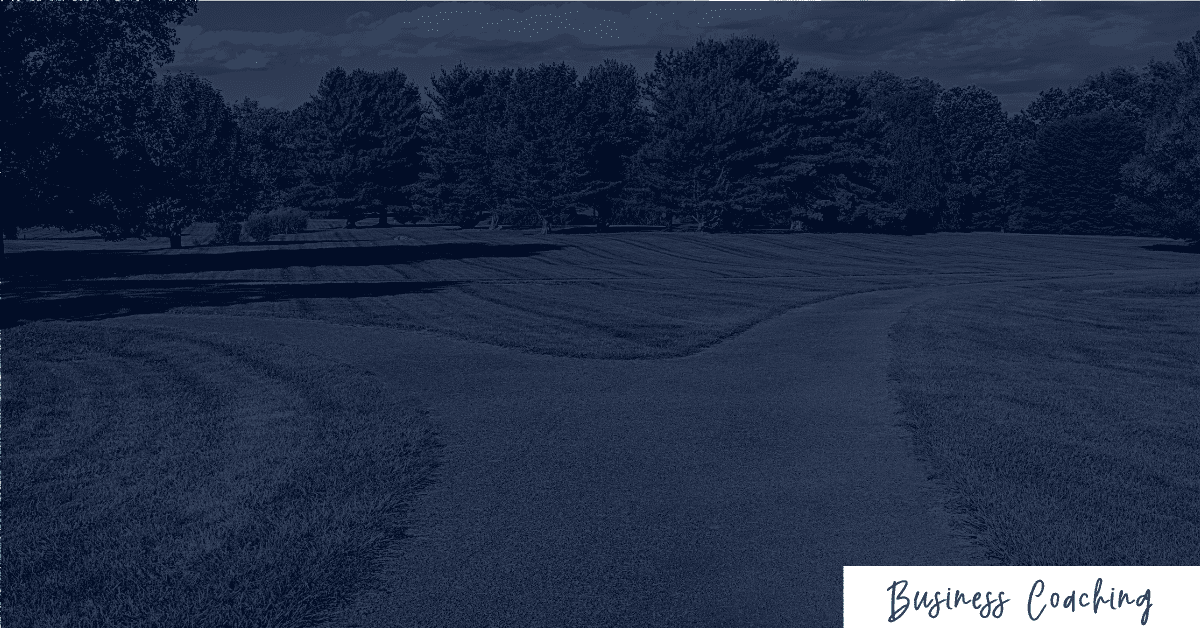 Ask a handful of successful business owners what the secret is to their success and you're likely to get many different answers. But I'll be that the one that comes up the most often is, "I hired a business coach."
Working with a business coach can be life-changing. But finding the one that gets you the results you're looking for can be a challenge. After all, there's as many different coaching styles as there are waves in the ocean. In other words, a lot.
With the coaching industry being non-regulated, each coach can offer whatever services they want and call it "coaching." Even as a coach myself, it's a challenge to talk to other coaches as they often have a different coaching style than I do. Often their style is almost completely opposite of mine, making it a challenge for consumers like you to make an educated decision about coaching.
If you're planning to start working with a business coach, first decide what "role" you want your coach to play.
Consultant
If you're looking for someone to assess you and your business and then offer you their professional expert advice, you're likely looking for someone whose style is closer to consulting.
Mentor
If you'd rather work with someone who has longevity in your industry who can guide you through their knowledge and wisdom, you're likely to enjoy working with someone in more of a mentor style.
Therapist
If you're looking for someone to relieve something like stress, anxiety, fear, etc., then likely more of a therapy approach would be a good fit.
Coach
But, if you're looking for someone to guide you using a range of communication skills (such as targeted restatements, listening, questioning, clarifying etc.) to help you shift your perspectives, resulting in discovering different approaches to achieve your goals, a more "traditional" coach would probably be a good fit.
I would say the next two top things to consider when choosing a coach are:
The amount of time you have for coaching. Often coaches will have you work on activities in-between sessions. Some of these activities can take you 30-min while others may be as much as 3-4 hours a week.
The amount you can afford to pay a coach while still having the finances to implement the ideas and solutions you come up with. No sense in hiring a coach, and gaining great ideas only to have to wait to implement them because you spent all your funds on your coach.
Wishing you great success in finding out if coaching is right for you and finding your perfect fit coach.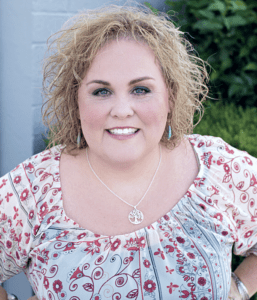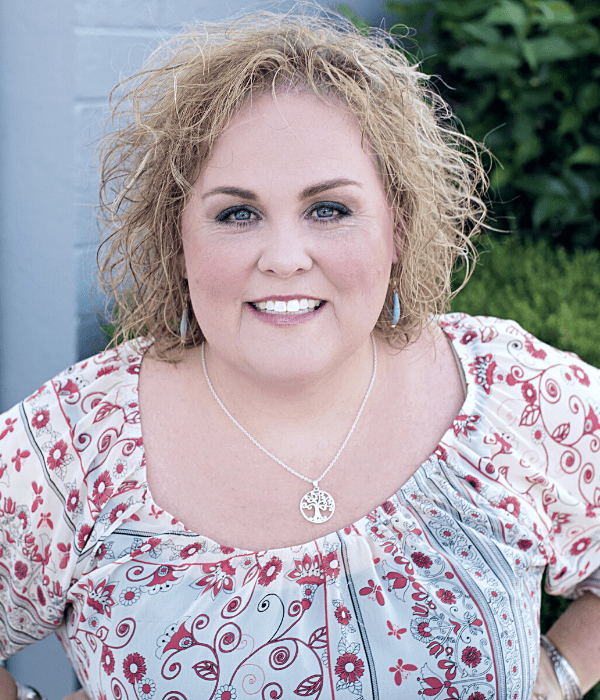 ABOUT THE AUTHOR
Erin Garcia, Business Coach
Coach Erin has been guiding new business owners through the process of starting, growing, and managing a service business since 2003. Between coaching, brand design, and website development you might catch her strolling the beaches of Western Washington, visiting family in Arizona, or enjoying a glass of iced tea creekside on her back patio.
Hello! & Welcome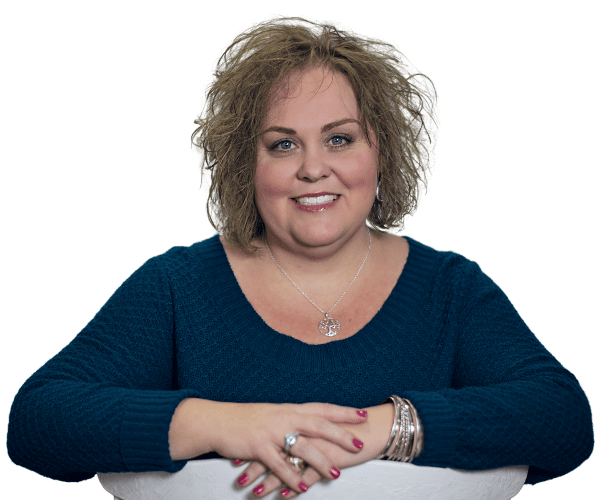 I'm Coach Erin. I help new and emerging business owners
↣ organize ideas
↣ design authentic brands
↣ systematize business
↣ create and implement strategies
↣ improve productivity
If you want to start, grow and manage your online service business with more confidence, consistency, and control, let's meet.
Stay in the loop – Don't miss what's coming next!→ Easy Affirmations To Boost Your Confidence: For New Business Owners Looking for a easy and simple way to boost your confidence as you start your new business? Truth is, there is no new business owner who couldn't use a boost to their confidence. Reality check…