What I Love About Business Coaching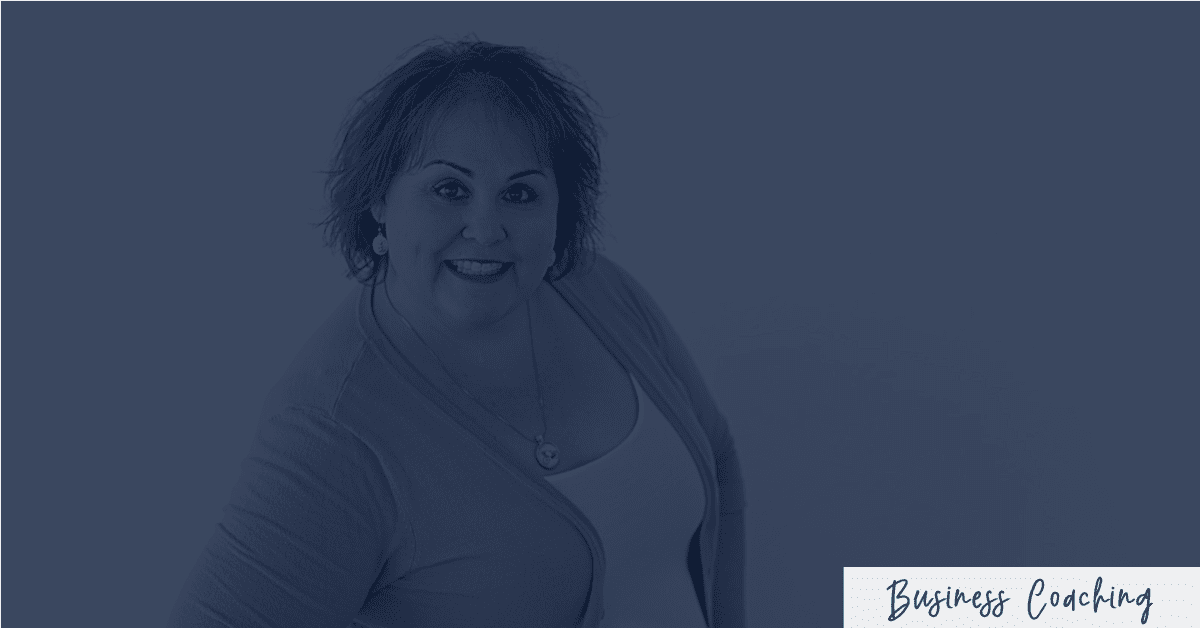 There are so many amazing
things I LOVE about business coaching.
Being able to help women step into their roles as business owners and service providers for 17+ years has been my dream.
It was difficult to limit my list to 18 things I love about business coaching, but I think I nailed it.
SIDE NOTE:
I wrote a previous blog titled Blog Content Is Powerful Marketing! Here Are 18 Topics that helped inspire me to write this blog and a few more too. Maybe this will inspire you to write a blog list of what you love about the service(s) you provide.
Here They Are
The Top 18 Things I Love About Business Coaching
Seeing a client have an "aha" moment.
You know the kind of moment I'm talking about. You see it when their face lights up because they just understood something in a way they hadn't before, and now they know how to move forward.
The creativity that coaching offers me.
I love generating new coaching activities that provide my clients with insights, ideas, and solutions. It must be the old Early Childhood educator in me. I love creating an activity that provides an opportunity for new skills and awareness to develop.
Having the inside view.
It's awesome to watch a client move forward and then to connect with another client who wishes they could be like the one who has found a path that works. I cannot count the number of times a new client has said something like "Wow, (insert client name) really has her stuff together. I can't wait until I'm as confident and prepared as she is." The second client doesn't know that the one who is inspiring her has been in her place, and not that long ago.
When a client's income surpasses my own.
This might sound crazy, but it's true. It's one of the things I love. Being able to watch my clients' income grow beyond my own brings me so much joy. Part of it is the joy and excitement that the client feels. Another part of it is knowing that my skills, knowledge, and experience helped them get there.
Knowing that my role helps to grow a business or business owner, but also that it truly develops an empowered woman.
While my clients create amazing mission statements, vision statements, and service programs, personal growth and progress are often the most powerful creations. Sometimes, that's also the most unnoticed transformation. The increase in confidence that comes from coaching makes a positive impact, not only on their business, but also on their lives, families, marriages, and even in their communities. It's truly an honor to watch a woman step more into they're authentic and powerful self.
Hearing my clients' stories about their clients' success.
It's amazing to listen to a client talk about the success they have co-created with their own client. It's fun to know that I was a part of my client being there for their client. It's what I call the waterfall effect. I help my clients, they help their clients, their clients help others. It always confirms that my mission is to improve the circumstances of others by guiding women to utilize their skills, knowledge, experience, and expertise to positively impact others.
Working from home!
Being able to work from home was one of my goals when starting my business. No more rush hour commutes, no more soggy sandwiches for lunch, and no more committee meetings about ideas and decisions. My commute is about 10 steps. I make my lunch fresh, and when I have an idea, it gets implemented, not just discussed.
The personal growth that being my own boss has provided me.
When I started my coaching practice I didn't realize how much I would learn about myself. Some of this self-knowledge comes from learning how to run a business, how to market, and how to take care of customers. However, a lot of my personal growth and awareness has come from walking alongside other women on their entrepreneurial journey. Often, my clients teach me just as much about myself as I teach them.
The opportunity to be artistically creative.
While I've always enjoyed being creative, the business tasks like designing my own website, creating my own social media posts, and writing my own blogs and newsletters has forced me to tap into a new level of creativity. I don't believe I could have reached that level if I wasn't a business owner.
The power of one question.
I know I've asked a great coaching question when my client says "Wow, that's a really great question." What comes next is usually an amazing insight or idea that they would not have otherwise come up with. If I hadn't experienced it, I don't think I would have believed there could be power in being questioned. And, I think most of my clients are the same, especially the ones who have never worked with a coach before we connected. I guess you could say that seeing a client experience the power of just one question is what I love.
When my clients contact me to say 'I just sold my first package' or 'I just had my first client sign up for a session!'
I also love it when clients call to tell me "I have a client signed up and I don't know who they are or where they came from." This is exciting because it's not just that my client has a new client but that they know that all the work they put into marketing is working.
Seeing relationships develop between my clients.
I often hear stories about two or more of my clients getting together for coffee or lunch. While I never know exactly what they discuss, it warms my heart to know that they've made a connection. I know that connection will help both grow as women and as business owners. Of course, I do really want to be a fly on the wall someday, but I'll take the calls from cheering clients until that happens.
Using the experiences of one client to help another.
Business owners often run into similar challenges and roadblocks as they progress. Because my clients' businesses are in such diverse service areas, I am often able to utilize one client's results to help another client achieve those same or similar results, without the second client experiencing the same challenges the first client went through. It's great to be able to move one client forward faster because of my work with another client.
The flexibility that being my own boss offers me.
Being able to clean my house, get my manicure, and drop off my hubby's dry cleaning during the week means my weekends are focused on my husband and whatever we want to do.
Being able to take naps.
Yep, when there is downtime between clients I often sneak in a nap -- and I don't feel guilty anymore, either.
Spending time with my pups.
They both enjoy hanging out with me in my office and keep me entertained as I write blogs or catch up with clients on Facebook. Plus, they are great reminders to take a break and get outside.
The fact that, for the majority of my work week, pajamas are an appropriate uniform.
No, I don't wear pajamas when I am coaching with clients. But I sure as heck do when I'm working on marketing, accounting, and creating coaching programs. Okay fine, I admit that sometimes I wear pajama pants during my virtual coaching calls, but you'd never know.
The personal satisfaction and fulfillment being my own boss offers.
When a new client finds me, it's because of the marketing I did. When my client increases their income, it's because of the coaching activities I used with them. When I worked for my non-profit employer the results were not mine alone (even if I solely produced the result). We were a team, and our team got credit (which I totally understand). Now I am a team of one. I am the one creating the results for my business and my clients. And it's a pretty darn awesome feeling.
So, now it's your turn. Grab a piece of paper, or your favorite digital device, and write your own list of things you love about the service you provide.
And if you love business coaching, you could write another blog about 5 things you love about business coaching from the clients perspective. This shows your target audience that you take your business and personal growth seriously -- giving you even more credibility.
Hello! & Welcome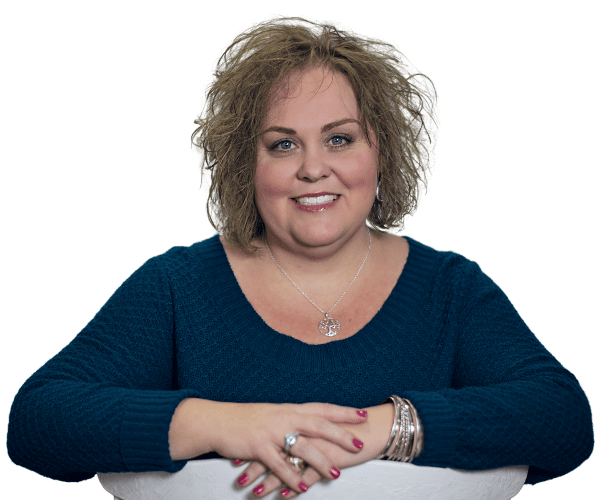 I'm Coach Erin. I help new and emerging business owners
↣ organize ideas
↣ design authentic brands
↣ systematize business
↣ create and implement strategies
↣ improve productivity
If you want to start, grow and manage your online service business with more confidence, consistency, and control, let's meet.
Stay in the loop – Don't miss what's coming next!→ Easy Affirmations To Boost Your Confidence: For New Business Owners Looking for a easy and simple way to boost your confidence as you start your new business? Truth is, there is no new business owner who couldn't use a boost to their confidence. Reality check…
My journey to coaching went like this: I didn't even know what a coach was or how business coaching worked. I did, however, have a "wake up call" as many would say, that in a way guided me to the idea of coaching. A wake up call that led me to a profession that has come to feel custom made for me.
The catalyst toward me becoming a business coach was an MRI.
Stay in the loop – Don't miss what's coming next!→ A Strong Business Vision Makes Success Easier To Achieve Having a strong business vision is essential. It helps guide us and allows us to really target our business and its message to the right audience. It's something we can build on and grow into. But…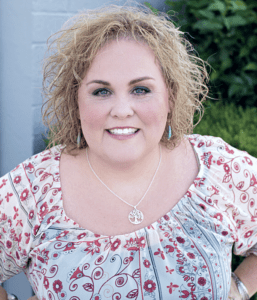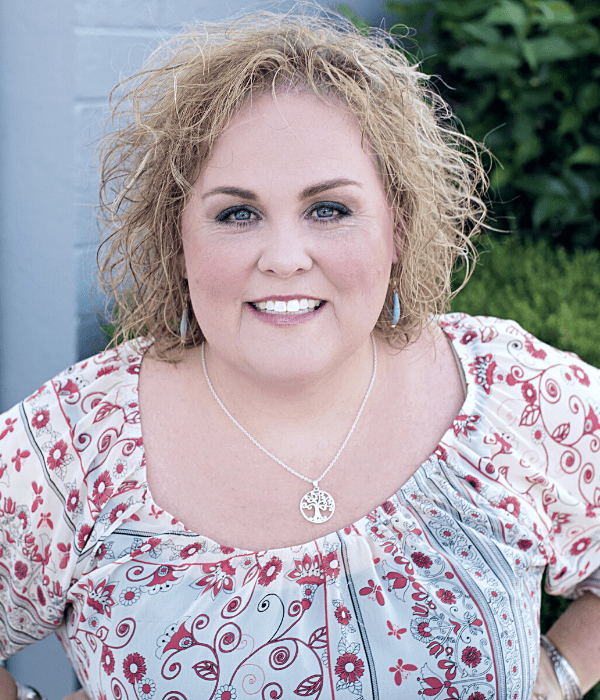 ABOUT THE AUTHOR
Erin Garcia, Business Coach
Coach Erin has been guiding new business owners through the process of starting, growing, and managing a service business since 2003. Between coaching, brand design, and website development you might catch her strolling the beaches of Western Washington, visiting family in Arizona, or enjoying a glass of iced tea creekside on her back patio.