Tips To Get The Most Out Of Business Coaching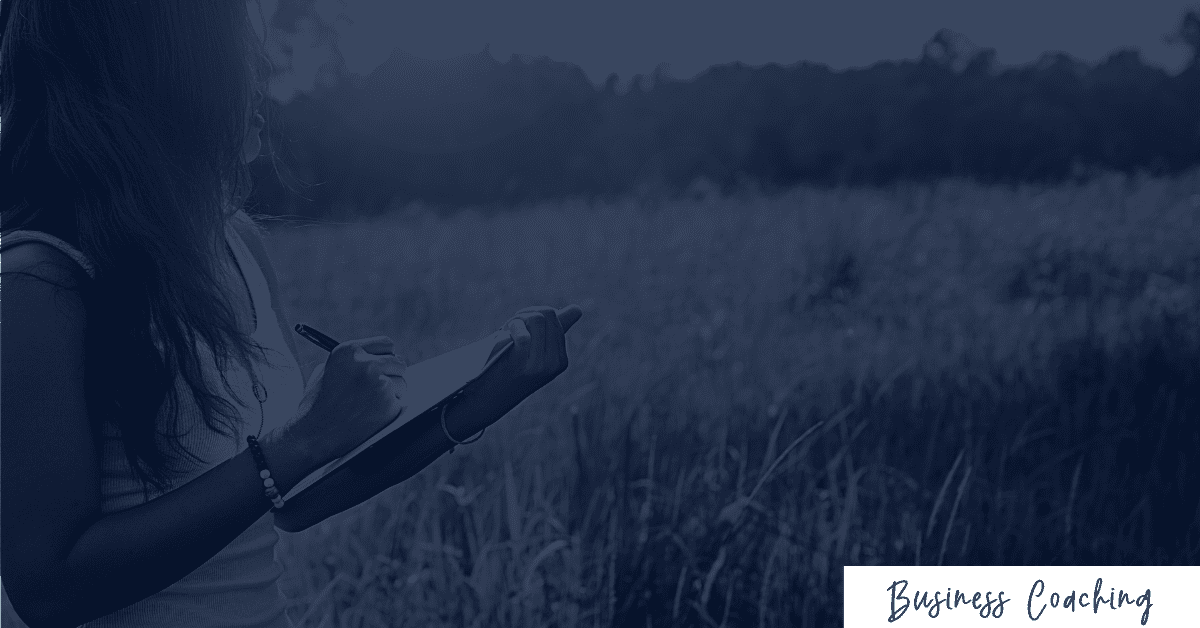 So, you've decided to hire a business coach. Now you're wondering "What can I do to make sure that I get the most out of business coaching?"
To help ensure your investment of time, money, and emotion in business coaching has an optimum ROI (return on investment,) I want to share these top tips on how to get the most out of your coaching.
1. Be prepared
To get the most out of business coaching, you need to commit to the coaching process. This means showing up to your sessions ready to fully engage your mind and your emotions. Also, because each coaching session builds on the last session and preps for the next session it's vital that your homework or session prep work be completed.
Being prepared also means that during your coaching sessions you avoid unnecessary disruptions by hiring a babysitter, being in a space with a closed door, turning off your phone, and logging out of your email and other communication sources. Having notifications pop up or sound off can break your and your coach's train of thought causing important pieces to be lost and progress to be slowed down.
Additionally, you need to prepare yourself to be vulnerable with your coach. To gain meaningful results, it's critical for you to be open, honest, and fully transparent. The less time your coach has to spend peeling back the layers to find the real root of something, the longer the coaching process will take and the value of your coaching sessions will decrease.
2. Over-communicate
When it comes to getting the most out of your coaching, it's best to over-communicate. During your coaching sessions, share as much detail as you can think of and answer the coaching questions as fully as you can.
I also recommend keeping some sort of journal where you can jot down what happens between coaching sessions. This can help 1) you know all that you've accomplished which can help keep you motivated 2) remember what questions you wanted to ask your coach or what situations you wanted to work on with them 3) keep you and your coach on the same page and take less time during your coaching session for simple updates. (note: some coaches will provide you with a tool for this purpose.)
3. Clear your calendar
Not only will you need to schedule your coaching sessions on your calendar, you'll also need dedicated time to complete your coaching homework between sessions. I highly recommend you schedule a few minutes before your coaching session so you don't feel rushed when your coaching starts. This time allows you to fully shift your focus to you and your business. Take this time to reflect on your last session and the homework you completed.
In addition, I also highly suggest having time scheduled immediately following your coaching session to get started on your homework. It is common to feel motivated and inspired after your session, so having time available means you can optimize that energy. Plus, what you worked on in your coaching is fresh on your mind and you won't have to waste time and mind space trying to recall things days after your session is over.
4. Get organized
Starting business coaching is much like starting a college course and being organized is sure to help you get the most out of business coaching.
The first thing to organize is your calendar. You'll want to have your coaching session times blocked out on your calendar and it's wise to block off time before and after your session (as mentioned above.) You'll also want to block off a few hours for completing your homework.
In addition to your calendar, it's also helpful to create a digital coaching folder that's easy for you to access. This folder will help you keep all of your coaching notes, action items, and homework activities together in one easy-to-find space.
------
In summary, to get the most out of business coaching be prepared, committed, organized, and sure to over-communicate. This will ensure that your coaching is effective, efficient, and of optimum value.
Hello! & Welcome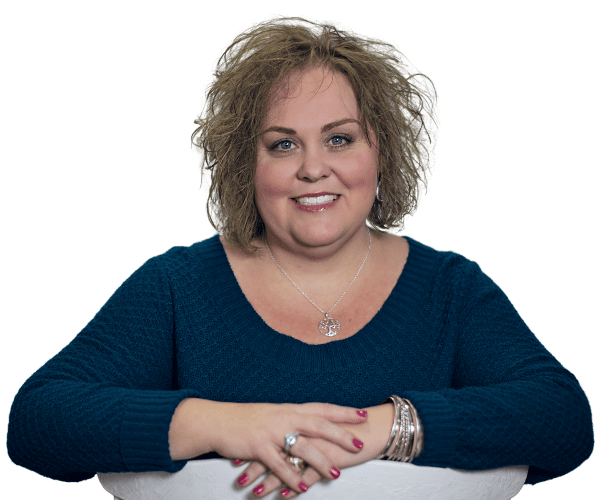 I'm Coach Erin. I help new and emerging business owners
↣ organize ideas
↣ design authentic brands
↣ systematize business
↣ create and implement strategies
↣ improve productivity
If you want to start, grow and manage your online service business with more confidence, consistency, and control, let's meet.
Stay in the loop – Don't miss what's coming next!→ Easy Affirmations To Boost Your Confidence: For New Business Owners Looking for a easy and simple way to boost your confidence as you start your new business? Truth is, there is no new business owner who couldn't use a boost to their confidence. Reality check…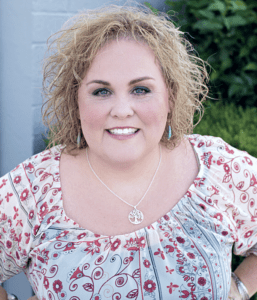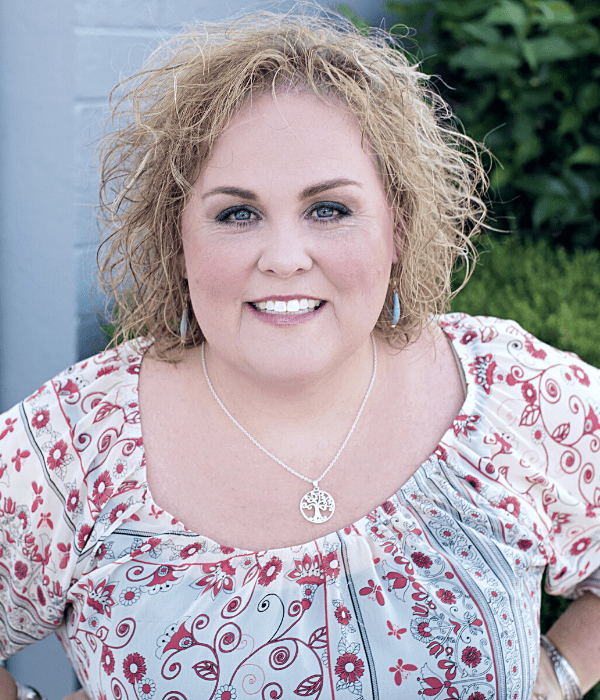 ABOUT THE AUTHOR
Erin Garcia, Business Coach
Coach Erin has been guiding new business owners through the process of starting, growing, and managing a service business since 2003. Between coaching, brand design, and website development you might catch her strolling the beaches of Western Washington, visiting family in Arizona, or enjoying a glass of iced tea creekside on her back patio.