Popular Reasons Why Women Hire A Business Coach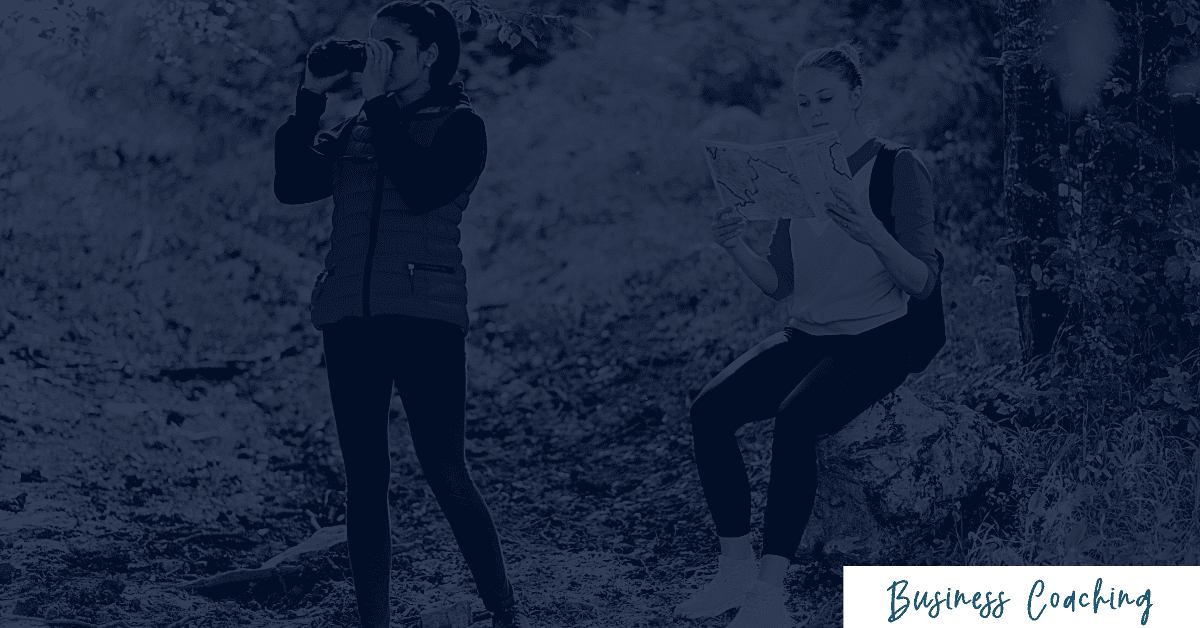 While business coaching is certainly gaining in popularity, women have been hiring coaches to help them start and manage their businesses for years.
In fact, I've been helping women start their own businesses as a business coach since 2006. While I'm not one of the "groundbreaking pioneer business coaches," I certainly joined the industry before the biggest of coaching booms.
And I've seen the coaching industry shift and change many times over. Interestingly, the main reasons why women hire a business coach hasn't changed all that much.
Here are five of the top reasons why women hire a business coach.
Five Of The Most Popular Reasons Women Hire A Business Coach:
1. You're sitting there by yourself with thousands of ideas and what-ifs and they are only amplifying things like fear, self-doubt, uncertainty.
Hiring a coach allows you to get the ideas and what-ifs out onto paper where you can sort through them, define steps to implement or release them, take action, and work on them. In doing so you'll eliminate fear and add confidence and clarity to your decision-making.
2. You have a great idea and you think about it and think about it or you have a challenge, problem, or situation and you think about it and think.
You find you're going around and around which leads you to run in circles and ending up in the same place you started... Hiring a coach allows a new set of eyes to see your idea or your problem from a new perspective which allows for new solutions, new strategies, and new ideas to emerge.
3. Calling a friend just doesn't work.
Don't get me wrong, everyone needs a best friend BUT... your best friend is likely to already "know" your buttons and if you call her in "one of those moments" she is likely not going to push your button and tell it to you straight. You see, when you talk to your best friend she/he has something to lose... their friendship with you... hiring a coach means that you'll have the spotlight in the conversation, all eyes, energy, and focus is on YOU! The coach is likely to tell it to you straight because they have nothing to lose and everything to gain. Your success is their goal and they will go all out to help you make success happen.
4. If you've already talked to your best friend the next in line is your spouse or partner and boy oh boy!
Ever tried talking to your spouse or partner about your business? Especially if she/he is not an entrepreneur themselves... Watch out!
Your significant other, much like your best friend has A LOT to lose and all she/he wants to gain is a happy wife or girlfriend. What is likely to happen when you're talking to them about your business is they see a not-so-happy wife and it is in many people's nature to "solve the problem."
So, she/he will be quick to suggest solutions when all you really wanted was someone to listen and say things like "you're right dear, that's horrible dear, I can't believe that either, honey." You're not being heard and getting the real advice you need.
Hiring a coach could actually save your marriage and relationship. Really, there are lots of entrepreneurial women whose partners say "I love your coach." Why? Because they now have a happy wife/girlfriend who tells them about all the wonderful things happening in their business and when something goes wrong, you are more likely to call your coach first instead of your spouse or partner.
5. Almost every week there is a new "shiny object" or "must-have" for your business success that can either be a distraction, time-waster, or money-sucker.
Without a coach, you will either decide too quickly and discover it's a time-wasting money sucker or you'll wait too long and the newest and greatest will be something everyone else is already doing.
When you hire a coach you will be able to make decisions quicker and with more confidence, clarity, focus, and direction.
You'll know you're right decisions from your not-so-right decisions. This means you'll spend less time, less money, and run into less emotional self-doubt. How about that for an ROI (return on investment) from coaching?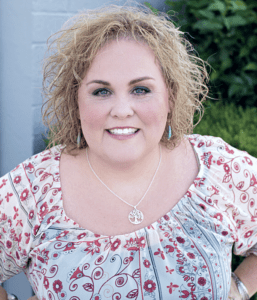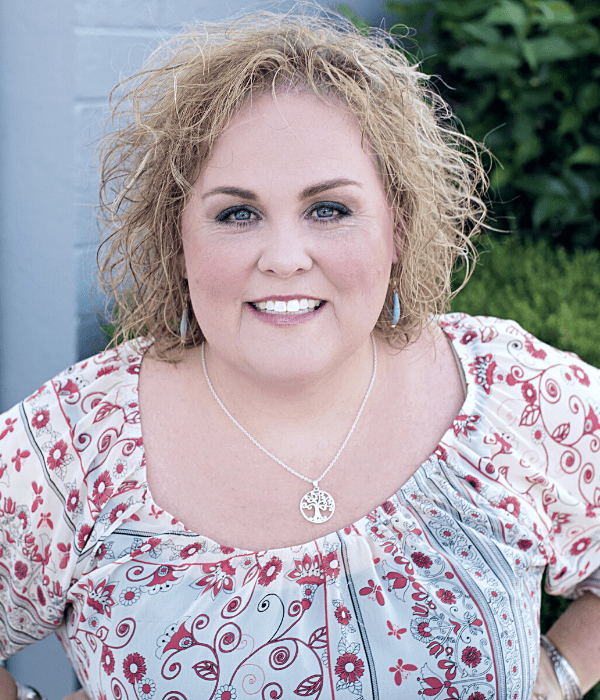 ABOUT THE AUTHOR
Erin Garcia, Business Coach
Coach Erin has been guiding new business owners through the process of starting, growing, and managing a service business since 2003. Between coaching, brand design, and website development you might catch her strolling the beaches of Western Washington, visiting family in Arizona, or enjoying a glass of iced tea creekside on her back patio.
Hello! & Welcome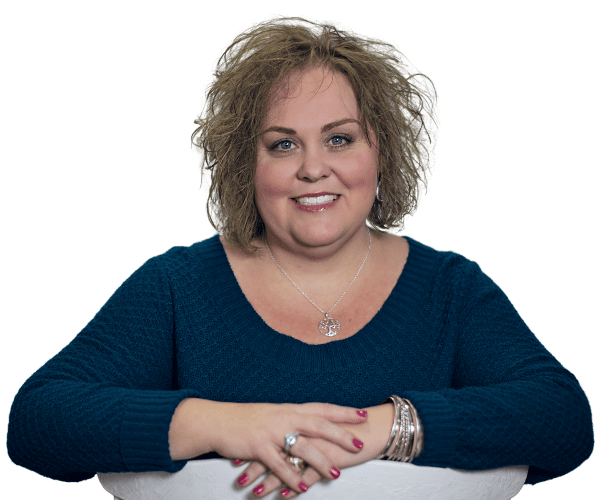 I'm Coach Erin. I help new and emerging business owners
↣ organize ideas
↣ design authentic brands
↣ systematize business
↣ create and implement strategies
↣ improve productivity
If you want to start, grow and manage your online service business with more confidence, consistency, and control, let's meet.
Stay in the loop – Don't miss what's coming next!→ Title: Choosing The Perfect One As A New Business Owner? Business Owner is your title. Stepping out of Corporate America and into the world of business ownership? Trying to find the perfect title for what you want to pursue? Wait! One of the first shifts…