My Unique Coaching Approach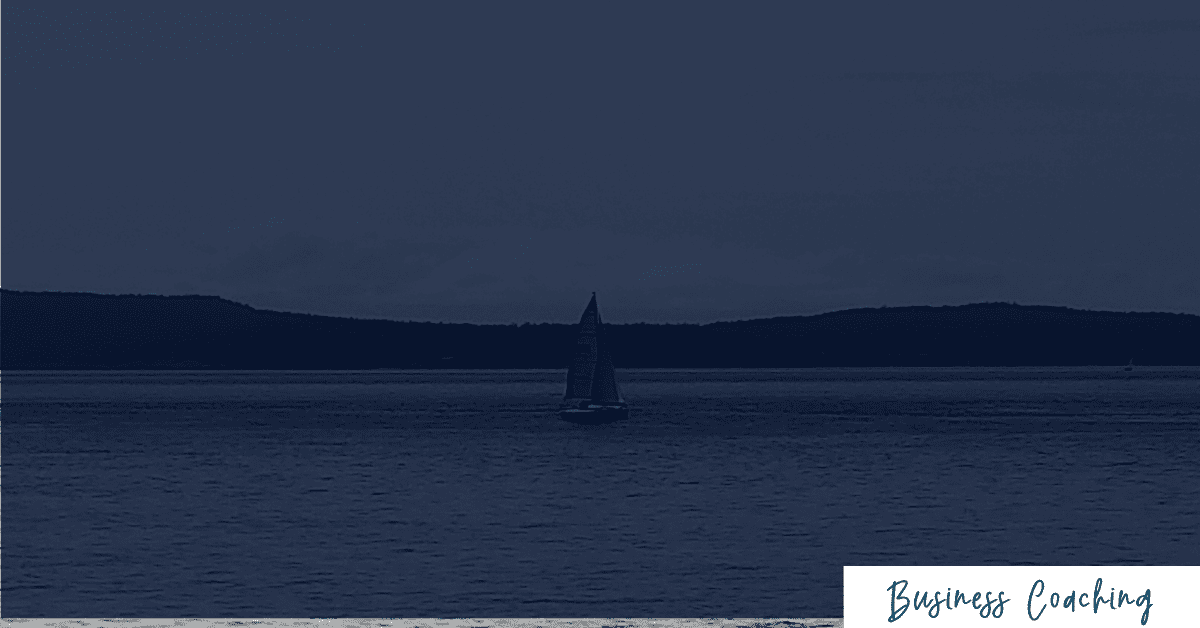 My coaching approach has become more defined since starting my coaching business in 2006. Helping hundreds of service professionals start, grow, and manage their businesses has given me an opportunity to hone my skills, clarify my passions, and develop a coaching approach proven to move business owners forward with more confidence.
MY UNIQUE RECIPE FOR COACHING SUCCESS

↣ BLEND KNOWLEDGE AND WISDOM from my own journey with my decade-plus of client experiences and proven processes
 ↣ INTEGRATE STRUCTURE WITH FREE-FLOWING CREATIVITY and always leave room for intuition
 ↣ PRACTICE A HOLISTIC AND EMPATHETIC APPROACH to understand my client's emotions and motivators
 ↣ OFFER MULTIPLE IDEAS AND SOLUTIONS and allow my client to make decisions for themselves
 ↣ BRIDGE THE GAP between my client's internal needs, their business objectives, and their client's results
 ↣ PROVIDE PERSONALIZED GUIDANCE AND FEEDBACK at every step of the journey
 ↣ DEVELOP UNIQUE METHODS and customize them for each of my clients
Hello! & Welcome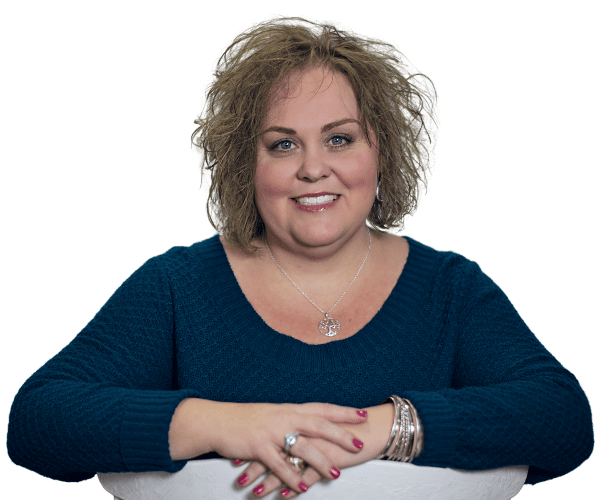 I'm Coach Erin. I help new and emerging business owners
↣ organize ideas
↣ design authentic brands
↣ systematize business
↣ create and implement strategies
↣ improve productivity
If you want to start, grow and manage your online service business with more confidence, consistency, and control, let's meet.
Stay in the loop – Don't miss what's coming next!→ Easy Affirmations To Boost Your Confidence: For New Business Owners Looking for a easy and simple way to boost your confidence as you start your new business? Truth is, there is no new business owner who couldn't use a boost to their confidence. Reality check…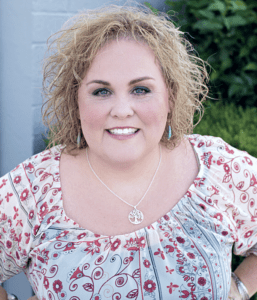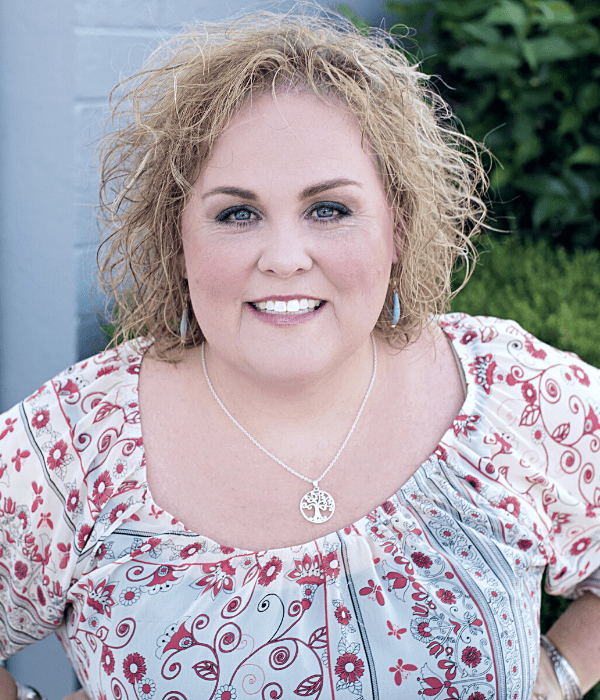 ABOUT THE AUTHOR
Erin Garcia, Business Coach
Coach Erin has been guiding new business owners through the process of starting, growing, and managing a service business since 2003. Between coaching, brand design, and website development you might catch her strolling the beaches of Western Washington, visiting family in Arizona, or enjoying a glass of iced tea creekside on her back patio.