How to Be Uniquely You As A Business Owner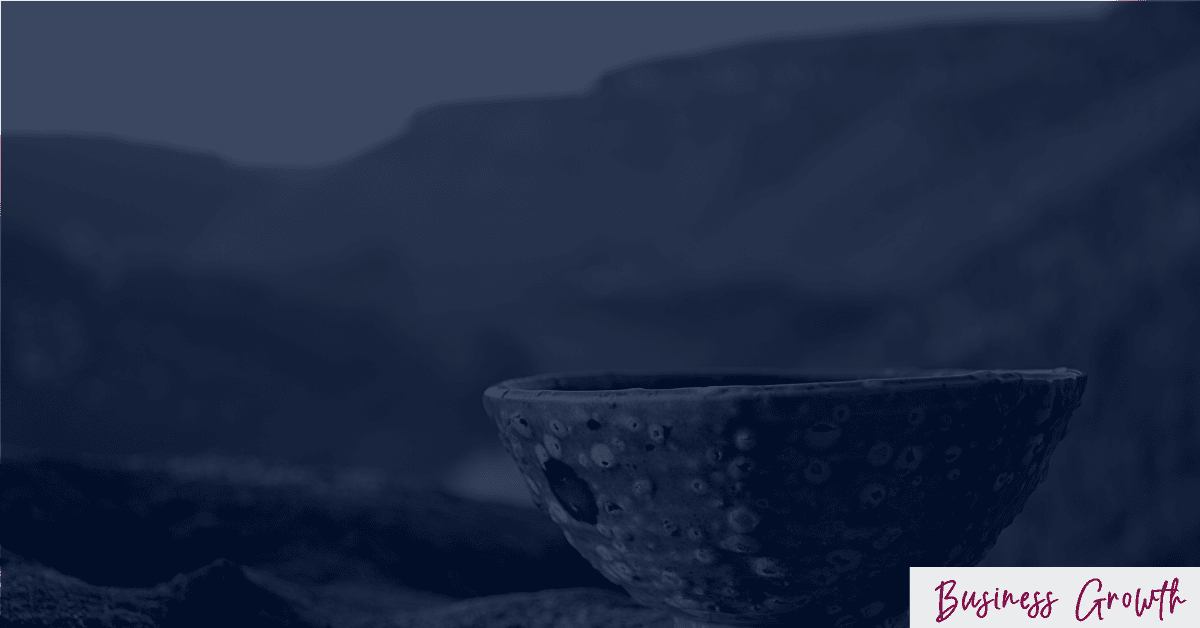 Uniquely "you" (as a business owner) ?
Knowing how to be "uniquely you" is something most business owners have probably been told they should know. They've been told we should embrace it and use it to our advantage. But what does it mean to be uniquely you as a business owner?
What is it that actually makes us different from the others in our industry?
And how do we identify it and use it as leverage?
What I learned about being uniquely you (as a business owner)
I decided it would be beneficial to my business success to know what makes me uniquely me as a business owner so, I spent some time pondering this concept. I asked myself what it is that makes me unique, and how I could use that to help more clients.
Here's just a few things I believe are
unique about me as a business coach:
I work full time in my business and have since 2006.
I work from my home office.
The majority of my clients work from a home office.
The majority of the women I coach own their own unique service-based, product-enhanced business where the majority of their income comes from being in direct service to their clients.
My clients don't have, nor do they ever see having, large teams of employees. They might have an assistant, an accountant, or even someone to help them with website or content marketing. But having a team of employees leaves many of them saying "No, thank you."
I offer brand design and website development. (Because I saw too many of my clients getting stuck in planning a business and never launching their business because of these two factors.)
What I'm not...
I don't work with thousands of clients a year in groups, workshops, or seminars. Rather, I work primarily individually with a hefty handful of women face-to-face.
I don't have a preset cookie cutter system that I teach or train you to use. Instead, I utilize the proven technique of coaching for creating a solid business.
And this technique is based on building the confidence, clarity, structure, and systems that allow an energetically sustainable, and structurally sound business.
A business that is uniquely YOURS. Because that's what "how to be uniquely you" is all about!
What I am...
My approach to coaching is not a "one size fits all." It's not even a "one size fits most." Each client who coaches with me gains a completely customized, individualized, and tailored coaching program.
When working with my clients, I hold a multi-tiered focus on you, your life, and your business. This ensures that you create a business that integrates smoothly with your life and enhances your natural strengths, talents, and knowledge.
I 100% believe that stretching your comfort zone moves you closer to your success zone. I do not, however, believe that stretching your integrity zone creates success. So, we will be sure to clearly define both your comfort zone (which I call your "normal zone") and your integrity zone.
I also don't believe in pushing you outside your personality zone. I've found that doing so usually creates less momentum and more self criticism, which only stagnates success.
When things cause you nervousness or fear, I will move you through it so that it does not hold you back. When things start feeling icky, sticky, or manipulative, I will help you find a new route that is more integrity-filled in order to reach your desired result.
I combine the power of coaching, facilitation, intuition, and creative thinking to give you the easiest, most efficient and effective route to achieve your goals.
I am straight forward, down to earth, and a "tell it like it is" creative solution innovator. No fluff that makes you feel good but doesn't move you forward here.
How can you be uniquely you as a business owner?
Take some time to ponder and see what you can come up with -- then share it with your audience in a blog, social media post or e-mail marketing newsletter.
YOU GOT THIS!!!
Hello! & Welcome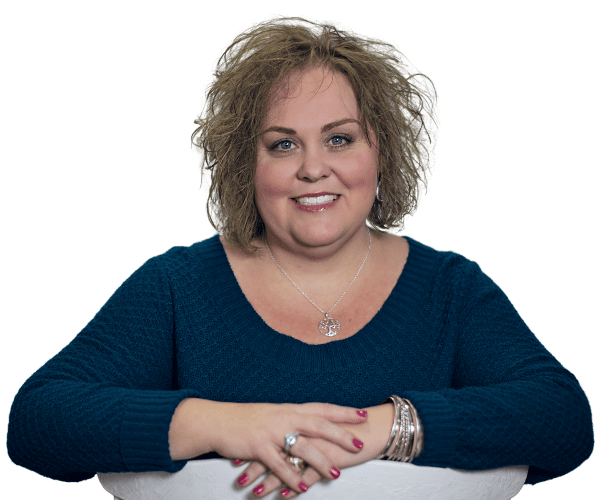 I'm Coach Erin. I help new and emerging business owners
↣ organize ideas
↣ design authentic brands
↣ systematize business
↣ create and implement strategies
↣ improve productivity
If you want to start, grow and manage your online service business with more confidence, consistency, and control, let's meet.
Stay in the loop – Don't miss what's coming next!→ Easy Affirmations To Boost Your Confidence: For New Business Owners Looking for a easy and simple way to boost your confidence as you start your new business? Truth is, there is no new business owner who couldn't use a boost to their confidence. Reality check…
My journey to coaching went like this: I didn't even know what a coach was or how business coaching worked. I did, however, have a "wake up call" as many would say, that in a way guided me to the idea of coaching. A wake up call that led me to a profession that has come to feel custom made for me.
The catalyst toward me becoming a business coach was an MRI.
Stay in the loop – Don't miss what's coming next!→ A Strong Business Vision Makes Success Easier To Achieve Having a strong business vision is essential. It helps guide us and allows us to really target our business and its message to the right audience. It's something we can build on and grow into. But…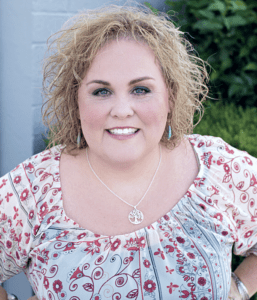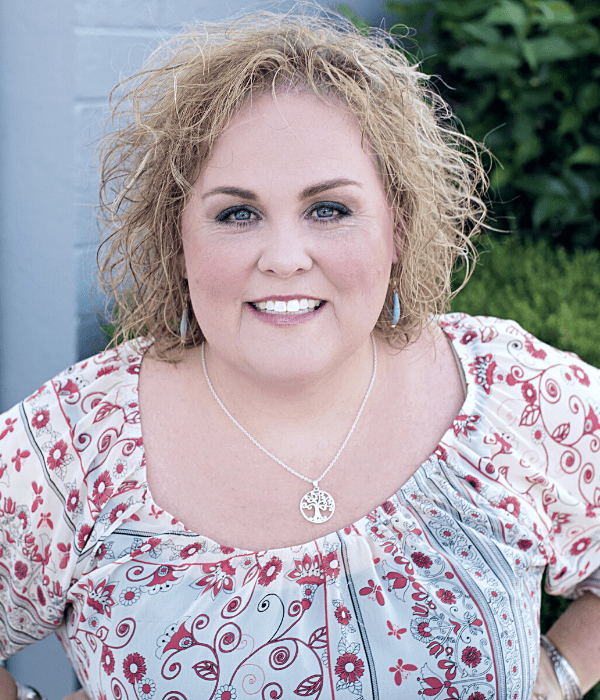 ABOUT THE AUTHOR
Erin Garcia, Business Coach
Coach Erin has been guiding new business owners through the process of starting, growing, and managing a service business since 2003. Between coaching, brand design, and website development you might catch her strolling the beaches of Western Washington, visiting family in Arizona, or enjoying a glass of iced tea creekside on her back patio.