A Business Coach Can Increase Your Success: 4 Powerful Ways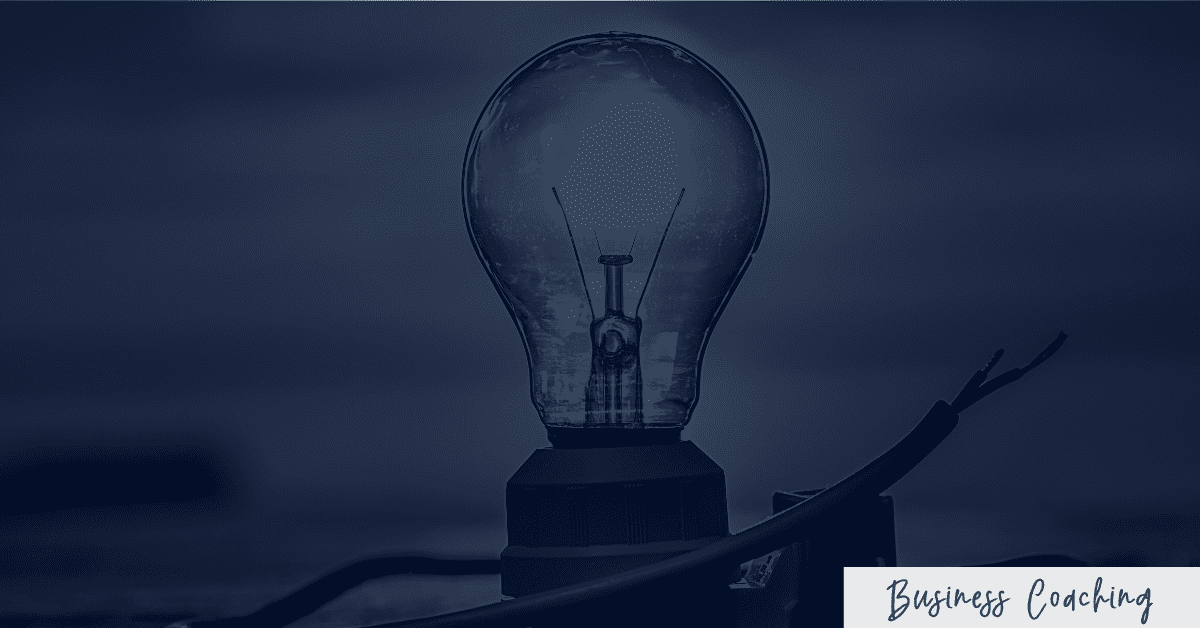 We all want to "get our money's worth" when we make an investment, right?  But you may be asking what is your money's worth when it comes to hiring a business coach?
Only about 3% of my clients have ever worked with a coach before coming to me. So if you want to create a successful business and are wondering if hiring a business coach would be a worthwhile value for you, let me share some key ways clients get their money's worth from business coaching.
↠  Faster Progress
As a first-time business owner, you can get in your own way A LOT. You can get stuck processing the same idea over and over only to discover later that all you did was waste your time. Business coaches can spot these repetitive, business-stalling loops and help you find ways to break through them and move forward more quickly.
Keeping ourselves highly motivated isn't a skill most of us have, especially when we're mentally and emotionally challenged. And the process of starting and growing a business can be a mental and emotional rollercoaster!  With everything going on, creating a business can get overwhelming, frustrating, and even lonely at times.
And without a business coach to give you that gentle push to keep going, your business growth could be seriously slowed or even derailed. A business coach can be right there with you the whole time you are on the new business rollercoaster, keeping you moving steadily toward success.
And along with the mental and emotional support, coaches provide outside accountability. Just knowing that someone will be asking you about your progress can encourage you to take more action. We all want to impress others with what we can do, so accountability can be one of the best motivators to keep you progressing quickly.
↠  New Ideas and New Perspectives
Some of the things I hear most from my private coaching clients are, "I didn't think of it that way," "That's a good way of looking at it," and "You have the best ideas." The benefit of an outside perspective is priceless.
When we're in the thick of building our businesses, it can be a challenge to see the forest through the trees. We're so involved that it gets difficult to see things from any other perspective, and even the most obvious of things can be hidden from our own view. Having a coach share an outside, eagle-eye perspective can open up new possibilities, identify inefficiencies, and determine both unnecessary and necessary tasks and activities.
↠  Increased Income
No, business coaches don't increase your income through some magic formula they have. It's just a natural outcome that happens like this.
When you work with a coach, your confidence increases.
Once your confidence increases, you market yourself more.
After you market yourself more, you attract more potential clients.
And the more potential clients you attract, the more chance you have of getting paying clients.
The more clients you work with, the more your confidence increases.
As you become more confident in your ability to provide results for your clients, the more you're willing to charge.
It's a simple yet positive cycle of confidence that ultimately leads to more cash.
↠  Clarity Builder
And in addition to upping your confidence, working with a coach increases your clarity. Clarifying your ideal client is the key to making everything easier. And knowing who your ideal client is helps you build service programs that target and solve their specific challenges. Which means you can then create marketing messages that quickly and easily attract them.
So yes, hiring a business coach is an investment. But it's an investment that will give you your money's worth in a BIG WAY. It will positively impact your success with faster progress, provide critical outside ideas and perspectives, and ultimately increase your income.
And I've even got a low-cost, low-risk way for you to "try before you buy" a coaching program.  It's called a Clarity Creator session. In this 60 minute session, I will help you:
Clear away the mental clutter around your business.
Sort through ideas, options, and opportunities.
Create a long-term game plan of what steps you will take and what resources you'll need to accomplish your goals.
Reshape your perspective and be propelled forward.
↠ If you're ready to hire a coach, click below to schedule your Clarity Creator today!
Hello! & Welcome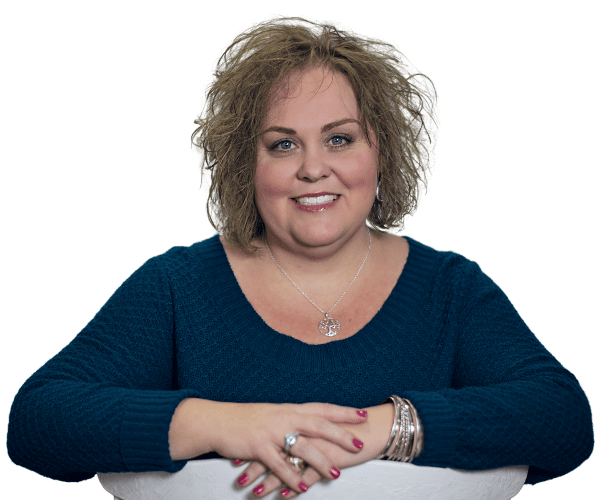 I'm Coach Erin. I help new and emerging business owners
↣ organize ideas
↣ design authentic brands
↣ systematize business
↣ create and implement strategies
↣ improve productivity
If you want to start, grow and manage your online service business with more confidence, consistency, and control, let's meet.
Stay in the loop – Don't miss what's coming next!→ Easy Affirmations To Boost Your Confidence: For New Business Owners Looking for a easy and simple way to boost your confidence as you start your new business? Truth is, there is no new business owner who couldn't use a boost to their confidence. Reality check…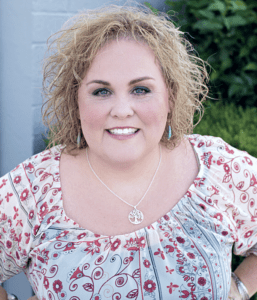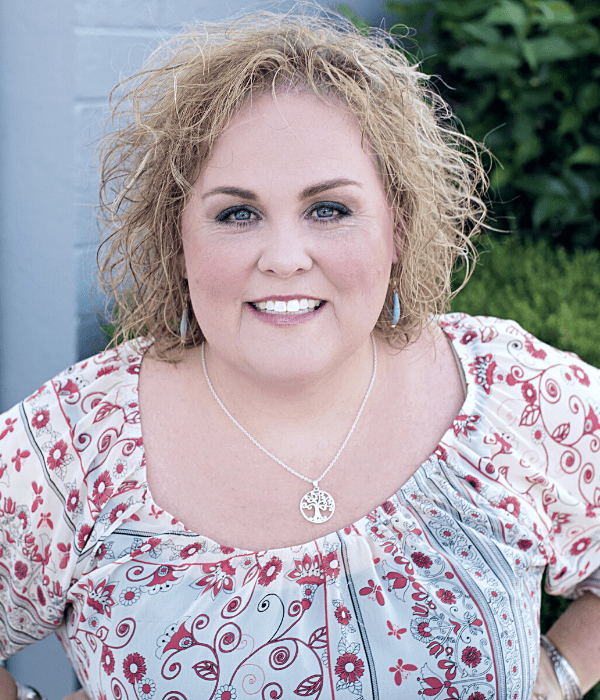 ABOUT THE AUTHOR
Erin Garcia, Business Coach
Coach Erin has been guiding new business owners through the process of starting, growing, and managing a service business since 2003. Between coaching, brand design, and website development you might catch her strolling the beaches of Western Washington, visiting family in Arizona, or enjoying a glass of iced tea creekside on her back patio.