What Happens In Your First Business Coaching Session?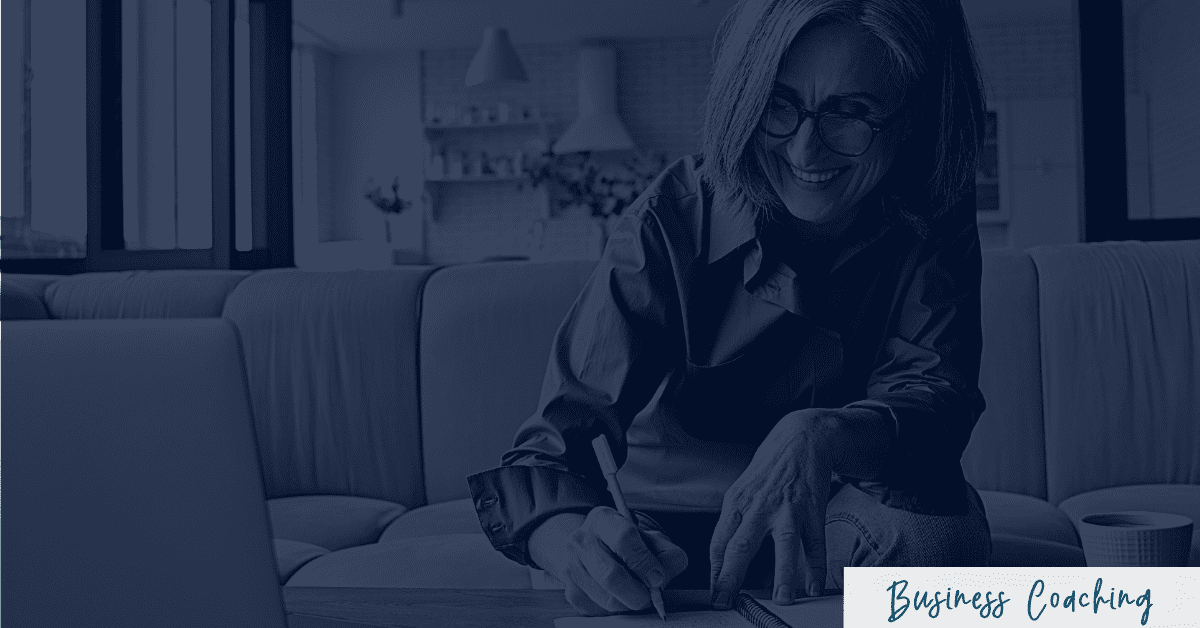 It can be nerve-wracking to have your
first business coaching session
if you have no idea what to expect.
Will they judge me? Will they tell me what I'm doing wrong? Will I get to ask questions?
Not knowing what happens in your first business coaching session creates unnecessary stress. That's why I want to walk you through what happens when you meet with me for the first time.
STEP ONE:
Before your first scheduled session with me, you will complete a Prep Form. This form has about 35 questions for you to answer. This allows me to learn about you, your life, and your business.
In fact, many of my clients report that they've had multiple "aha" moments while answering the questions. And they've also gotten new ideas from completing the Prep Form.
This prep helps me gain a baseline understanding about you. It also gives me an idea of what you want to gain from coaching. And what impact that will have on your life and your business. That way we're ready to dive in and get coaching once the time for our first scheduled session arrives.
STEP TWO:
We'll start your first business coaching session by going over what I understand from your Prep Form. This ensures I've got a clear picture of where you're at and where you want to get. Then we'll get to work gaining clarity on what you want to accomplish in our session.
STEP THREE:
From there, it's a back and forth coaching conversation. I'll ask questions, you can share your answers, and then I'll ask more questions. You will most likely have several more "aha" moments as we talk! We will share ideas, gain clarity, and identify and break down any blocks.
And there can be moments when I tell it to you straight. This allows us to get to the heart of the matter in what can seem like mere minutes. Often within the first few minutes my clients will say "How do you know me so well already?"
STEP FOUR:
There is always lots of note taking. Lots of ideas, strategies, & clarifying moments. There are so many goodies for us to uncover. Things like mission statements, marketing messages, tag lines, client descriptions, and tons of business models and concepts we will explore. I'll be taking notes and you'll be able to see the notes I take and you'll have a copy of them when your session ends.
I can tell you that no two coaching sessions are exactly the same. Each coaching session is a living organism that grows into what it needs to be. I will help you gain the clarity, confidence, creative solutions, and momentum you need to move forward.
The session is customized just for you! And every coaching session is a confidential conversation just between the two of us, never to be shared with anyone else. If you haven't yet scheduled a coaching session, I invite you too.
Hello! & Welcome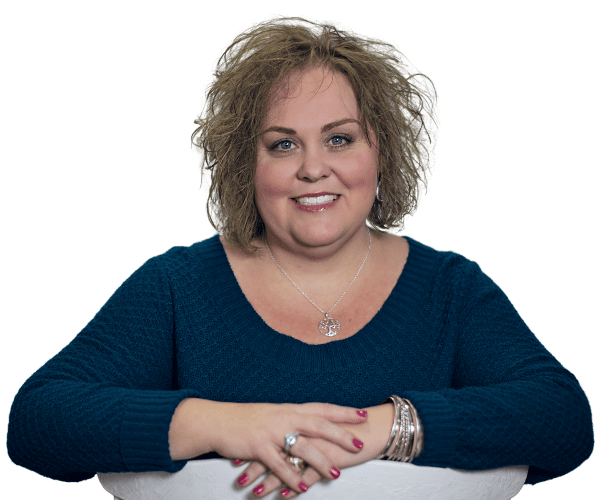 I'm Coach Erin. I help new and emerging business owners
↣ organize ideas
↣ design authentic brands
↣ systematize business
↣ create and implement strategies
↣ improve productivity
If you want to start, grow and manage your online service business with more confidence, consistency, and control, let's meet.
Stay in the loop – Don't miss what's coming next!→ Easy Affirmations To Boost Your Confidence: For New Business Owners Looking for a easy and simple way to boost your confidence as you start your new business? Truth is, there is no new business owner who couldn't use a boost to their confidence. Reality check…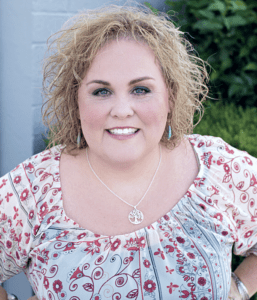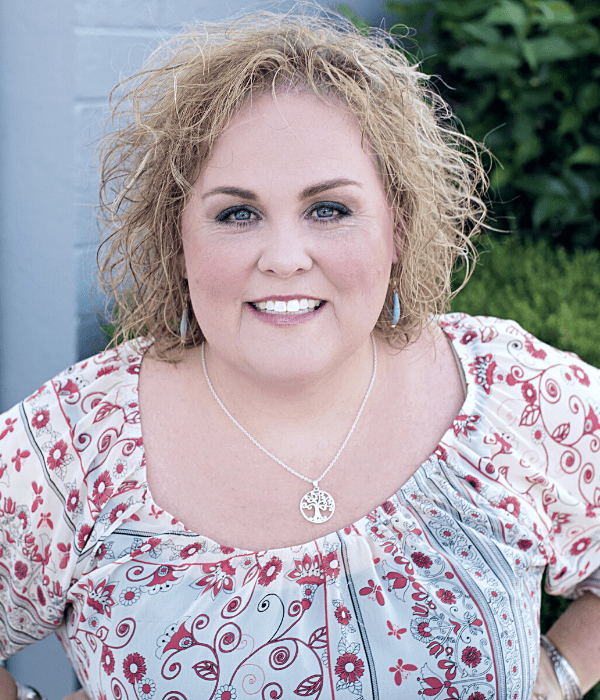 ABOUT THE AUTHOR
Erin Garcia, Business Coach
Coach Erin has been guiding new business owners through the process of starting, growing, and managing a service business since 2003. Between coaching, brand design, and website development you might catch her strolling the beaches of Western Washington, visiting family in Arizona, or enjoying a glass of iced tea creekside on her back patio.