Self-Care For Business Success: A Not So Simple Secret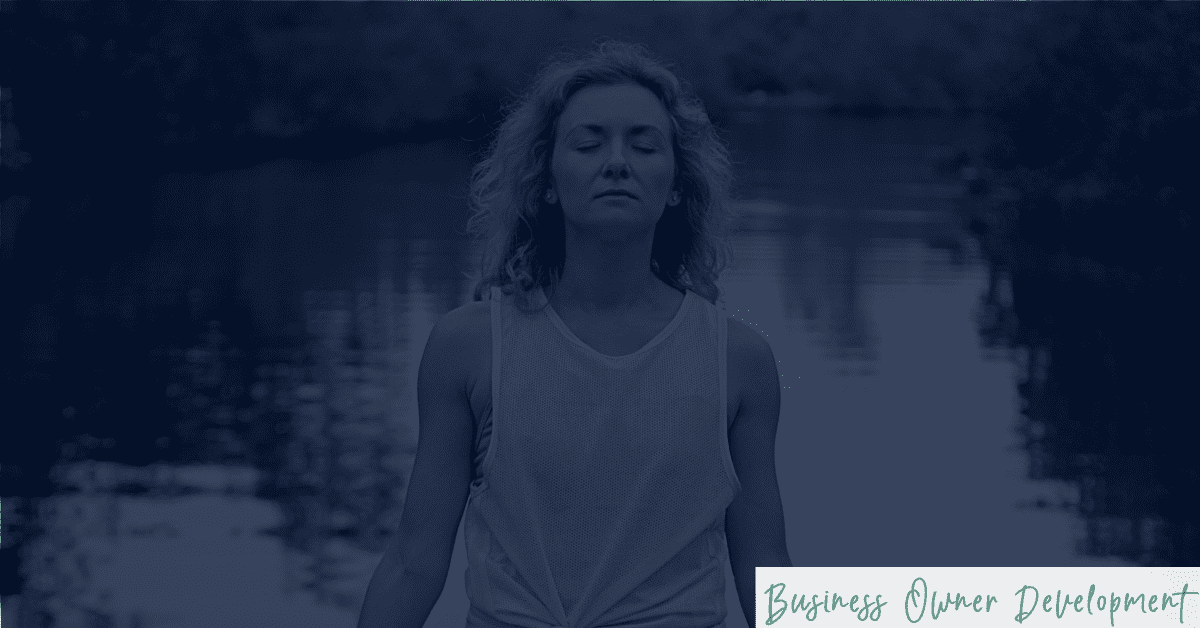 As business owners, we often put our self-care
behind marketing and clients but it is a key to our business success.
And this is especially true if we were raised in a perfectionistic, "suck it up and keep going" kind of environment. Or if we've been taught to hold ourselves to unrealistically high standards.
But self-care is a lot like home care, car care, and family care. Self-care is necessary to keep us physically, mentally, & spiritually successful.
There are things we all do to take care of our homes: cleaning, insect and weed prevention, making repairs and improvements, etc. And there are things we do to take care of our cars: changing the oil, filling the gas tank, rotating the tires, etc.
We also do things to take care of our families: buying groceries, picking things up for hubby or the kids, attending the kids' sports events, going to social functions, planning and going on vacations, etc.
We generally don't think of these things as luxuries. But more so as tasks that "keep things running" or simply "need to be done."
The same is true when it comes to self-care, though we often accidentally neglect it. We get busy and forget that we are less capable of being a productive member of society when we do not care for ourselves.
Self care is not about luxury or self-indulgence. It's not about deserving or not deserving it. It's not something you work up to or earn.
No, self care is what keeps you running. It's an act that needs to be completed on a regular basis. Just as changing the oil in your car keeps it running at an optimum level, self-care keeps you running at your optimum.
Here's a list of 61 things you can do to take care of you,
keep you centered and focused, and help maintain forward momentum:
1. Shave your legs on the regular
2. Give yourself a manicure/pedicure/facial
3. Use affirmations (daily, hourly, moment-by-moment)
4. Write a Gratitude List
5. Write a Wish List
6. Read for pleasure
7. Read to learn & stretch your brain
8. Keep an open mind in all you do and experience
9. Move your body
10. Get enough sleep
11. Make time for friends
12. Spend time in nature
13. Spend time alone in silence/meditation/journaling
14. Make time for personal interests/hobbies
15. Schedule regular wellness visits
16. Drink lots of water
17. Ask others for help
18. Accept help from others
19. Seek out inspiration
20. Feed your soul
21. Make your bed
22. Stop overthinking things
23. Stop comparing yourself to others
24. Celebrate your successes
25. Forgive yourself & others
26. Release negative people from your life
27. Pay your bills on time
28. Use a budget to maintain control of your finances
29. Embrace your idiosyncrasies
30. Breathe and learn to be conscious of your breath
31. Identify stress triggers and avoid them as much as possible
32. Add "buffer zones" in between appointments for down time
33. Dance like no one's watching
34. Crank up the tune & enjoy the music
35. Laugh until you pee your pants
36. Clean out your purse
37. Declutter your desk
38. Organize your kitchen
39. Know your NO's, YES's & MAYBE's
40. Discover your body shape & learn how to best dress it
41. Give yourself a foot rub
42. Make a vision board
43. Organize your closet, jewelry, etc.
44. Donate clothes that don't make you feel AMAZING
45. Only buy clothes that make you feel AMAZING
46. Get yourself a real pajama set, one that matches and makes you feel special
47. Light candles or use warmers to have your favorite scent in the air
48. Put your self care on your calendar. Make an appointment with YOU!
49. Post inspiring pictures, quotes, etc. around you (in your car/home)
50. Schedule time on your calendar to "catch-up" on whatever you need to
51. Create morning & night time routines that include time to care for you
52. Keep track of your achievements
53. Write your goals down
54. Plan things around your PMS; don't just push through it
55. Allow your emotions to flow (holding them in creates more stress)
56. Take your vitamins
57. Get ALL dressed up on occasion: makeup, hair, accessories, outfit, EVERYTHING
58. Do what you say you're going to do & don't say you'll do it if you won't
59. Overestimate the time things take (underestimating is a form of self sabotage)
60. Find someone to be your self-care accountability partner
61. Eat outside, enjoy a picnic by yourself or with someone
Self-care is key to business success as an entrepreneur. Knowing when and how to set boundaries, how to navigate stressful situations, and implement powerful strategies to stay focused can be a game changer.
How can you incorporate more self-care
so you have the motivation and energy to create more business success?
Hello! & Welcome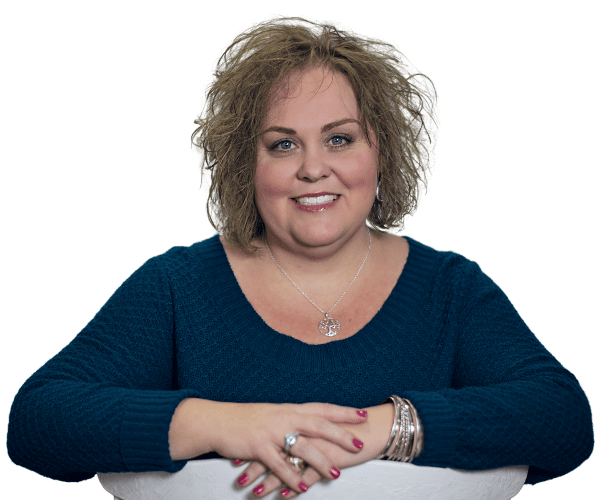 I'm Coach Erin. I help new and emerging business owners
↣ organize ideas
↣ design authentic brands
↣ systematize business
↣ create and implement strategies
↣ improve productivity
If you want to start, grow and manage your online service business with more confidence, consistency, and control, let's meet.
Stay in the loop – Don't miss what's coming next!→ Easy Affirmations To Boost Your Confidence: For New Business Owners Looking for a easy and simple way to boost your confidence as you start your new business? Truth is, there is no new business owner who couldn't use a boost to their confidence. Reality check…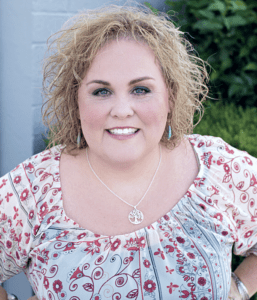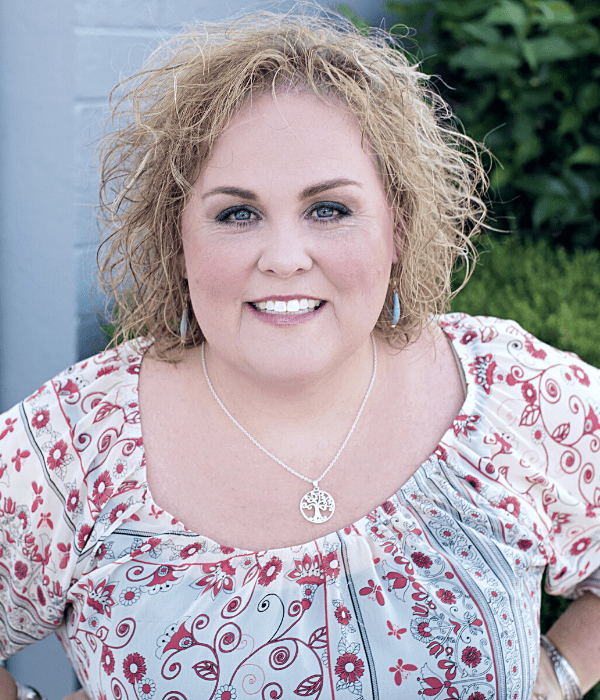 ABOUT THE AUTHOR
Erin Garcia, Business Coach
Coach Erin has been guiding new business owners through the process of starting, growing, and managing a service business since 2003. Between coaching, brand design, and website development you might catch her strolling the beaches of Western Washington, visiting family in Arizona, or enjoying a glass of iced tea creekside on her back patio.