simplifying business for solopreneurs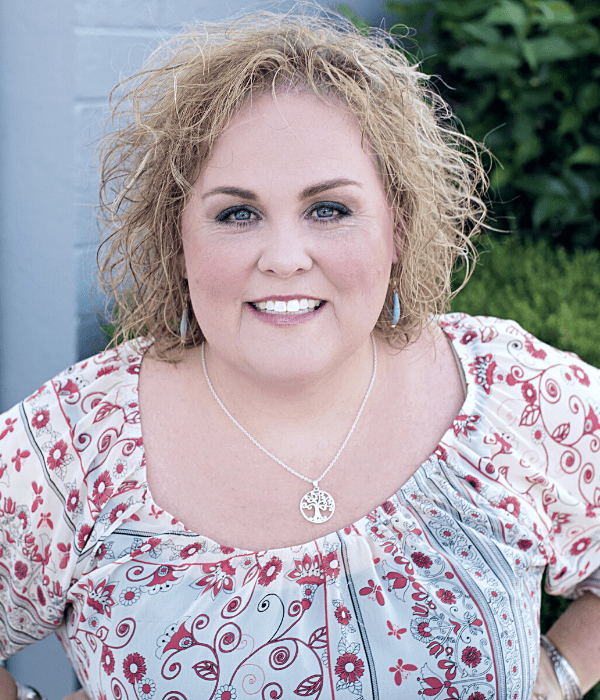 I'm a wife, step-mom, dog-mom, and cat slave who's on a quest to create positive change in the world by helping individuals use their skills and capabilities fully, creatively, and happily while blazing their own trail, forging their own path, and charting their own course.
I started my first solopreneur business at the age of 18 as a senior in high school. I stepped back into business ownership at the age of 30 as a wife and step-mom. And, for the last decade+, I have been coaching others to start, develop and manage their own online service businesses.
Owning a business and being my own boss has challenged me to expand beyond what I thought I was capable of, enabled me to express more of my authentic self, and allowed me to focus on what truly fulfills me.  I have yet to be bored as there are always new opportunities and possibilities to explore.
I have a hunch you're in the first one to three years of business and the excitement of starting something new is becoming overshadowed by feelings of overwhelm, confusion, and distraction.
But, my gut guess is that your desire to be a full-time business owner is strong. That you don't want to quit this journey you started. You don't want to give up on your dream and you don't want to go back to a job that brings you no fulfillment or autonomy.

So, despite facing challenges and feeling a bit stuck, you're ready to make a real jump in your business. You're ready to do what it takes to grow your business and with a little guidance, support, and accountability you know YOU GOT THIS!

Are my hunch and gut guesses correct?
Let's simplify your path to
ASPIRING, NEW, AND EMERGING
SERVICE BUSINESS OWNERS AND SOLOPRENEURS
coaches │consultants │ advocates │ photographers │ nutritionists │ copywriters │ personal assistants │ virtual assistants │ professional organizers │ therapists │ and more
→ loath boredom
→ value freedom and authenticity
→ want to take ownership of your destiny
→ yearn for life without boundaries
→ thirst for meaning and fulfillment
→ seek to make a contribution to society
→ have and trust in your "gut feelings"
As you step into business ownership, you'll find that it's full of decisions to make, information to digest, and more strategies and ideas than is realistic to implement.
Truth is, learning the core principles, skills, and mindset of business ownership can be confusing, overwhelming, and emotionally taxing. And, it's easy to quickly get lost and feel incompetent. That's where I come in.
I break down the complexity of business development and business ownership into easy-to-understand terms and simple-to-implement ideas.
I listen.
We strategize.
We create.
You test.
We analyze.
We tweak.
YOU SUCCEED!
I use the design-thinking process of 1) teach, 2) learn, and 3) apply.
Over my decade+ years of coaching, I have developed my own innovative coaching activities that break down the big business concepts into easy-to-implement ideas and solutions.
By merging creative thinking, collaboration, business design, and self-development I've been able to help my clients move their business from a dream (or a headache) to a sustainable and exciting reality. And I'm ready to help you do the same.
When we work together, you'll experience a mix of structure and free-flowing creativity. I'll ask you thought-provoking questions, sort through what you say (and what you're not saying,) offer you ideas, and empower you to make decisions.
Today's coaching session surpassed my expectations. We got a lot done. I  now have a clear path. This session was exactly what I wanted and needed.
Loren North
lorenenorth.com
Erin was able to pull out key information from my disorganized brain dump and give me so much clarity.  My session exceeded my expectations.

Bridget Jablonski
vitallinkadvocates.com
Erin has a unique way to uncover your purpose and mission. She's so creative and understands what you're saying and what you're trying to say.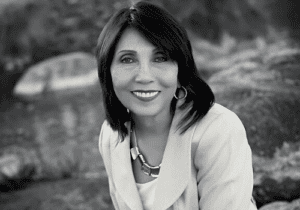 Paulette Bergenous
onehandedsolutions.com
Fabulous first coaching session with Coach Erin! I am over the moon and back that I have met her and can't wait for more coaching with her. Excited for my future!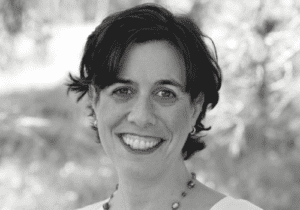 Shira Gura
shiragura.com BUILD YOUR OWN BRAND & BUSINESS
Customizable private coaching programs to create your unique vision
A private coaching session designed to categorize problems, organize ideas, and develop solutions for aspiring, emerging, or established business owners facing a gap between where you are and where you desire to be.
$257
Not ready to jump into coaching with both feet?
→ Schedule a free Test The Waters Sessions ←
Get your questions answered and ensure coaching with me is your best opportunity for success.
An individualized coaching expedition dedicated to exploring ideas, making decisions, designing pathways, developing concepts, and taking consistent action steps for service business owners who are unsure where to go or how to go about encountering new situations, implementing new concepts, and conquering ongoing challenges.
 $3097 PAID IN FULL
$1147 (3) MONTHLY PAYMENTS
Build.Your.Own.Business. and Be.Your.Own.Boss.
A comprehensive coaching odyssey focused on designing, organizing, launching, and building a new service business from the ground up for aspiring and emerging owners in the start-up and early growth phase of business who want individualized coaching and support.
$4897 PAID IN FULL
$887 (6) MONTHLY PAYMENTS
WEBSITE DESIGNED AND DEVELOPED BY COACH ERIN
© 2003-2022 - IT WILL BE LLC./COACH ERIN