A Quick Guide To Understanding What Coaching Is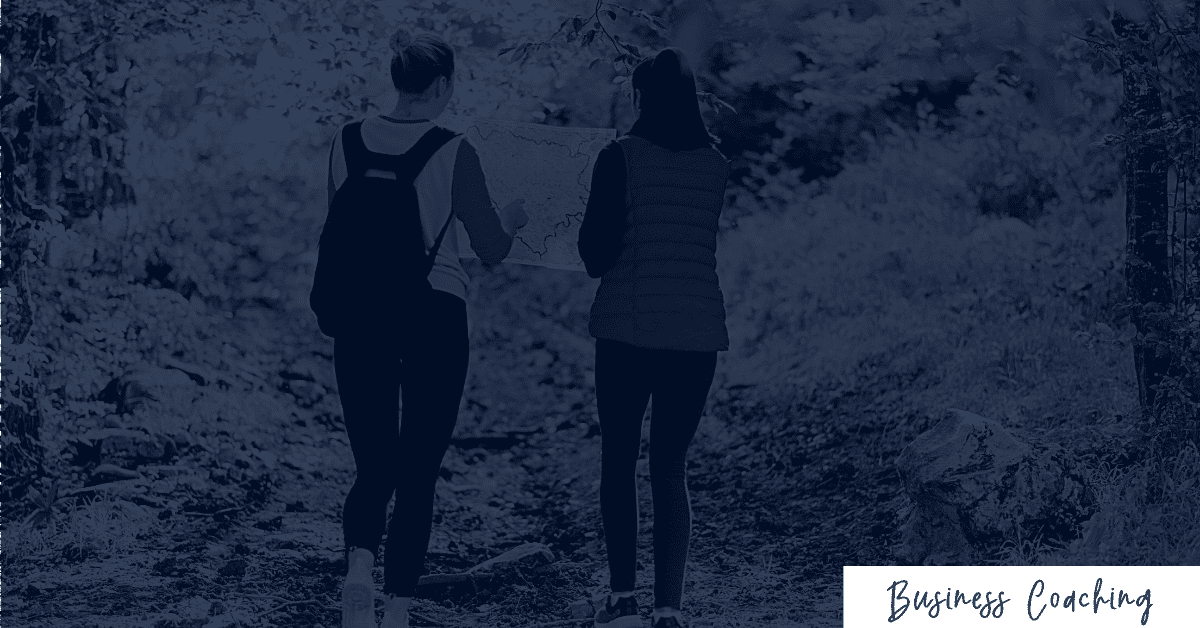 If you've never worked with a coach before, you might be confused about what a business coach actually does. Every business coach has their own style and focus, so it's often to have mixed definitions.
After being a business coach for more than a decade, I've decided it would be best to gather my client's definitions of what coaching really is. Below you'll find the answers my clients gave me when I asked them "what is coaching?"
I think these definitions truly highlight my coaching philosophy and the way I work with women solopreneurs.
(Of course, all client information is confidential; client quotes are published with permission.)
A coach is someone who :
→ is an excellent active listener and watcher who listens intently to what you mean instead of what you're saying.
→ can pick up on little cues that most people miss.
→ has no problem making you dig deep and is both ready and willing to ask the hard questions without pressing their own beliefs on you.
→ will light a fire under your ass so you'll be motivated to "go get 'em." It involves looking at the "why" you are doing what you're doing. It will validate what you're doing right and where you might need a little more direction.
→ holds you accountable and helps you as a partner, as opposed to being told what to do by a consultant.
→ helps you get clarity about what you want to do with your business.
→ provides business-related direction on operations and marketing and personal guidance on overcoming roadblocks.
→ someone to confide in and understand the path you're trying to carve.
→ sees what you don't and helps you to refocus
Coaching is:
→ a technique for developing skills and abilities while boosting performance.
→ focused on goal-setting, creating outcomes, and igniting personal change.
→ active-listening with the intention of creating clarity.
→ a way to gain insight and understanding into your business and self.
→ results-focused therapy.
→ the perfect combination of exploration, reflection, and implementation.
→ an examination of what's currently working and changing what's not working.
→ a conversation that helps you design your next steps.
→ a collaborative effort that guides you to transform your business
→ a dance of question and answer that drives you toward your conclusions, solutions, and ideas that you have 100 percent ownership of.
Coaching helps you:
→ explore and make connections you never would have dreamed of making.
→ figure out and brainstorm your next steps for setting up a business.
→ determine if the business you want to start is the correct fit.
→ focus on your ideal clients, rather than say, "Yes" to everyone and then regret it.
→ to see things differently and think differently.
→ clarify your direction.
→ see things you never realized or wouldn't have thought of without a coach.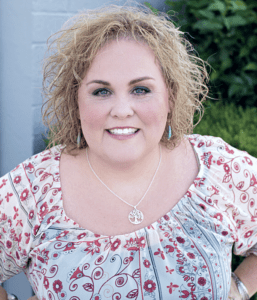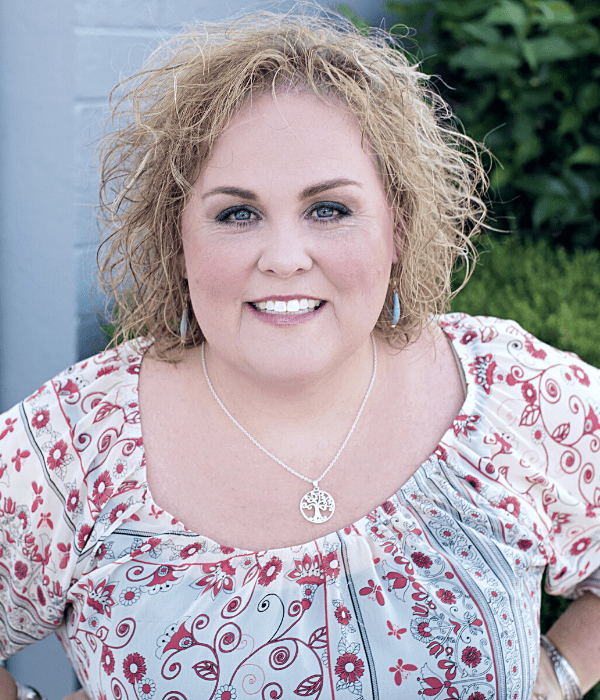 ABOUT THE AUTHOR
Erin Garcia, Business Coach
Coach Erin has been guiding new business owners through the process of starting, growing, and managing a service business since 2003. Between coaching, brand design, and website development you might catch her strolling the beaches of Western Washington, visiting family in Arizona, or enjoying a glass of iced tea creekside on her back patio.
Hello! & Welcome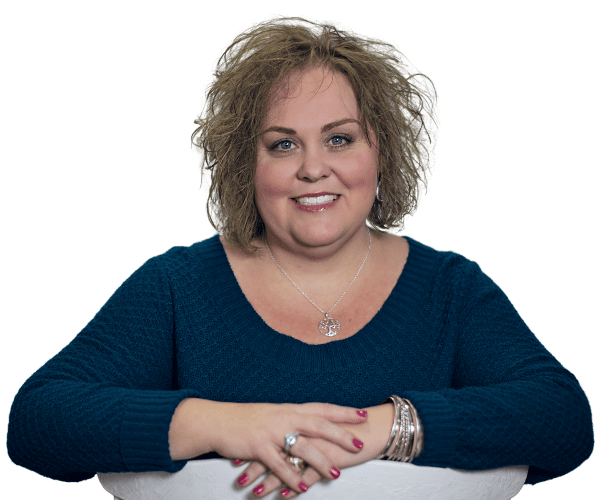 I'm Coach Erin. I help new and emerging business owners
↣ organize ideas
↣ design authentic brands
↣ systematize business
↣ create and implement strategies
↣ improve productivity
If you want to start, grow and manage your online service business with more confidence, consistency, and control, let's meet.
Stay in the loop – Don't miss what's coming next!→ Title: Choosing The Perfect One As A New Business Owner? Business Owner is your title. Stepping out of Corporate America and into the world of business ownership? Trying to find the perfect title for what you want to pursue? Wait! One of the first shifts…