10 Powerful Business Lessons Learned From Climbing A Mountain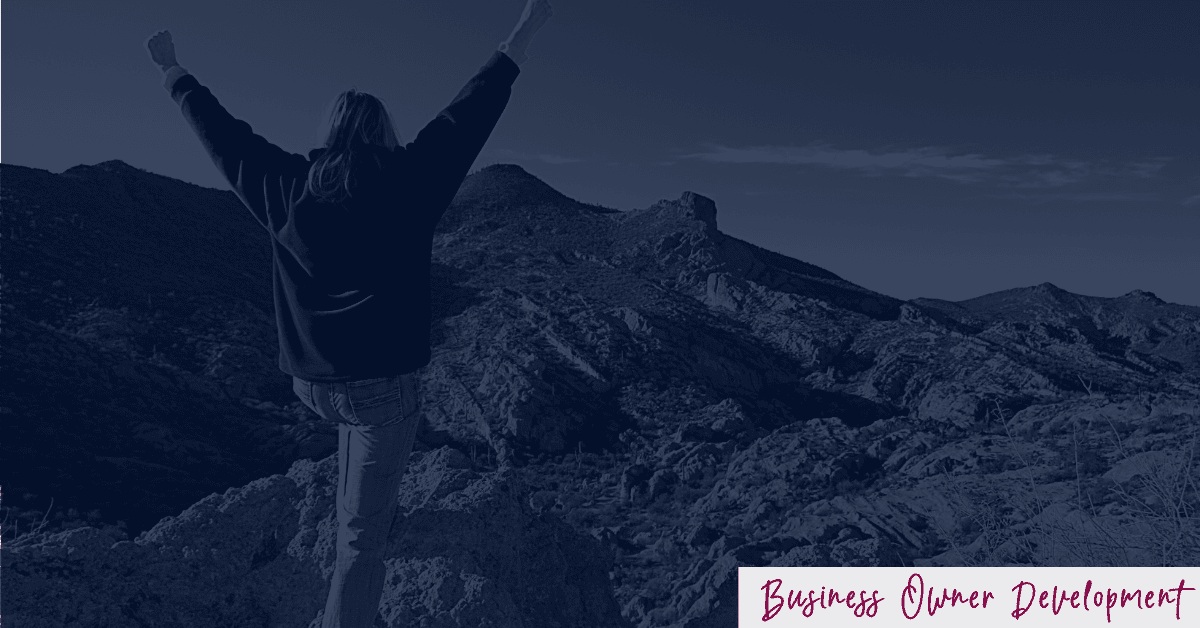 10 Things Climbing A Mountain With HubbyTaught Me
About Business, Goals, And Being A Leader
__________ 
→ The length of the journey does not matter. The pace of the journey does not matter. What matters is having a clear destination and staying motivated to get there.
→ At the start, it's common to think you need a plan. You think you need a plan for the whole climb. But really, you only need a plan for the first quarter. When you reach that first milestone, take a moment. Create a plan for the next milestone. As you move up the mountain your perspectives may shift. You may see things differently. You may have a new perspective on the outcome. Stop wasting time at the beginning planning for the end. Take one step at a time. Plan just a few strides ahead of you.
→ Celebrate along the way. There will be times when you reach the rock you planned to reach. You'll likely feel better than when you left the last rock. Don't just pass this new rock (new goal) by. Don't just keep moving toward the next rock (the next goal.) When you get there you may be out of breath, tired and even a touch lightheaded. Stop at each goal. Celebrate! Take in the view. Enjoy right where you are.
→ Always have someone with you. Someone who believes in you. Even when you don't believe in yourself. Rely on their belief in you. Allow it to keep you in forward motion.
→ Pay attention to who you bring with you. Is it someone's insights you trust? Are they more experienced than you? Do they have skills and/or knowledge you don't have? Are they someone who has studied what it is you want to do? If so, then trust their instincts. Trust they are putting you in the zone of optimum success.
→ Small steps can make the journey easier. It takes much more energy to pull your entire body weight all at once. Don't discount the small steps as less valuable.  It's the small steps that allow you to maintain a "good pace." 
→ Keep your body angle aligned in the direction you want to go. Allow the momentum to move you. Lean in instead of fighting against it.
→ Everyone has their own journey. There will be some who run right past you.  Others who move just ahead of your pace. Then there will be some who get to where you started and turn back. Pay attention to your journey.  Allow others their journey.  Comparing your journey to others' journeys will only lessen the value of your journey.
→ Keep your head up. Keep looking around. When you focus in on one particular spot your mind begins to relax. You can forget to breathe. You pass out and the entire journey comes to a complete stop. Your momentum is lost.
→ When you allow someone to lead you, you are not the only vulnerable one. The leader is also vulnerable. They open themselves up to being a responsible party in your successes AND your failures. It takes incredible courage for the leader. It's a risk for them to join forces with you and use their talents, skills, knowledge and experience to move you forward. Value them. Appreciate them. Be grateful for them taking a risk on you.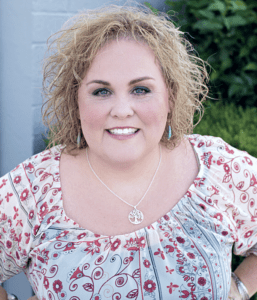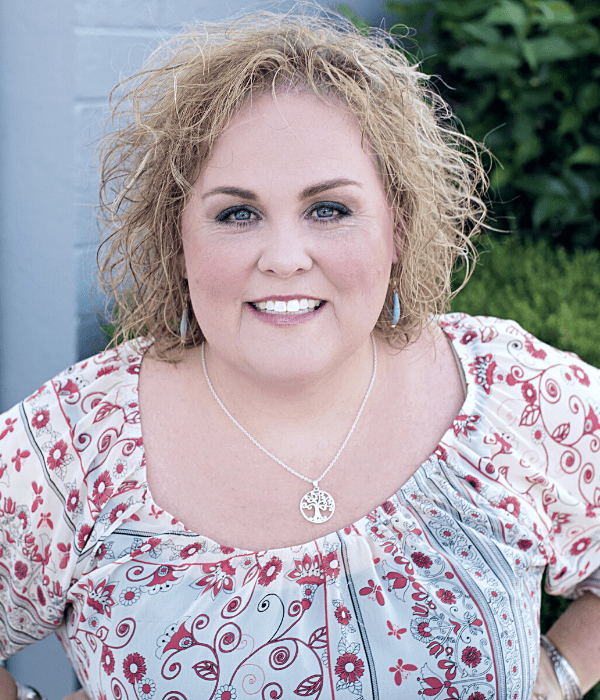 ABOUT THE AUTHOR
Erin Garcia, Business Coach
Coach Erin has been guiding new business owners through the process of starting, growing, and managing a service business since 2003. Between coaching, brand design, and website development you might catch her strolling the beaches of Western Washington, visiting family in Arizona, or enjoying a glass of iced tea creekside on her back patio.
Hello! & Welcome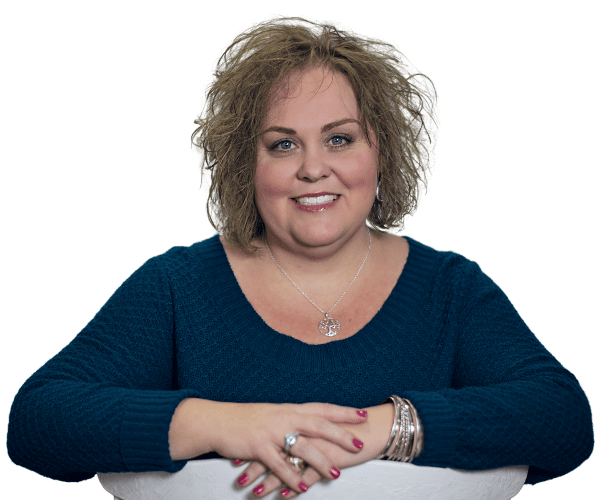 I'm Coach Erin. I help new and emerging business owners
↣ organize ideas
↣ design authentic brands
↣ systematize business
↣ create and implement strategies
↣ improve productivity
If you want to start, grow and manage your online service business with more confidence, consistency, and control, let's meet.
Stay in the loop – Don't miss what's coming next!→ Easy Affirmations To Boost Your Confidence: For New Business Owners Looking for a easy and simple way to boost your confidence as you start your new business? Truth is, there is no new business owner who couldn't use a boost to their confidence. Reality check…