How To Quit Your Job And Start A Business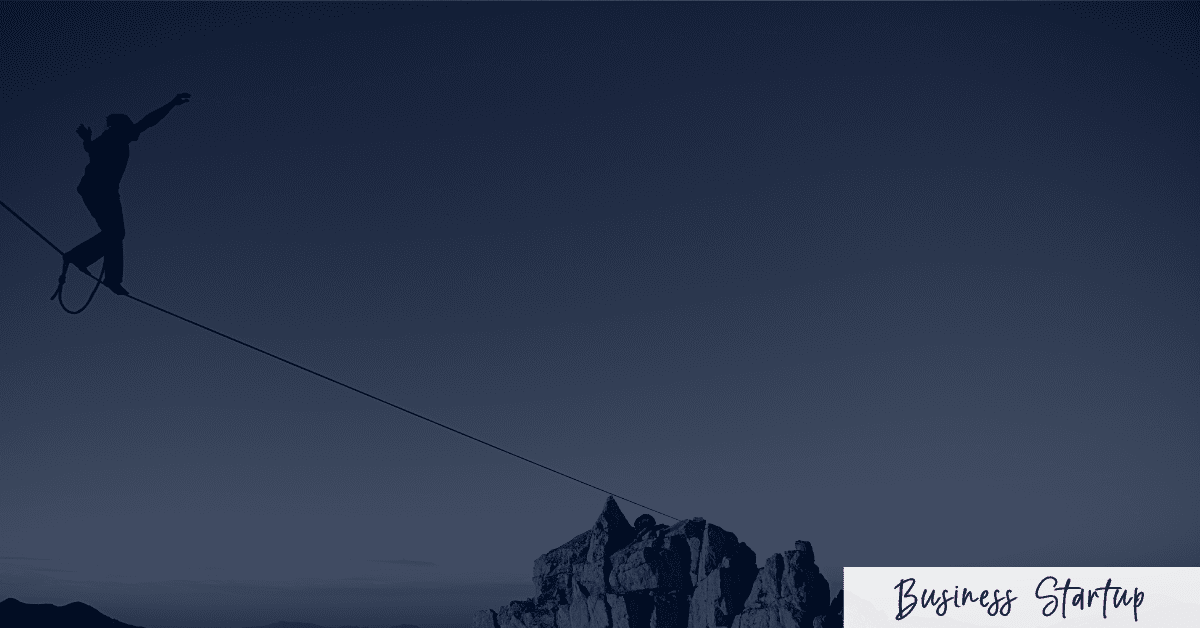 I thought I was ready to quit my job and start a business. I'd planned! I'd prepared!
But when I quit my job to start my own business in 2006, I found out I really wasn't ready to start my business. And I've unfortunately seen too many women have the same experience.
While I did quit my job, start my own business, and then go on to have a financially positive business, I know that the transition could have been MUCH easier. And as a business coach, making that job-to-business change over go as smoothly as possible is one of the big knowledge areas I work with my clients on.
I want you to begin building a solid business foundation while still bringing in an income from your job.
And I don't want you to waste time and money on what you "think" you should do to start a business, only to later find yourself stuck in overwhelm and not making money in your business.
To that end, here are two things you've got to do before you quit your job and start a business.
1. Get On A Budget
When I talk about budgeting, I don't mean writing down your expenses and due dates. I mean putting yourself ON a budget, aka a spending plan. Start by tracking what you spend your money on so you can then identify where you'll be able to spend less. And here are a few money-saving ideas you can try.
Call around for car and home insurance quotes to see who can give you the best deal. Then take whatever amount you save on your insurances and put it into a savings account just for your business venture.
Look for expenses that you can lower or cut out completely. For example, this might mean not eating out one day a week and then putting that $10 toward your business. You'll be amazed at how putting as little as $40 a month toward your business dream can feel. Now imagine if you didn't eat out every night or every week. That's even more money you can put toward your dream.
As you make these kinds of adjustments to your spending, you'll watch your business savings account grow and grow. And this growth can be so motivating that you'll find even more ways to put money into the account. Heck, take a look around your house! You're sure to find a thing or two you can sell.
If you'd like some support with budgeting, try reaching out to Fiscal Fitness. Their coaches are freakin' awesome! They can not only help you create and stick to a budget, but they can also help you determine what amount of money you need to save up before quitting your job.
2. Get Clear
When first-time business owners think about starting a business, they often think their first steps are to decide on a business name, get business cards, and launch a website. And while these are important parts of starting a business, there are actually more essential things to begin with that you can be doing while you continue to work at your job for the time being.
First, clarify who your audience is. Who do you want to help the most? Who needs your skills the most?
Then, determine how you will work with your clients. Will you work with them virtually or in-person? Will you work with them weekly, monthly, quarterly? For what duration of time will you work with them? How long will each service/program take? Will a program take a month, 90-days, a year?
Next, create your pricing structure. What will your salary be? What will your business expenses be? How much will you need to charge?
You'll also want to build your business calendar. When will you work? When will you not work? How many hours will you have available to work with clients? How many hours will you spend marketing? What other tasks will you need to dedicate time to?
Additionally, you can identify your best marketing platforms, tactics, and strategies during this phase. Where do your potential clients hang out? What content will encourage those potential clients to purchase your services?
Bottom Line
The leap from working at a job to being successfully self-employed can seem like a pretty big one, but there are actually many small steps between the two points I have mentioned here. Identifying and taking those small steps will help prepare you for the moment you actually quit your day job. And they will help you have success in your business that much sooner. You don't have to learn the hard way like I did! That's why I do what I do!
I want to see YOU step into the role of a successful business owner and make a positive impact on your own life while also positively impacting the lives of others. And to go further into this topic, I'd love to introduce you to the Contemplating Your Business and Starting Your Business Journals that I created to help prepare women for business ownership. Find out more about them here (LINK).
Hello! & Welcome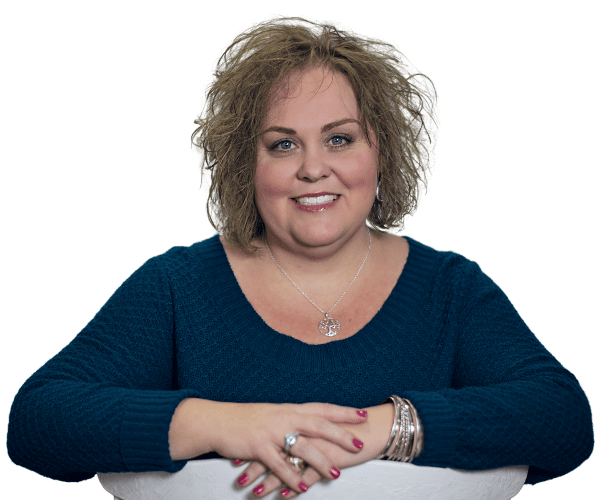 I'm Coach Erin. I help new and emerging business owners
↣ organize ideas
↣ design authentic brands
↣ systematize business
↣ create and implement strategies
↣ improve productivity
If you want to start, grow and manage your online service business with more confidence, consistency, and control, let's meet.
Stay in the loop – Don't miss what's coming next!→ Easy Affirmations To Boost Your Confidence: For New Business Owners Looking for a easy and simple way to boost your confidence as you start your new business? Truth is, there is no new business owner who couldn't use a boost to their confidence. Reality check…
My journey to coaching went like this: I didn't even know what a coach was or how business coaching worked. I did, however, have a "wake up call" as many would say, that in a way guided me to the idea of coaching. A wake up call that led me to a profession that has come to feel custom made for me.
The catalyst toward me becoming a business coach was an MRI.
Stay in the loop – Don't miss what's coming next!→ A Strong Business Vision Makes Success Easier To Achieve Having a strong business vision is essential. It helps guide us and allows us to really target our business and its message to the right audience. It's something we can build on and grow into. But…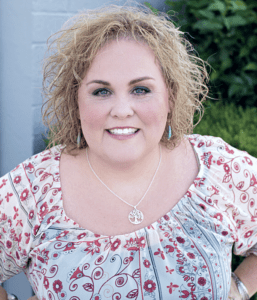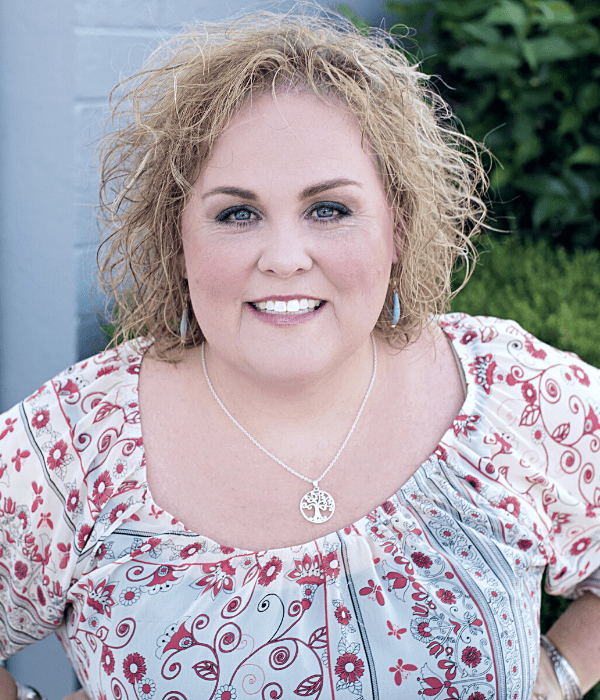 ABOUT THE AUTHOR
Erin Garcia, Business Coach
Coach Erin has been guiding new business owners through the process of starting, growing, and managing a service business since 2003. Between coaching, brand design, and website development you might catch her strolling the beaches of Western Washington, visiting family in Arizona, or enjoying a glass of iced tea creekside on her back patio.