Business Development:
40+ Powerful Questions To Propel You Forward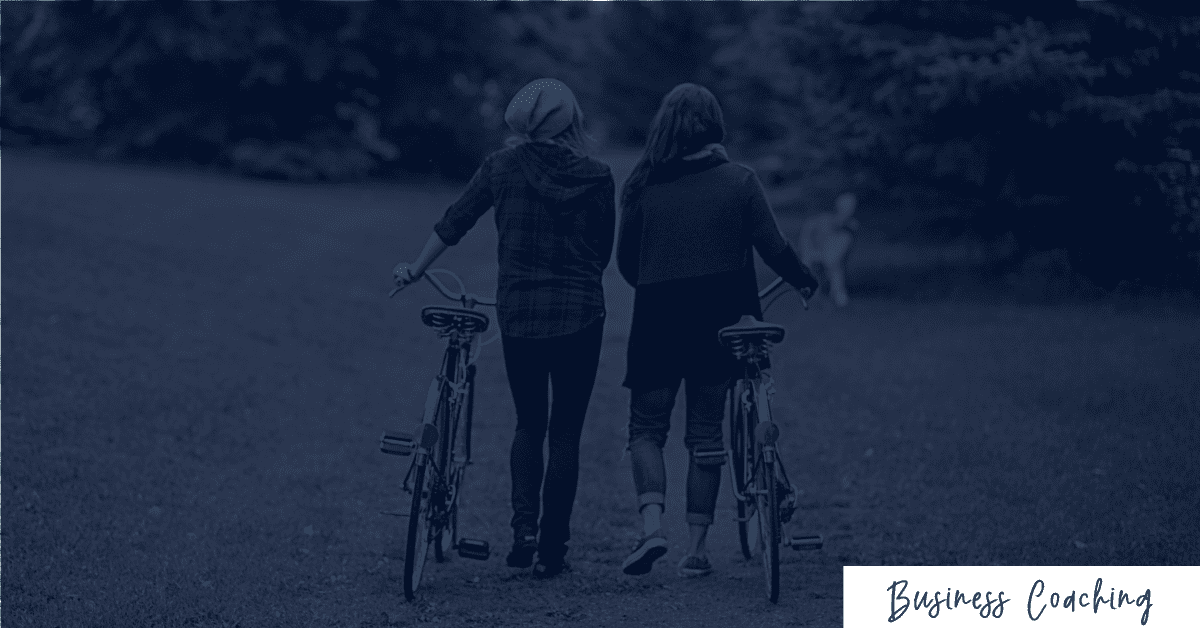 Business development can be challenging.
It's common to be inspired and enthusiastic about our business vision only to get stuck and confused about what to do next.
Below are questions to help you identify your goals, set an achievable game plan, and find success in doing what you love most: serving your clients and having fun doing it!
The Startup Stage Of Business Development
11 questions to ask yourself during the Planning Stage: 
What is my mission and my vision?
What do I want to be known for?
What services will I offer?
Who is my ideal client?
Which skills/knowledge/experience/s do I want/need to include in my business?
Will I be the only one in my business, or will there be others?
How much money do I need to start my business?
Where will I get the money?
What does my ideal schedule look like?
What does my dream lifestyle cost?
How much do I need to charge for my services to afford that lifestyle?
Remember that at this stage in the business development process, your "vision" is bigger than that which is solely for your business. This stage is to help you identify your life vision so you can then determine how your business vision will fit into that.
12 questions to ask yourself during the Prep Stage: 
What will my branding be?
What resources do I need to run this business?
What is the value of my services to my clients?
How will I package and price my services?
What are common client challenges that I have solutions for?
How will my clients purchase my services and schedule time with me?
How will they pay?
What bank will I use?
What social media platforms are best for my business?
What legal formation is right for my business?
What is my budget for my business?
How much will I allocate for marketing and other areas?
3 questions to ask yourself during the Launch Stage: 
What is going to be the regular marketing routine for my business?
How is marketing going to be organized for my business?
What are my 3-6 month goals?
At this stage in business development, I feel that 3-6 month goals are appropriate.
You don't need to make goals for the routine things, and you don't need to make them too far out.
Remember that things change so quickly at this stage in business. Your path and the steps to get down that path may change drastically between your first year and your 10th. 
I know that for me, even between the 10th and 12th years, things have massively changed.
As you get closer to the modification stage, you may want to start making goals for the 6-month range. It's very rare to have a strategic plan for a full year, simply because things can change so much, and so quickly.
The Growth Stage Of Business Development
8 questions to ask yourself during the Build Stage:
Where can I increase the amount of marketing I'm doing? Am I focusing on marketing one day a week? How am I doing that marketing? Can I increase the blogging that I'm doing? Can I send newsletters more often? How can I repurpose my older blog posts?
How can I create more connection with my audience?
What new style of marketing can I add to my marketing plan?
6 questions to ask yourself during the Scale Stage:
Who can I partner with in a referral partnership?
Hopefully, you're getting busy enough that you can increase the time that you have by connecting with someone else to refer business to them, and vice versa.
Who can clients refer me to?
How can I ask for those referrals?
What aspects of my business can be replicated quickly and cost effectively to help my business grow? At this stage, look at templates for answering frequently asked questions and addressing common issues emailed to you. Can you streamline your onboarding process? Maybe add a Prep Form?
3 questions to ask yourself during the Automate Stage:
What can I outsource to save time? Blogging, social media management, even answering phone calls are all possibilities.
What software can I use to get things done more effectively and more efficiently?
How do I use software to track and organize my work? How do I use software to generate data that I can use? Potential things to automate here include online scheduling and even accounting.
Data is so very important to business development. Because in our minds, we believe just about anything. This is why we need data and true facts to justify our moves or tell our brans that their messages are simply not true.
For instance, tracking data and true facts can keep us in check when we might feel we are doing horribly. Or if we feel we are not meeting our daily, weekly, or monthly goals (productivity wise, money wise, etc.).
Sometimes we think we aren't making the money we think we should be making, or getting our "tasks" done, but looking at the data and true facts will oftentimes show us that we are indeed making progress.
The Modify Stage Of Business Development
3 questions to ask yourself during the Leverage Stage:
Is there a way to offer a service to multiple people at the same time?
This can look like group sessions/workshops/webinars designed for income, not just marketing purposes. One way to move forward with this question is to look for ways to attract and serve massive amounts of people to leverage your time and income.
Is there a way for me to offer my services to multiple people that takes no additional resources on my part?
This is where self-paced courses come in.
Is there something I can add that won't increase my time investment, but will increase value for my customers/clients?
Examples of this might be video coaching with homework for the client to do before they actually meet with you to hash it out and move forward.
3 questions to ask yourself during the Expansion Stage:
What staff members can I bring on to serve more people without increasing my cost per client or service?
You might consider hiring someone as a marketing and service provider to work with clients to do the preliminary coaching so you can focus on the higher-level coaching.
What additional services can I add that I don't already include?
Can I provide services in an additional location?
Example: I have a client who is an accountant. She opened another location in the Phoenix area to pick up additional clients. This is a fantastic way to expand your business.
11 questions to ask yourself during the Pivot Stage: 
Is my ideal client the same as it has been? Have my clients changed? What does my ideal client still want/no longer want?
Are there services my clients want that I haven't added?
What systems work in my business? What systems aren't working?
What staffing do I have that I no longer need? What positions do I need to add?
What is working in my marketing, and what isn't working?
What services are producing for me? What services aren't producing that I can give up?
If you're looking for help in getting through these stages of business development, that's my jam. I love helping business owners strengthen their services and client programs to expand and improve their businesses!
Hello! & Welcome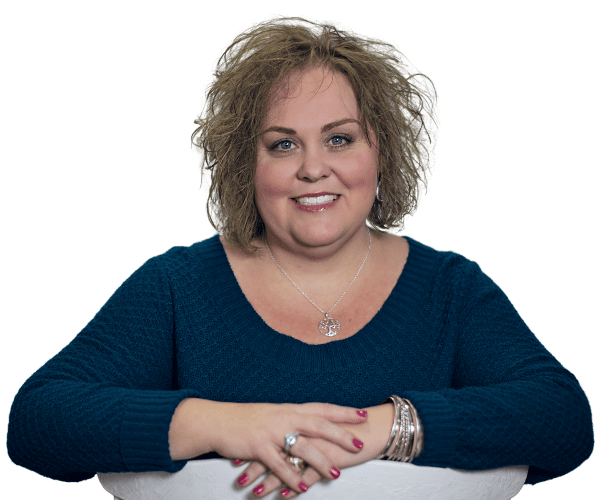 I'm Coach Erin. I help new and emerging business owners
↣ organize ideas
↣ design authentic brands
↣ systematize business
↣ create and implement strategies
↣ improve productivity
If you want to start, grow and manage your online service business with more confidence, consistency, and control, let's meet.
Stay in the loop – Don't miss what's coming next!→ Title: Choosing The Perfect One As A New Business Owner? Business Owner is your title. Stepping out of Corporate America and into the world of business ownership? Trying to find the perfect title for what you want to pursue? Wait! One of the first shifts…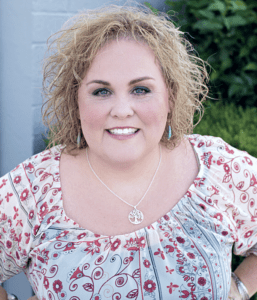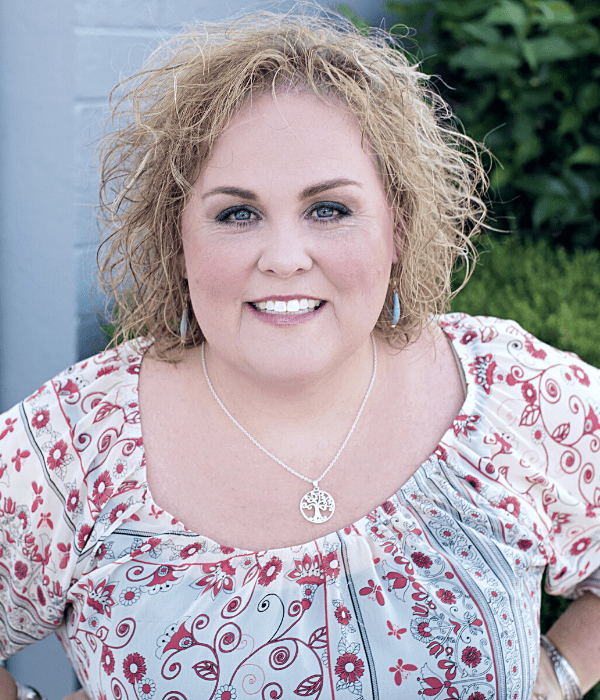 ABOUT THE AUTHOR
Erin Garcia, Business Coach
Coach Erin has been guiding new business owners through the process of starting, growing, and managing a service business since 2003. Between coaching, brand design, and website development you might catch her strolling the beaches of Western Washington, visiting family in Arizona, or enjoying a glass of iced tea creekside on her back patio.