Align Your Business To You In 4 Proven Steps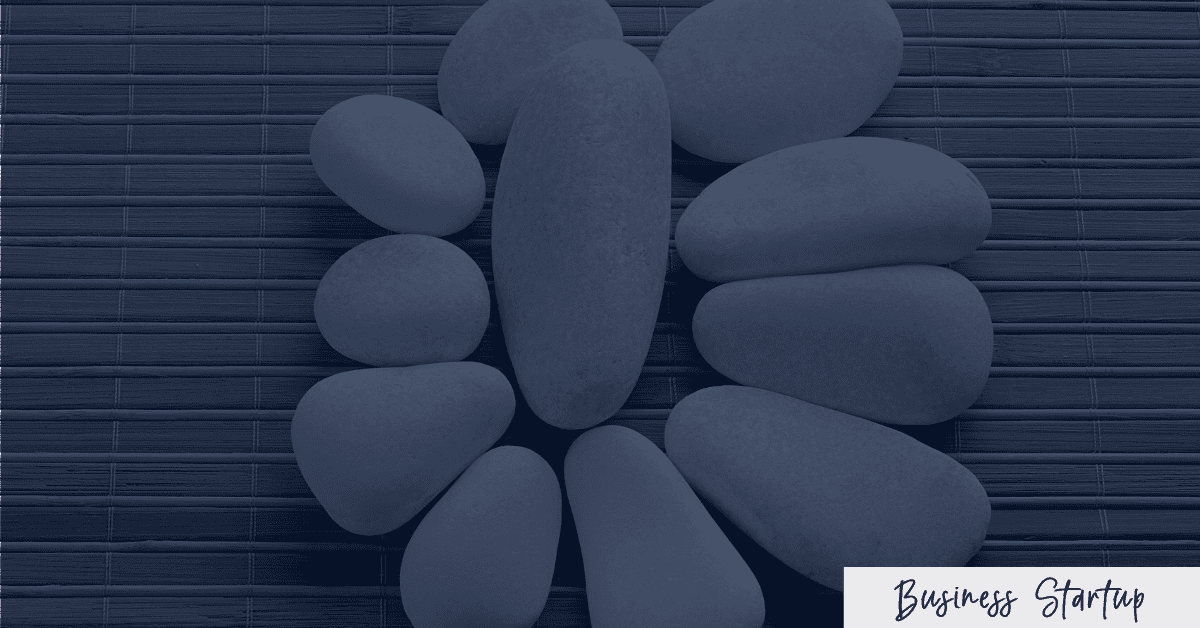 Taking the time to align your business to you is one of the keys to building the successful business you dream of. When you align your business to you it means you'll find fulfillment in the work you do, the clients you help and the money you make.
Here are 4 steps to help you
align your business to you.
STEP 1: Acknowledge YOUR true dream.
The world often prompts us to "Dream bigger," "Be more bold" or "Move to the next level." Because of that, we can often get confused on what it is we really want and what our true dreams are.
We often see what others have & do and begin to think that those things should be our dream, as well. But what if we took the time to focus on what we really want? Would we maybe find that we actually do not want that which others have or do?
Sometimes we fall into the "keeping up with the Jones'" or "I'm not successful because I don't have what she has" mindset. Often without even realizing it.
Sometimes we are not focused on our truest heart desires, but are rather swayed by the life or business we see others living & operating.
Because of this, I have gathered a couple resources to help you identify, acknowledge, and embrace your true dream so your business is aligned with your TRUE goals.
STEP 2: Prioritize what matters most!
There are many things we can all do, but none of us can do them all at one time. It's important to keep focused on your priorities, make time for what matters most, and allow the distractions to drift away.
Here's a simple exercise to help you with this.
Grab some Post-It notes and put one priority on each Post-It. Now go through your Post-It's and play the "what comes first" game:
Put what you believe is the #1 priority at the top.
Grab another Post-It note and ask yourself if it comes before or after the one you previously placed.
For each priority, ask "does this come before or after the previous one?"
Compare each priority until you find where each one fits and you have all of your priorities organized.
A few helpful hints:
You might start with just your business priorities first and then mix in your life priorities. Or vise-versa. The order in which you complete this task does not matter. The objective is to give yourself a visual of what is top priority, second priority, etc. so you have a clear idea of what you should focus on when so your business is aligned with your goals in life.
Easy solution:
A simply question to ask yourself is: "Which do I need to take care of first, second, third, etc.?"
If you find yourself struggling, feeling frustrated, or confused as you try to organize your priorities, know that this is normal AND it's an indicator as to what's happening in your mind everyday.
It's likely you're struggling to make decisions about your time and what projects to complete first. This can most definitely lead to feeling overwhelmed & unproductive. And that's okay. Deep breaths. Take it one Post-It at time and know that you will find your "right list."
It doesn't all have to be done in one hour or even in one day. Give your list some time to feel right and adjust it a little here and there until you know it's right.
STEP 3: Apply what you do know.
Many entrepreneurs can get caught up in believing they need to learn just one more thing before they see the growth they want. Too often, however, it's more likely you are just not applying what you've already learned. Until your business is aligned with your foundational goals, it can be challenging to see things clearly.
So then, I encourage you to focus on what you do know. Take some time to look back at what you've already learned and create a plan to implement those things. Often, the biggest return on our investments come when we just buckle down and implement.
If you have notes from a conference or workshop you attended some time ago, pull out those notes, re-read them, or even type them up as a way to re-spark your mind. Look through them and see what ideas you had at the time you jotted them down, or what inspired you, and make time on your calendar to implement those ideas.
If you find yourself thinking "I'm just not sure I know enough" or "I'm not sure I'm good enough," it's time to remind yourself that you likely know more than others. And the longer you wait to get it all "perfect," the longer the lives of your potential clients remain the same.
It's time to use what you do know and the skills you do have to start improving the lives of others who don't have your knowledge or your skills. Could you be better or know more? Sure, we all always have room for improvement. But that doesn't mean you don't have something to offer NOW.
So, start where you are with what you know, start impacting the lives of others now, and get better as you go.
STEP 4: Articulate Your Ideal Client
The truth is that the hub of your business is in knowing & being able to articulate who your ideal client is. Spending time on this one thing will change the success path of your entire business. If there was a secret to success, I'd venture to say it's in knowing who your ideal client is.
Now that you've done the work to align your business to you, enjoy the process of building and growing a business that will provide you both a profit and a feeling of satisfaction and fulfillment. YOU GOT THIS!
Hello! & Welcome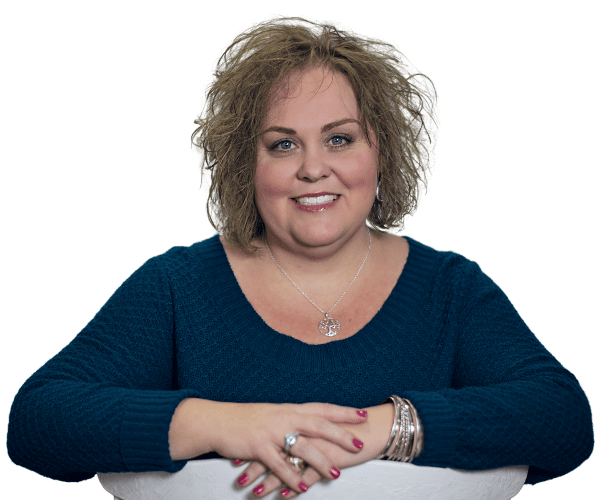 I'm Coach Erin. I help new and emerging business owners
↣ organize ideas
↣ design authentic brands
↣ systematize business
↣ create and implement strategies
↣ improve productivity
If you want to start, grow and manage your online service business with more confidence, consistency, and control, let's meet.
Stay in the loop – Don't miss what's coming next!→ Easy Affirmations To Boost Your Confidence: For New Business Owners Looking for a easy and simple way to boost your confidence as you start your new business? Truth is, there is no new business owner who couldn't use a boost to their confidence. Reality check…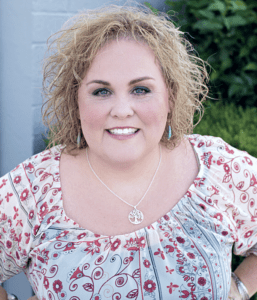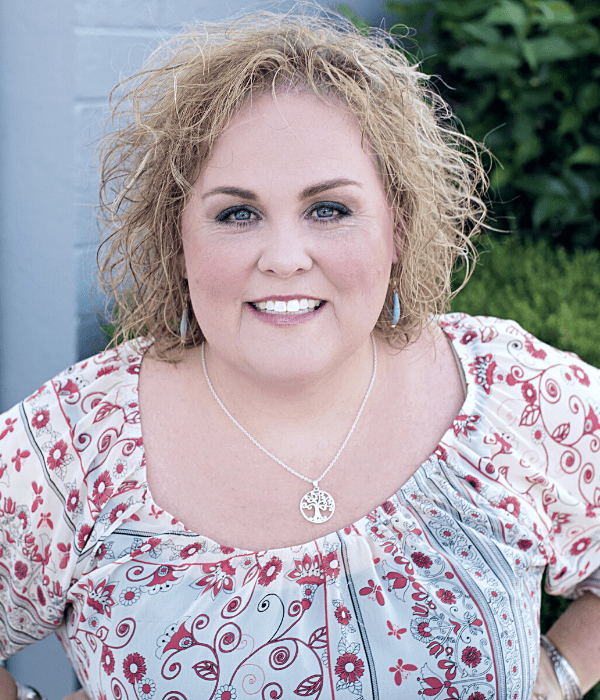 ABOUT THE AUTHOR
Erin Garcia, Business Coach
Coach Erin has been guiding new business owners through the process of starting, growing, and managing a service business since 2003. Between coaching, brand design, and website development you might catch her strolling the beaches of Western Washington, visiting family in Arizona, or enjoying a glass of iced tea creekside on her back patio.