Title: Choosing The Perfect One As A New Business Owner?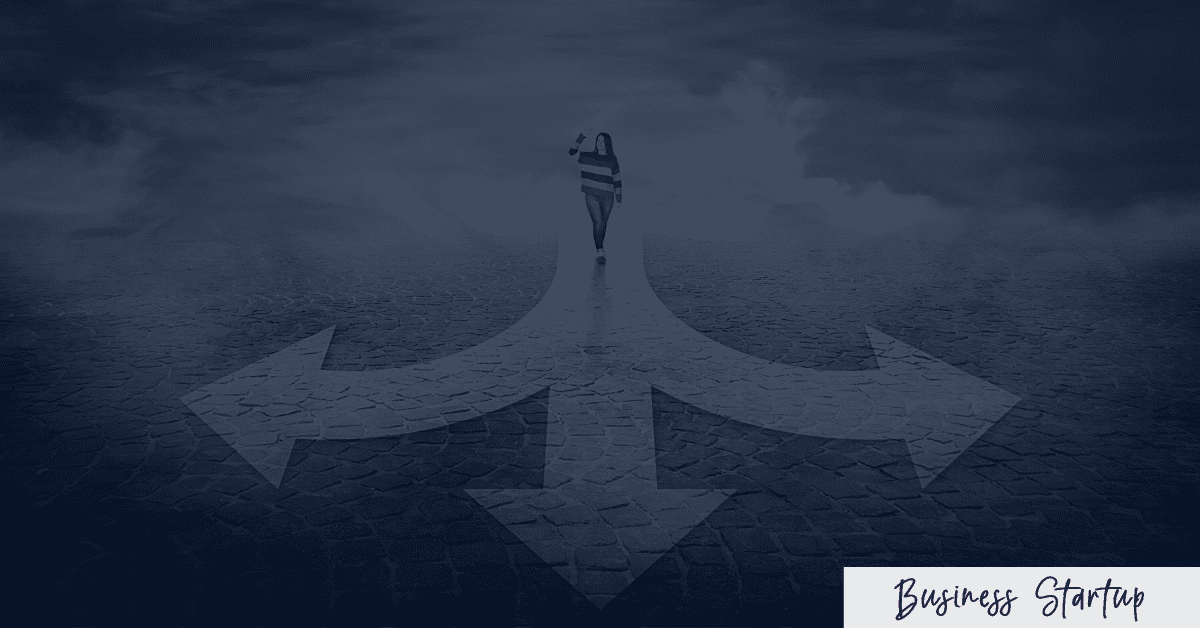 Business Owner is your title.
Stepping out of Corporate America and into the world of business ownership? Trying to find the perfect title for what you want to pursue? Wait! One of the first shifts a business owner needs to make is believing they actually need a title.
Titles are big in Corporate America. Heck, the right one can even make you more money. But they do more harm than good in the world of business ownership.
As a business owner and service provider, you're not hired by clients because you have a fancy title. Those you network with won't refer potential clients to you because of your title. And clients won't pay you more because of your title.
So, just use the title of Business Owner because that's ultimately what you are.
Using a "fancy" title allows the person(s) you're speaking with to put you in a box. What do I mean? Well, let's say you title yourself as a "photographer," "personal stylist," or "coach." Once you say that, people will subconsciously put you in a box other "photographers," "personal stylists," and "coaches" they know.
They miss out on the opportunity to lean in hear more about what it is you actually do. This is because they presumptuously associated you with other people who have the same title you've chosen to use.
Introducing yourself.
If you're a new business owner who's feeling nervous about introducing yourself at your first networking meeting, you're not alone. But stop! Don't get stuck trying to come up with the perfect title that describes what you do.
Without knowing it, you'll quickly head down a negative spiral of "I'm not good enough." You may start having doubts. You might think, "If I can't come up with a dang title, should I even go to this networking event?" And before you know it, you're backing out of an opportunity to connect with clients and collaborate with other business owners.
I know this because I got stuck on that same negative spiral trying to choose a title for myself. I've also seen too many of my business coaching clients get stuck on what title to use to introduce themselves and subsequently miss out on fantastic networking opportunities.
I've sat through numerous networking meetings and events where every woman in the room introduced themselves with the traditional script of, "Hi I'm (insert name). I'm a (insert common industry title)."
No one stands out this way. And no one else at the networking meeting truly understands what it is that person does or who it is they work with. This is detrimental because these are two of the key factors someone uses to decide if they want to hire you or who they should refer to you. And isn't that why you're networking in the first place? To get more clients?
So stop trying to find the "perfect title." Instead, work on coming up with a few easy to remember introductory scripts you can use when someone asks you what you do and for when you introduce yourself at a networking event.
Target your type.
Focus your introduction on answering the actual question of "What do you do?" Use an introduction that precisely explains what you do and who your ideal client is. This keeps those you're speaking with from putting you in a box with others who have the same title and keeps your audience engaged in what you're saying. It also helps you stand out at networking events, gain more referrals, and get more clients.
Which is ultimately what you want, not a fancy-sounding title.
Instead of an introduction like, "Hi, I'm Erin and I'm a business coach. I provide private and group coaching for women."
Say something more like, "Hello there, I'm Erin Garcia. In 2006 I began coaching women on starting their own service business and now, 14 years later, I continue to work with women to start, grow, and manage a successful online service business that makes both an impact and an income."
Or go with something like, "Hello there! I'm Coach Erin and I help women start, grow, and manage their own online service business. I enjoy helping women feel empowered to make both an impact and an income. Because being your own boss comes with a set of challenges we never faced as employees of someone else. And I'm here to help women navigate those challenges."
Heck, you could really change things up and use an intro like, "Hello there, I'm Erin and I help women demystify the process of opening their first online service business."
You get the idea. There are lots of ways you can introduce yourself that will make a strong impact on your audience and drive more clients to your services without having a title.
If you'd like help creating an introduction script for your next networking event, Facebook post, or Instagram story, grab my free Fill-in-the-blank Business Owner Introduction Scripts below.
Hello! & Welcome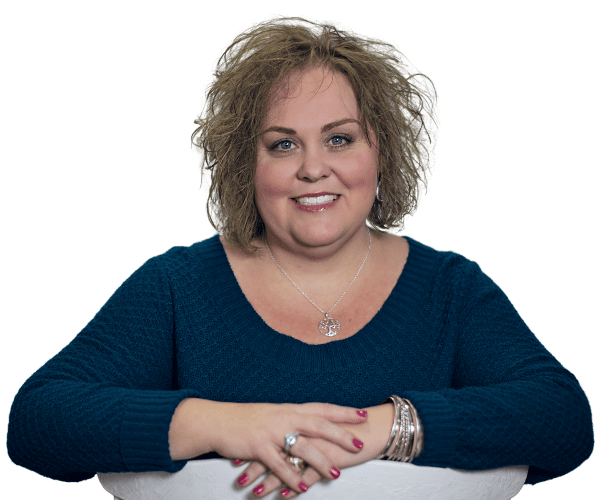 I'm Coach Erin. I help new and emerging business owners
↣ organize ideas
↣ design authentic brands
↣ systematize business
↣ create and implement strategies
↣ improve productivity
If you want to start, grow and manage your online service business with more confidence, consistency, and control, let's meet.
Stay in the loop – Don't miss what's coming next!→ Easy Affirmations To Boost Your Confidence: For New Business Owners Looking for a easy and simple way to boost your confidence as you start your new business? Truth is, there is no new business owner who couldn't use a boost to their confidence. Reality check…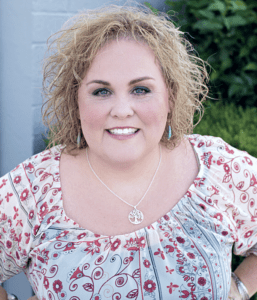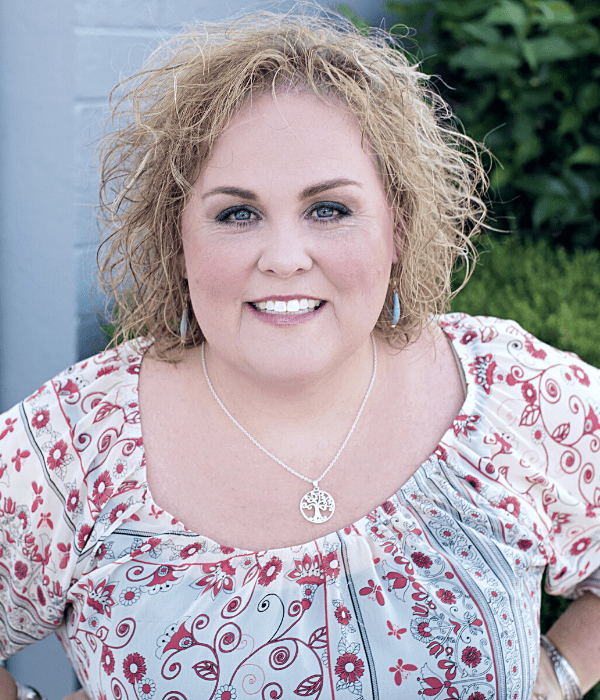 ABOUT THE AUTHOR
Erin Garcia, Business Coach
Coach Erin has been guiding new business owners through the process of starting, growing, and managing a service business since 2003. Between coaching, brand design, and website development you might catch her strolling the beaches of Western Washington, visiting family in Arizona, or enjoying a glass of iced tea creekside on her back patio.