Building A Successful Business: My One Big Secret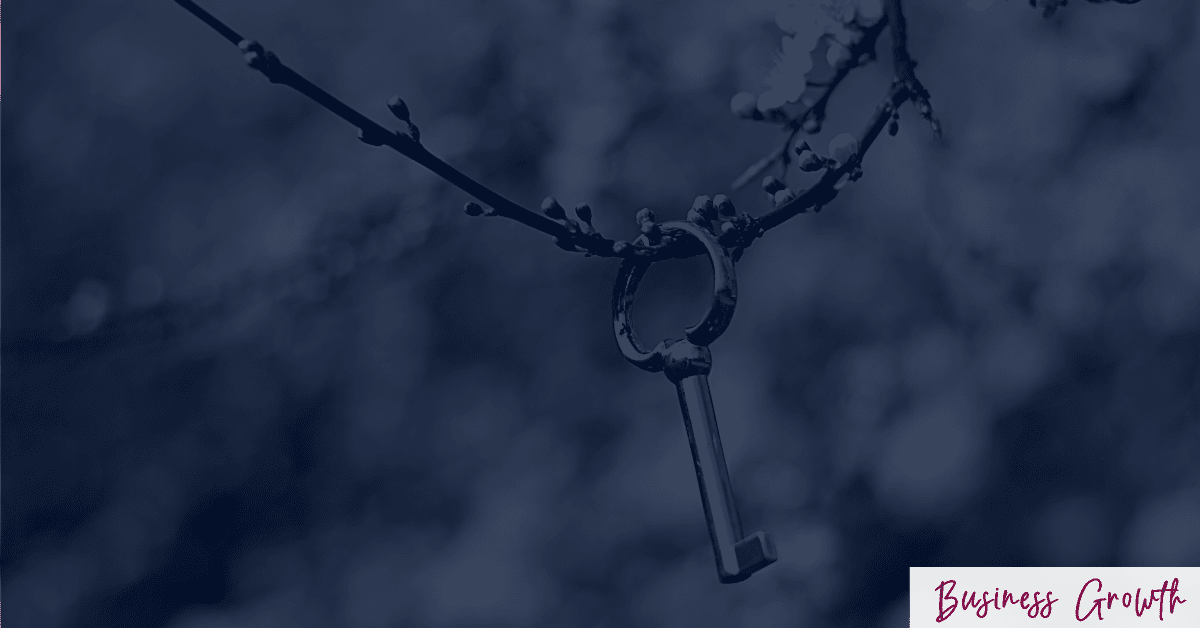 My one big secret to building a successful business is from Frank Sinatra. Because, the big secret is DO IT YOUR WAY, do what works for you! Not what the rest of the crowd is doing.
And that's exactly why I made some changes in my own business. Because some of the things I was doing were no longer working for me. Either I wasn't seeing the results I wanted or just wasn't enjoying the way I was doing things anymore. And that gave me the space to try new things and grow my marketing in other ways.
So what changes did I make to help me in building a successful business and feel more aligned with myself and my clients?
What I Stopped Doing:
I had set up a Twitter account but wasn't seeing many results with it. And frankly I didn't enjoy using it. My ideal clients weren't there anyway. So, I let that social media platform go. It was an easy change, and looking back I'm so glad I stopped using Twitter.
I also stopped attending in-person networking events, which was a little more difficult to let go of. I'd been a part of multiple local networking groups for years. Though I'm an introvert, I do see the value of getting out there and talking to people in person.
Some of the groups I've been in over the years had a mastermind component, a speaker, and often the same groups of women each time.
This worked well and I loved it, but I started to find that they weren't working for me any longer. My business had grown and I had come to price myself out of some of the participants' budgets. Other groups lacked the deep connections I craved, and so I shifted my focus elsewhere.
What I Started Doing:
With the time I saved from what I stopped doing, I was able to start doing a lot of things that gave me better results. I got more visitors to my website and more interaction on social media. Of course, this all resulted in more quality referrals and more clients!
I focused on SEO, which included blogging more, creating backlinks on my posts, and developing more quality (static) content for my website.
I posted more on Google+, but focused on SEO rather than trying to be social. I also pinned more on Pinterest.
I collected video testimonials from clients and video reflections from clients about their sessions.
I changed my Facebook cover image once or twice a month to showcase something specific and linked a Call To Action button to it.
I ran Facebook ads more consistently, driving more traffic to my Initial Session and to my Facebook page.
I started attending a monthly Mastermind Group to better my own craft and grow my mindset.
What I Gave Another Try:
Sometimes to build a successful business we need to let things go because they're no longer serving us at the moment. But later, we might find that we're ready to give it another try. This is where I found myself with Instagram.
I had stopped using it a while back because my clients at the time weren't really using it. A few months ago, I discovered that many of my clients were actually using Instagram a lot more often to share both business and personal content.
As a result, I reactivated my Instagram account so I could keep in touch with them and learn more about their lives outside of the business aspect. I don't currently share much on there, aside from photos of my cutie pooches. But you never know what the future might hold!
What I Continued Doing:
Of course, there are a lot of things that have worked well in building a successful business in previous years that I have continued doing.
I still request written testimonials from clients. Social proof is a great way to show prospective clients that you get results for the people you work with. The testimonials on my website, on Google, and on LinkedIn speak volumes for the work I've done over the years.
I continue to ask for referrals from current clients. Because you're not going to get what you want and need if you don't ask!
I regularly post on my Facebook page because that's where the majority of my audience hangs out.
I have taken the time to learn more about Facebook ads, which is something that benefits both me and my clients.
Final thoughts:
Moving from one year of business to the next is about reflecting and adjusting. This allows you to stay on track with your goals and move yourself in a way that's comfortable for you.
I'm curious. What are you doing differently this year to set yourself up for building a successful business?
Hello! & Welcome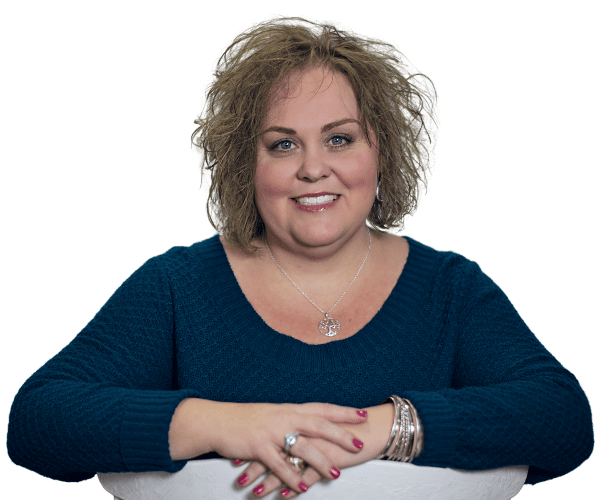 I'm Coach Erin. I help new and emerging business owners
↣ organize ideas
↣ design authentic brands
↣ systematize business
↣ create and implement strategies
↣ improve productivity
If you want to start, grow and manage your online service business with more confidence, consistency, and control, let's meet.
Stay in the loop – Don't miss what's coming next!→ Title: Choosing The Perfect One As A New Business Owner? Business Owner is your title. Stepping out of Corporate America and into the world of business ownership? Trying to find the perfect title for what you want to pursue? Wait! One of the first shifts…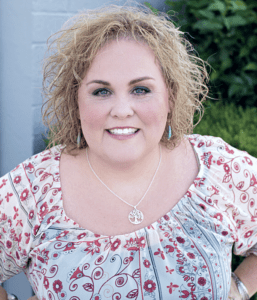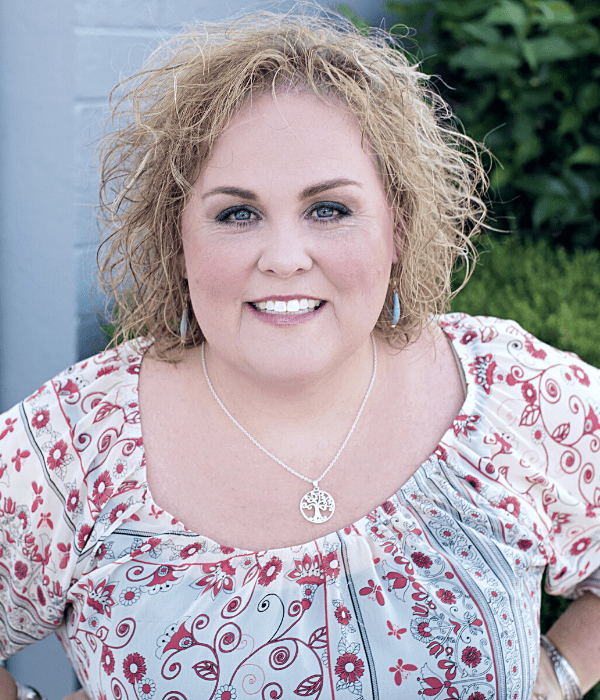 ABOUT THE AUTHOR
Erin Garcia, Business Coach
Coach Erin has been guiding new business owners through the process of starting, growing, and managing a service business since 2003. Between coaching, brand design, and website development you might catch her strolling the beaches of Western Washington, visiting family in Arizona, or enjoying a glass of iced tea creekside on her back patio.