4 Powerful Ways To Create A Solid Business Plan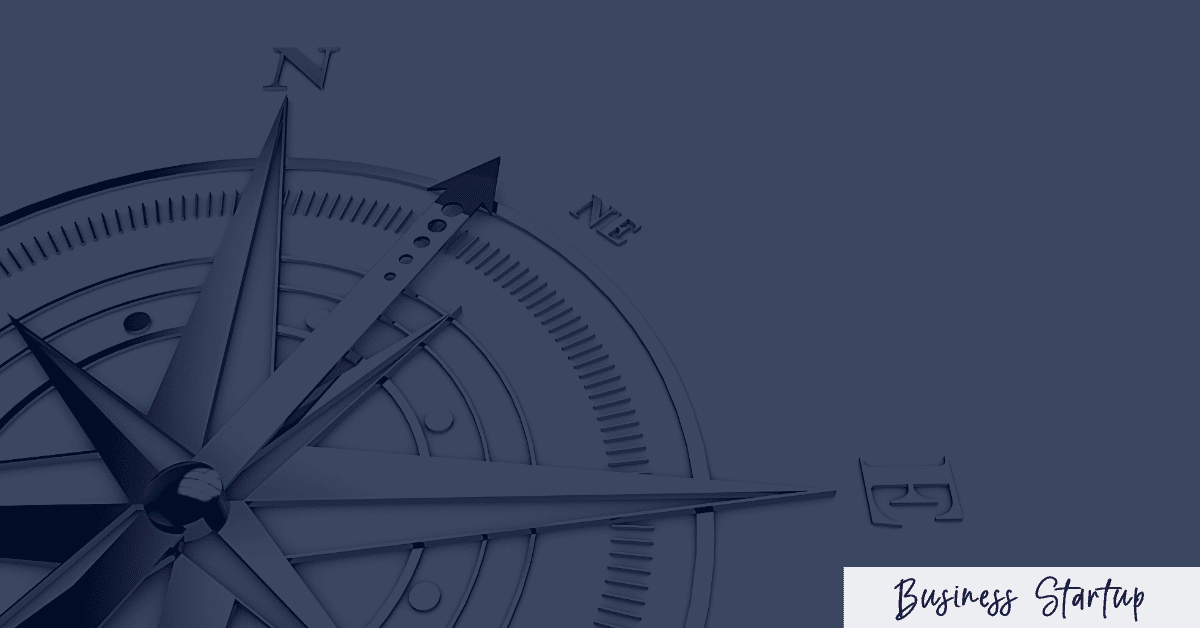 A business plan is a must-have document to guide your endeavors, to help you grow, and ensure you smash your goals. This one doesn't have to be 25 pages with graphs and tables; it doesn't have to be complicated. In fact, I think that there are just four items that you must put some thought into in order to create a solid business plan as you work to achieve your dreams.
But before I jump in, I want to clarify. This business plan isn't the lengthy one that you might use to get a business loan. Instead, it's a document meant to help you create a solid mission and vision for your business, and make integrating  life and business easier.
These four areas require introspection and consideration on your part. This plan is meant to help you stay happy and engaged in your business, not burnt out and annoyed, but it's not something to breeze through in a matter of an hour or two. You'll probably want to devote several hours over several days to ensure that you're addressing each area to the fullest. With that said, here are the 4 areas:
↠ ↠ Business Plan Item 1: What Is Your Ideal Schedule?
Whether you're a mom, a business owner with a full-time job, or you're jumping into your business full time, you'll be happier if you have an idea of the schedule you want to generate for both work and play. Go through your kids' schedule. Add holidays and birthdays that you want to spend with family and friends versus working with clients.
Keep a buffer of time between clients for bathroom breaks and movement breaks. Be sure to include everything you might want to be part of your ideal schedule. Try three hour blocks of time per client, because six hours for a single client might be tough.
Consider these things when thinking about your ideal schedule:
What holidays will you take off? Big holidays like Easter or Thanksgiving? Will you take any of those random "National ____ Day" holidays off? Knowing this helps you define the next point.
How many hours per day will you work with clients/how many days per week will you work with clients? There's a lot to work on when you're a business owner, and if you provide one-on-one or group services to clients, you may be better off dedicating specific hours during the day, or specific days during the week to working with clients.
When will you work IN your business? You can't just work with clients every day all day. You'll have to dedicate time to administrative tasks like bookkeeping, content creation, business development, social media, etc. These things are all necessary to keep your business running smoothly. If you find yourself neglecting them, it will affect your ideal schedule, and you may not be a happy business owner.
When will you eat lunch? This may seem like a silly question, but it helps to have a scheduled lunch break (or snack break), especially when things are busy. You have to remember to take care of yourself, too.
↠ ↠ Business Plan Item 2: What is Your Dream Lifestyle Budget?
Dream about what your life will be like when your business is thriving and at full capacity, working when you want and with who you want to work with. Stretch yourself, but beware of two things. First, keep your dream lifestyle as realistic as possible and avoid going too far into fantasy land. And two, don't let fears and "what if's" creep in and hold your dream back..
Budgeting is something that many people don't like to do. Because they see it as a restrictive document or activity. In my life, however, I see it more as a plan that will guide me as I work to reach my goals.
Some things to consider when drafting a budget include the following:
How many vacations will you take a year? What will each cost? (Note: These are in addition to the time off that you've created in your ideal schedule.)
Will you buy a new car? What will that cost?
Will you hire a housekeeper or landscaper, or a nanny? How much will those services cost?
Will you buy more organic groceries, or produce from farmers' markets? What would that cost you?
Having a budget allows you to decide how you want to spend your money, not to force you to do (or avoid) things.
↠ ↠ Business Plan Item 3: How Do You Price Your Services?
This can seem complicated, but it doesn't have to be. You'll want to work with this one for a little while and make sure you're comfortable with the pricing.
The formula that most people start with this:
Number of hours worked with clients per day multiplied by the number of days worked each week multiplied by the number of weeks in a year.
Congratulations: you've just determined your ideal salary.
That figure is nice, but it's not the end of the computations, because there's more to your business' finances than JUST your salary. What about the costs of marketing? Do you know what the taxes and processing fees will be? What about employee and office rental costs?
These things add up, and if you're pricing your services too low, you're going to struggle to pay for these things, which are pretty much the foundation of running a business.
Your salary is your base, but you want your business to be profitable, right? Your business plan should show that your business can create your own salary, pay for what your business needs to run, and create a profit on top of that. That's why you want to put time into determining your ideal service pricing.
↠ ↠ Business Plan Item 4: Who, What, How, and Why?
While the other areas sections have dealt more with you as a business owner, and the logistics of being a business owner, it's in this section that you move into thinking more about your client. This section is about who your clients are and how they can work with you. This is how you start building your niche. You'll want to look at the characteristics of your ideal clients, their demographics, and even what industry they're in. You may also want to look at what stage of their project or goals they're in.
You'll want to address questions like these:
Who is your client? What do you do for them/provide for them? How do you provide this? For what duration of time will you provide this for? How do they get started? Why should they care about your service?
The last question is the key: why should your client care about your services: What will happen if they don't pay attention to you? What might the negative effects be? What are the benefits of hiring you for your services?
If you answer these questions, you'll know why your client cares, and may be able to design programs, services, and marketing plans that will attract your ideal clients. For more information on creating your niche, visit this blog post.
Hello! & Welcome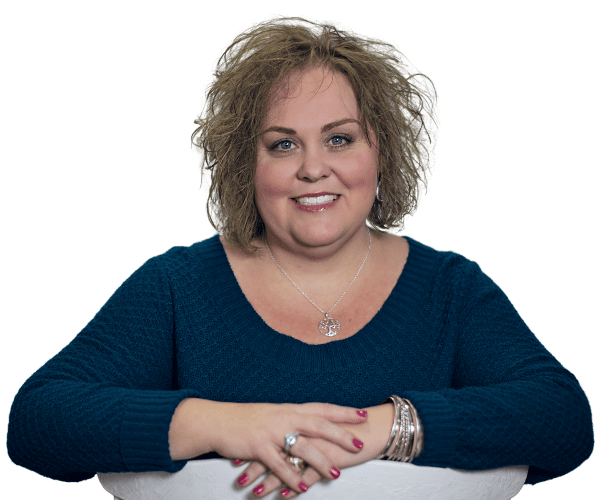 I'm Coach Erin. I help new and emerging business owners
↣ organize ideas
↣ design authentic brands
↣ systematize business
↣ create and implement strategies
↣ improve productivity
If you want to start, grow and manage your online service business with more confidence, consistency, and control, let's meet.
Stay in the loop – Don't miss what's coming next!→ Easy Affirmations To Boost Your Confidence: For New Business Owners Looking for a easy and simple way to boost your confidence as you start your new business? Truth is, there is no new business owner who couldn't use a boost to their confidence. Reality check…
My journey to coaching went like this: I didn't even know what a coach was or how business coaching worked. I did, however, have a "wake up call" as many would say, that in a way guided me to the idea of coaching. A wake up call that led me to a profession that has come to feel custom made for me.
The catalyst toward me becoming a business coach was an MRI.
Stay in the loop – Don't miss what's coming next!→ A Strong Business Vision Makes Success Easier To Achieve Having a strong business vision is essential. It helps guide us and allows us to really target our business and its message to the right audience. It's something we can build on and grow into. But…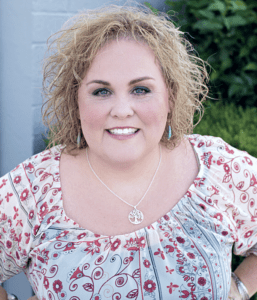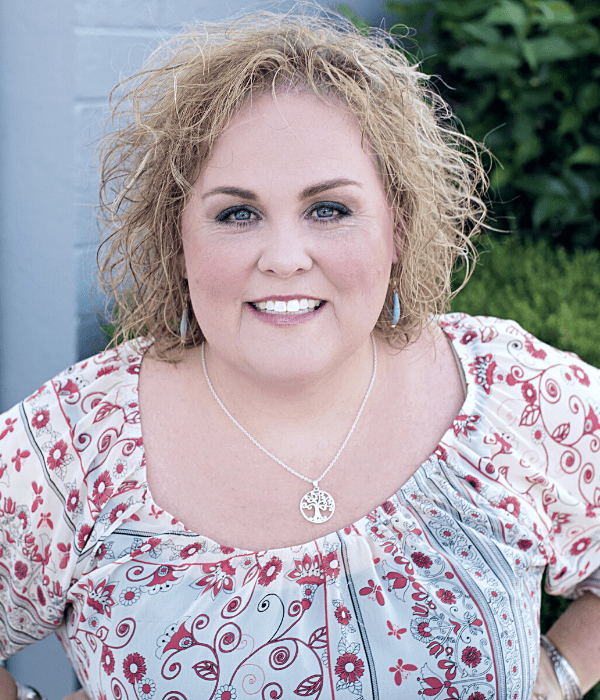 ABOUT THE AUTHOR
Erin Garcia, Business Coach
Coach Erin has been guiding new business owners through the process of starting, growing, and managing a service business since 2003. Between coaching, brand design, and website development you might catch her strolling the beaches of Western Washington, visiting family in Arizona, or enjoying a glass of iced tea creekside on her back patio.